Written by Sgt. Grant Matthes
101st Airborne Division Public Affairs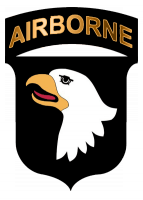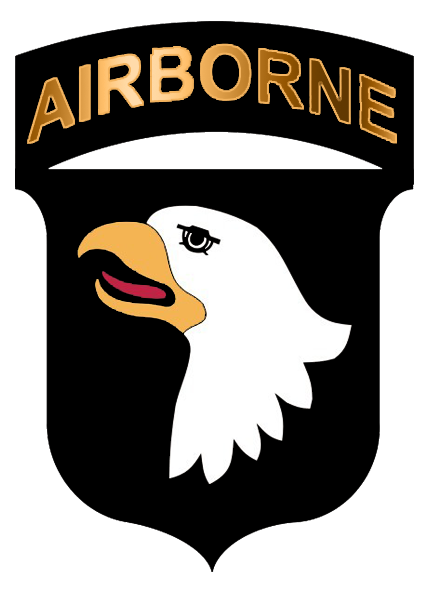 Fort Campbell, KY – Prior to its scheduled return to Afghanistan, Screaming Eagle Soldiers of the 101st Airborne Division Headquarters must complete one final task of knowledge and skill to prove they are up to the challenge for their next rendezvous with destiny.
This final task, operationally titled Unified Endeavor 13-1, will feature more than 600 participants from multiple U.S. Army divisions and units, as well as members of the North Atlantic Treaty Organization (NATO) and will stretch over multiple countries and time zones from Fort Campbell to Germany to Kabul, Afghanistan.
Designed to fine tune the 101st's mission command functions and systems and help set the conditions for the future operational environments that it will encounter when it assumes control of Regional Command East's area of operations in late winter.
UE 13-1 is a customized training event created to validate the Division HQ's standing operating procedures associated with the transformation to a Combined Team (CT).
It also focuses on fully testing the collaborative communications capabilities between U.S. Forces – Afghanistan, the International Security Assistance Force (ISAF) Joint Command, subordinate task forces and enabling continuous team-building within the Combined Task Force (CTF) Battle Staff.
"It is very important for us to understand the NATO systems because we are the gap between the Army forces on the ground and our international partnership above us," said Maj. Troy Thomas, Company A, Headquarters and Headquarters Battalion, 101st Airborne Division, secondary shift chief of operations.
Several key leaders from the major staff sections of Combined Joint Task Force 1, the current battle space owners of RC-East, are also taking part in the exercise, providing guidelines and best practices of how they are currently conducting business.
"In anything that we do to be successful, you have to have relationships, and this (UE 13-1) is starting to formulate that relationship that we will have downrange so it is important to understand who our counterparts are in these other organizations," said Thomas.
Each of the participating organizations brings something different to the table that makes the exercise come together and allows it to be fully functional.
"Every exercise is important and I think it is a good experience to meet with the 101st division staff," said Polish Lt. Col. Thomas Biedziak, chief of training for the 10th Armored Cavalry Brigade. "We take part in the mission to know more about what is going on."
Operating primarily on a reverse cycle 12-hour shift (11:00pm to 11:00am) in order to synchronize the time zones of participating personnel from Germany and Afghanistan, Soldiers from the 101st will perform all the same functions as they will while serving in Afghanistan. Key personnel from multiple units will act as liaisons for their brigades and provide scenario-based information to the trainees in order to perfect how they will react and provide support to subordinate units in any given situation.
"We're getting to refine our processes, things that will speed us up in combat so that we can get assets to where they need to be on time," said Thomas. "Hopefully we will be more stressed out here in training than we will ever be in combat so when we get to combat it will be easier."
Although the UE 13-1's main training audience is units deploying to RC-East and other division and brigade level units, it requires coordination with other armed services, coalition forces and governmental agencies to accomplish the mission.
"This exercise will ensure that the 101st Airborne Division staff is not only highly trained and ready to deploy to Afghanistan, but they will also be ready to hit the ground running when they get into theater," said Maj. Gen. James C. McConville, commander of the 101st Airborne Division (Air Assault).
"The staff will have a solid understanding of the staff processes and will have begun to build the relationships that will be vital to our success in theater," added McConville.