Written by Task Force Bastogne Public Affairs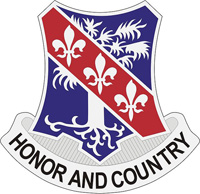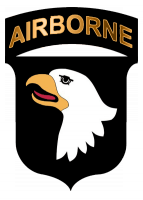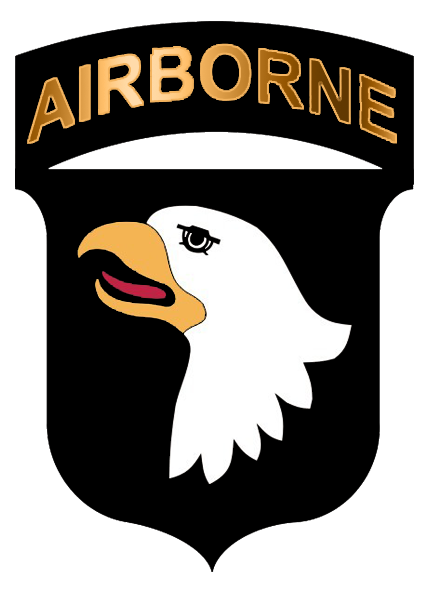 Kunar Province, Afghanistan – Afghan National Security and coalition forces concluded operations December 12th in the Ganjgal Valley of the Sarkani District located in the Kunar Province.
The early morning operation began December 10th with an insertion of the combined security force into the mountains near the villages of Ganjgal, Dam Darye and Bargay.  
The region, located along the Pakistan border, is a known transit route for foreign fighters coming into Kunar from Pakistan.
Eleven insurgents were killed during the operation.
"Together, the Afghan National Army and (International Security Assistance Force) have shown the insurgents that they will not be allowed to terrorize the people of the Ganjgal valley," said ANA Maj. Shirin Agha, public affairs officer, 2nd Brigade, 201st Corps. "We have set the security conditions for the continued progress of law and governance in the region."
The combined security force also discovered two caches containing eight improvised explosive devices, 7.62mm linked ammo, chemicals to make homemade explosives, 1,000 machine gun rounds, five mortar fuses, 10 mortar heads, more than 40 mortar charges and a shotgun.
"The residents of the Sarkani District and Ganjgal Valley are safer today due to the efforts of the Afghan National Security Forces and the Soldiers from Task Force No Slack," said U.S. Army Lt. Col. Mary Constantino, Task Force Bastogne spokesperson. "We continue to show the enemies of the people of Afghanistan that there is no safe place for them to plan and carry out their violence here."