Topic: Pakistan

Austin, TX – A recent study reveals the usage of VPN services has increased across the world amid COVID-19 Coronavirus pandemic.
There have been stay-at-home orders in multiple countries like the United States, Australia, Italy, India, Pakistan, the United Kingdom, and others.
«Read the rest of this article»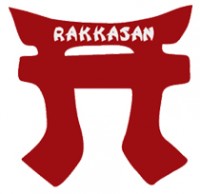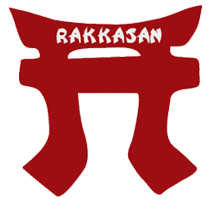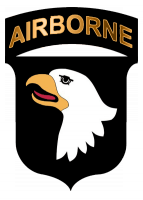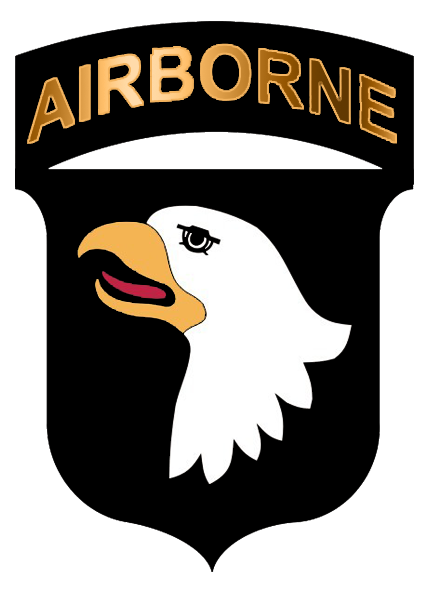 Fort Campbell, KY – Reuniting with a long-lost friend is a good thing, but reuniting with a brother can save a life.
Veterans of B Company, 2nd Battalion, 504th Parachute Infantry Regiment, 82nd Airborne Division, Fort Bragg, North Carolina, reunited with the help of the Independence Fund in Nashville, Tennessee, September 26th-29th, in hopes of maintaining their "brotherly" connections for life support.
"This has been the best experience for me since I got out [the Army]," said Wesley Rogers, a reunion attendee. "The one thing that I noticed when I got here is how much better I felt looking in the faces of all these people, verses when I was at home and I'd let all these people go by."
«Read the rest of this article»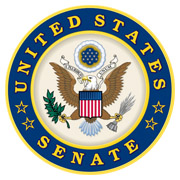 Washington, D.C. – We continue to hear about the crisis at our southern border. As the situation becomes more and more dire, it is important that both sides of the aisle work together on solving this issue.
On Friday, the Vice President Mike Pence and members of the Senate Judiciary Committee saw firsthand the work being done to secure our border. We spoke with border patrol officers, toured the McAllen Border Patrol Station, and spoke with detained migrants. What the cartels are telling them in Central America, or any of the other 60 countries where individuals have arrived from, is not what happens when they arrive on U.S. soil.
«Read the rest of this article»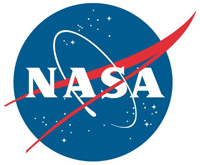 Washington, D.C. – NASA says that for more than a billion people, Asia's high mountain ranges, Himalaya, Karakoram, and Hindu Kush, are the names of their most reliable water source.
Snow and glaciers in these mountains contain the largest volume of freshwater outside of Earth's polar ice sheets, leading hydrologists to nickname this region the Third Pole. One-seventh of the world's population depends on rivers flowing from these mountains for water to drink and to irrigate crops.
«Read the rest of this article»
Written by Carol Rasmussen
NASA's Earth Science News Team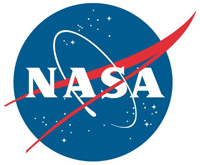 Washington, D.C. – A NASA-led, international study finds Asia's high mountain glaciers are flowing more slowly in response to widespread ice loss, affecting freshwater availability downstream in India, Pakistan and China. Researchers analyzed almost 2 million satellite images of the glaciers and found that 94 percent of the differences in flow rates could be explained by changes in ice thickness.
For more than a decade, satellite data have documented that the glaciers were thinning as the melt rates on their top surfaces increased.
«Read the rest of this article»
Written by David E. Gillespie
Blanchfield Army Community Hospital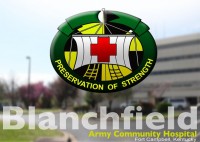 Fort Campbell, KY – Lacking only the glitz and glamour of Hollywood's red carpet, Veteran filmmakers were stars in their own rights as a four-day "I Was There" Film Workshop culminated in a packed-house screening event at Cole Park Commons Thursday.
With a unique approach to treating the psychological damages of war, the free workshop encouraged Soldiers to share their experiences through mentored filmmaking classes at Fort Campbell's Warrior Transition Battalion.
«Read the rest of this article»
By David Vergun, Army News Service

Washington, DC – Building personal relationships — whether with lawmakers, with state governors or with political and military leaders of nations engaged in the war on terror — is just as important, sometimes even more so, as the ability to project force, Army Vice Chief of Staff Gen. John F. Campbell said on August 1st.
Campbell spoke during a farewell media roundtable at the Pentagon. He departs for Afghanistan later this month as the next International Security Assistance Force and U.S. Forces Afghanistan commander.
«Read the rest of this article»
Necessary for All, Especially for Travelers

Nashville, TN – The Tennessee Department of Health, in alignment with the U.S. Centers for Disease Control and Prevention, is issuing polio vaccination guidance for individuals planning travel to and from 10 countries where wild poliovirus, or WPV, is currently known to be a threat.
Those countries include: Afghanistan, Nigeria, Pakistan, Cameroon, Ethiopia, Equatorial Guinea, Iraq, Israel, Somalia and Syria. «Read the rest of this article»
By Sgt. 1st Class Tyrone C. Marshall Jr., American Forces Press Service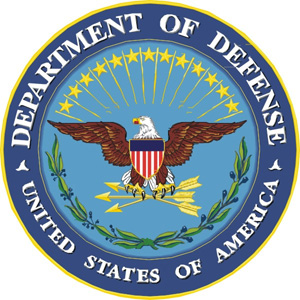 Washington, DC – The Defense Department announced today changes in imminent danger pay that will go into effect June 1, DOD spokesman Army Col. Steven Warren told reporters here.
"This is a process that began [in 2011]," he said, and "included in-depth threat assessment from the combatant commands. It was made in coordination with the Joint Staff, combatant commands and military services."
«Read the rest of this article»
Written by Capt. Jerry Garner
Task Force Hannibal, Task Force Lifeliner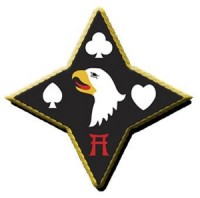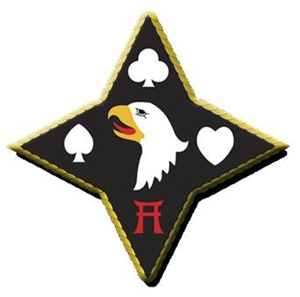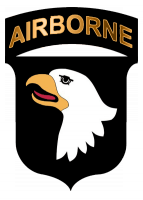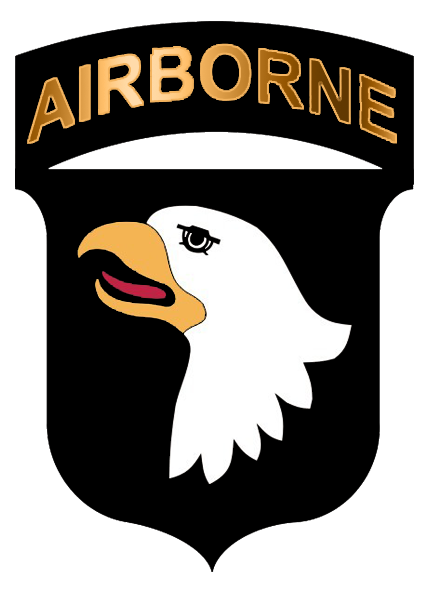 Kunduz, Afghanistan – As coalition forces work feverishly to prepare for the 2014 withdrawal, soldiers from the 524th Combat Sustainment Support Battalion made one last retrograde run to Kunduz. This was to be the cumulative event moving hundreds of trucks full of military equipment, fuel and supplies in and out of the North in a massive effort to close this key military base.
Reminiscent of the initial days of the Kunduz Operating Base, all the chow halls, tents and unit headquarters were nowhere to be seen. Soldiers spent their last night asleep on the ground strategically circled around their trucks in an attempt to get enough rest for long-haul back to Camp Marmal in Mazar-i-Sharif.
«Read the rest of this article»