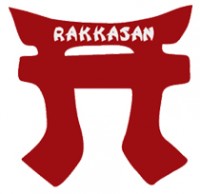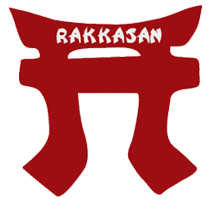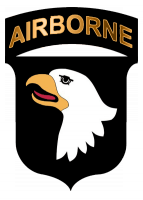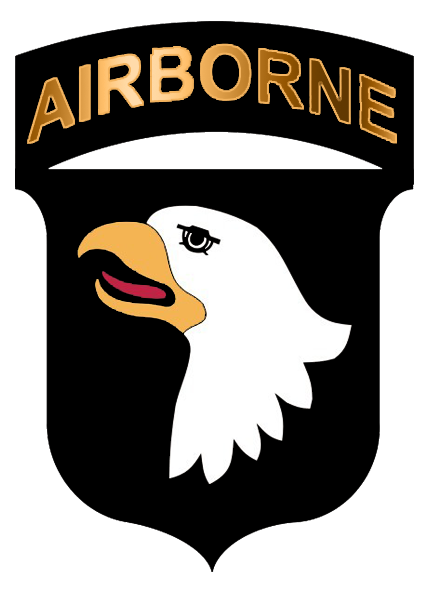 Fort Campbell, KY – Reuniting with a long-lost friend is a good thing, but reuniting with a brother can save a life.
Veterans of B Company, 2nd Battalion, 504th Parachute Infantry Regiment, 82nd Airborne Division, Fort Bragg, North Carolina, reunited with the help of the Independence Fund in Nashville, Tennessee, September 26th-29th, in hopes of maintaining their "brotherly" connections for life support.
"This has been the best experience for me since I got out [the Army]," said Wesley Rogers, a reunion attendee. "The one thing that I noticed when I got here is how much better I felt looking in the faces of all these people, verses when I was at home and I'd let all these people go by."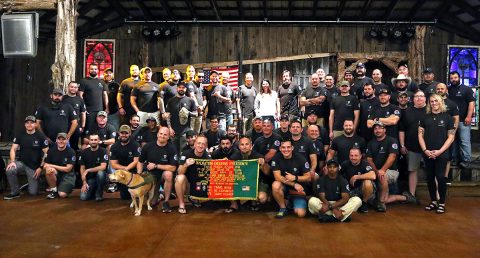 The weekend was organized to reunite the Soldiers of B Company, 2/504 so they can rebuild lost relationships and build new ones to maintain the connections needed to keep the conversations going within the life of a brother who might revert to the traumatic experiences they all faced while deployed to Afghanistan in 2005 to 2006.
In June 2005, the company engaged in a major gunfight near the Pakistan border resulting in one brother killed in action and multiple others wounded in action.
This was a common theme throughout their deployment, which had major lifetime psychological effects on these young men.
"We're here because we absolutely need each other. More than each one of you know, I've needed this," said Col. Brandon Teague, commander of the 3rd Brigade Combat Team, 101st Airborne Division (Air Assault), Fort Campbell, KY and former commander of B Company, 2/504. "We've lost some brothers needlessly, and we can't have that happen anymore. We are brothers, and we can talk to one another."
According to The Independence Fund, a non-profit agency dedicated to the resiliency of veterans, after that deployment nearly 10 percent of the brothers from B Company were lost either in combat, as they continued their military career, or by suicide.
In a letter to Teague, Lt. Gen. Charles Flynn, Deputy Chief of Staff G3/5/7 for the U.S. Army said, "Combat has lasting impacts on all of us as Soldiers and leaders, and in 2005 you fought exactly the way you were trained to fight; with courage and of pride knowing that you were paratroopers. Together you endured inevitable hardships that came with that extremely challenging mission during those difficult years.
"Although we share these experiences and sacrifices together, everyone processes them in their own way. Regardless, we're all Soldiers and paratroopers for life, and we must continue to stand by and for each other to ensure no one ever feels alone regardless of what they may be going through. I encourage you to continue to build and nurture the relationships and bonds that we formed through these shared hardships."
The weekend not only reunited B Company with their long-lost brothers, but it gave them the opportunity to speak to a familiar face that's been through what they've been through; a brother who will understand their language and can relate to the experiences they've had while serving in the military.
"I'm big on conversation," said Pablo Casillas, a reunion attendee. "When there's no conversation with another person, that's where the problems are. When things are said in the open then that's when I feel better; we have to look for healthier coping mechanisms instead of looking for the jar or the drugs. Sometimes it's just better to talk."
The four-day reunion brought B Company together again after a 15-year hiatus from the everyday jokes, pranks and life with their Army brothers. This connection could possibly be the only thing that might save a life.
"We believe there's magic in brotherhood," said Danica Thomas, board member of The Susan M. Tillis Foundation. "No one knows you like your battle buddy. The same way you guys had each other's six in country, keep that going on U.S. soil. If owing it to yourself isn't enough, then do it for those who can't be with us today."
Help is available 24 hours a day seven days a week if you need someone to talk to. Please call the Suicide Hotline at 1.800.273.8255, the Self-Harm Hotline at 1.800.334.4357 or the Transgender Suicide Hotline at 1.877.565.8860 if you need assistance.