APSU Men's Baseball

Jonesboro, AR – Austin Peay's baseball team saw its offense struggle for the second consecutive game in a 11-2 loss to Arkansas State, Friday night, at Tomlinson Stadium.
Austin Peay (7-5) was held to two runs on four hits for the second consecutive game. The Govs had just three base runners in the first five innings off Arkansas State starter Andy Ferguson. Austin Peay was able to get a leadoff walk by left fielder Cody Hudson in the fourth and turn it into their first run on right fielder Rolando Gautier's single two outs later.
«Read the rest of this article»
APSU Women's Golf

Citrus Springs, FL – The second-round of the EKU El Diablo Intercollegiate proved to be a frustrating one for the Austin Peay State University women's golf team.
A day after shooting a 313, the Lady Govs ballooned to a 331, Friday, for a 644 total and fell from second place to fifth in the seven-team tournament at the El Diablo Golf and Country Club. Eastern Kentucky remains comfortably in first place at 621, followed by Florida Atlantic (629), St. John's (637) and Western Kentucky (640).
«Read the rest of this article»
Sold Exclusively at Lowe's Stores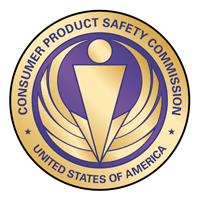 Washington, D.C. – The U.S. Consumer Product Safety Commission and Health Canada, in cooperation with the firm named below, today announced a voluntary recall of the following consumer product. Consumers should stop using recalled products immediately unless otherwise instructed.
It is illegal to resell or attempt to resell a recalled consumer product. «Read the rest of this article»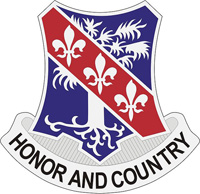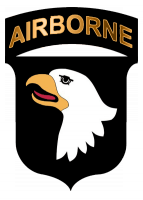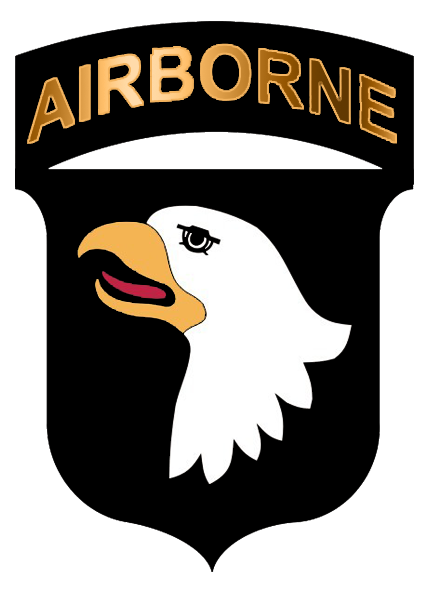 Kunar Province, Afghanistan – A multimedia audio-slideshow on how U.S. Army Soldiers from Troop C, 1st Squadron, 32nd Cavalry Regiment, Task Force Bandit, fight and live at Observation Post Mustang on the border of Pakistan in eastern Afghanistan's Kunar Province.
At the remote base 6,500 feet up in the Hindu Kush Mountains, the Soldiers have the task of providing security for the Afghans and Americans living in the valleys below.
APSU Women's Softball

Clarksville, TN – Austin Peay's softball team will open the Ohio Valley Conference portion of its 2011 schedule this Saturday and Sunday, with a three-game road series at Morehead State.
The series opens for Austin Peay (3-13) with a noon, doubleheader, Saturday, at University Field, and concluding with a noon single game, Sunday, against the Lady Eagles (6-11).
«Read the rest of this article»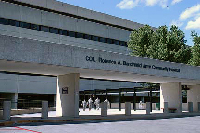 Fort Campbell, KY – Moralisa Resto thought her son Jose had outgrown his childhood asthma. After the Resto family moved to Fort Campbell, Jose was in and out of the Emergency Room. The 13-year-old's multiple visits to the ER were caught by Blanchfield Army Community Hospital's population health nurses and nurse case managers who referred Jose and his mother to the Asthma Educator.
The Army Surgeon General recently recognized Blanchfield Army Community Hospital for using systems and initiatives like this to help patients partner in their health and wellness. «Read the rest of this article»

Clarksville, TN – On the moring of March 10th, around 3:15am the FACT Team was called out to Heritage Point Circle Apartment Complex in the Exit 1 area off of Tiny Town Road where a man had been impaled by a metal bar.
The family of the man has now been notified. His name is Robert Worley. He is still in serious condition but is currently stable.
For more on the story, please see: FACT Team Investigation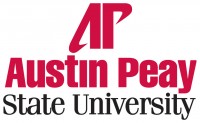 Clarksville, TN – Three faculty and staff employees at Austin Peay State University recently achieved accolades in their scholarly and professional activities.
Dr. Thomas King, professor of music, sang the world premiere performance of Libby Larsen's "I Cried unto the Lord with my Voice" at the Athena Women's Music Festival held March 2nd at Murray (Ky.) State University. His wife, Dr. Vicki King, piano professor at Tennessee State University, had the song commissioned for his 65th birthday. «Read the rest of this article»

Clarksville, TN – Detective Ulrey is requesting assistance in a burglary of a residence that he is investigating. On March 9th between 6:30pm and 9:30pm someone gained entry into a residence at 1383 Ambleside Drive. They took a large amount of property, but also took the families 4 month old german shepherd puppy named "Sampson".
If anyone has seen an individual with this puppy please contact Detective Mike Ulrey.
Detective Mike Ulrey – 931-648-0656 ext. 2314
«Read the rest of this article»
'Change your clock, change your battery' for daylight saving time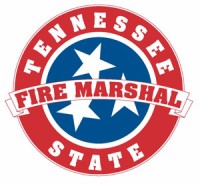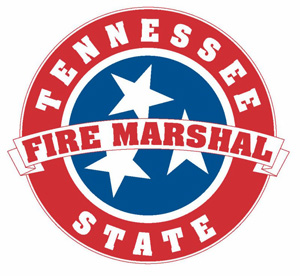 Nashville, TN – Daylight Saving Time officially begins at 2:00am Sunday, March 13th. Be sure and set your clocks forward one hour before going to bed Saturday night.
As clocks move ahead this weekend for daylight saving time, Tennessee State Fire Marshal and Commerce & Insurance Commissioner Julie Mix McPeak would like to remind Tennesseans to change their homes' smoke alarm batteries, as well.
" 'Change your clock, change your battery' is an easy phrase to remember and practice, when you update your clocks this weekend," says McPeak. "Smoke alarms, even those that are hard-wired, should have their batteries replaced regularly and be tested monthly to ensure you have the protection you need," McPeak says. "Use this time to protect your home and family." «Read the rest of this article»