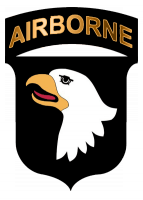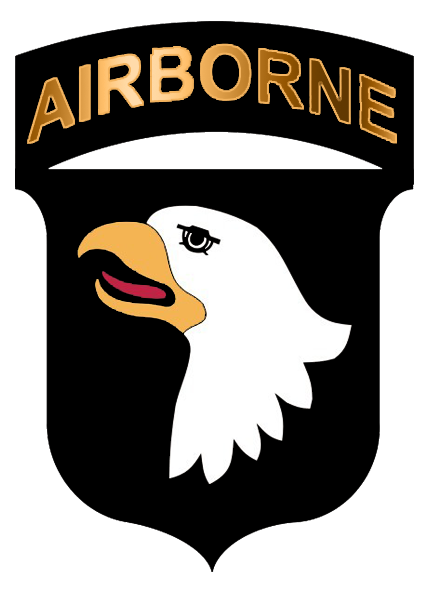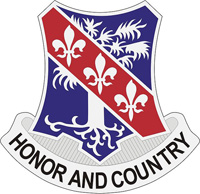 Kunar Province, Afghanistan – Multimedia on a patrol high up in Chowkay District's Dewegal Valley in eastern Afghanistan's Kunar Province. Insurgents were mortaring Combat Outpost Fortress and orchestrating their attacks on International Security Assistance Forces and civilians alike from deep within the valley.
The Soldiers from Bayonet Company, 2nd Battalion, 327th Infantry Regiment, Task Force No Slack intended to break this habit.
The commander said contact was 85% percent likely.
Video