APSU Men's Cross Country

Clarksville, TN – Josh Yeckering, a former Austin Peay State University cross-country runner, reportedly drowned, Thursday, after being swept out to sea during a recreation swim at San Diego's Del Mar Beach. «Read the rest of this article»
Fort Campbell, KY – The Fort Campbell Armed Services YMCA is announcing the dates and application deadline dates for the following free camps:
Screaming Eagle Camp – Residential (over-night) camp June 19th to 25th, 2011
Ages:  10 to 12 years old
Application Deadline Date:  June 3rd, 2011 «Read the rest of this article»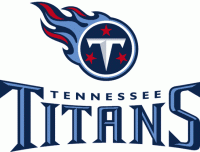 Nashville, TN – Titans Head Coach Mike Munchak and his staff will host the 10th Annual Titans High School Coaching Clinic on Tuesday, June 21st at Baptist Sports Park.
A new twist for this year's clinic is that participating coaches will have the opportunity to submit in advance the topics they would like to have addressed during the clinic.  Coaches may submit suggestions at the time they register for the clinic and Munchak and his staff will review those suggestions and incorporate some of the requested material into the sessions. «Read the rest of this article»
APSU Track and Field

Clarksville, TN – Austin Peay State University head track and field coach Doug Molnar announced Monday the contract of assistant coach Troy Morris will not be renewed.
Morris began his work at Austin Peay as a graduate assistant in the athletics strength and conditioning program and was hired prior to the 2008-09 season to assist with sprinters, hurdlers and jumpers. «Read the rest of this article»

Clarksville, TN – On 5/23/2011 around 6:48am, a 2001 VW, driven by a 16 old female. was traveling south on Ted Crozier Blvd. The 16 year old was making a left turn off of Ted Crozier Blvd heading toward Dunlop Lane when she collided with the driver side of a 2007 Crown Victoria patrol car, driven by Officer Brad Crowe, which was traveling northbound on Ted Crozier Blvd.
«Read the rest of this article»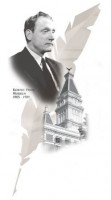 Clarksville, TN – It's hard to believe that almost a year has gone by since I was hearing Rheta Grimsley Johnson, William Gay, Chuck Sambuchino, Tom Franklin and other writers who spoke at last year's fantastic Clarksville Writers' Conference at Austin Peay State University. Yet here it is—time again to sign up for this year's conference which will be held on July 14th – 15th
One of the best things for many of us is that the conference is being held in the middle of July this year rather than near the end as it was in former years. (At least for me, that will give me more time to write up what I heard there so that I can share it with you.) The timing will also allow you have to schedule other activities (like writing your book!) before summer ends. «Read the rest of this article»
22nd Annual Event to Loop through Beautiful Middle Tennessee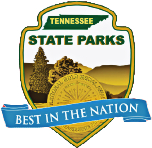 Nashville, TN – Bicycle enthusiasts across the state are already gearing up for the annual Bicycle Ride Across Tennessee, which will kick off its 22nd year with a seven-day ride beginning September 11th and will feature a loop through some of Middle Tennessee's most stunning landscapes.
Originating at Montgomery Bell State Park, this year's route will feature a combination of rolling hills, valleys and some flat terrain. Cyclists can expect to experience beautiful, rural Tennessee scenery and interesting back roads along the way, including the Natchez Trace Parkway and visits to several Tennessee State Parks such as Dunbar Cave. «Read the rest of this article»

Clarksville, TN – Today, a little before 11:00am, Spencer Fenton contacted Detective Mike Patterson and let him know that he was safe and well.  Spencer told Detective Patterson that he left on his own accord and he had no idea that he was being looked for.  As soon as he realized that he was being looked for, he contacted Detective Patterson immediately.
The local law enforcement agency in the area where Spencer is located was contacted and verified his identify and welfare.  No further information will be released.
For more on this story, see: Missing Person.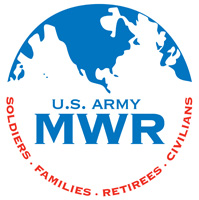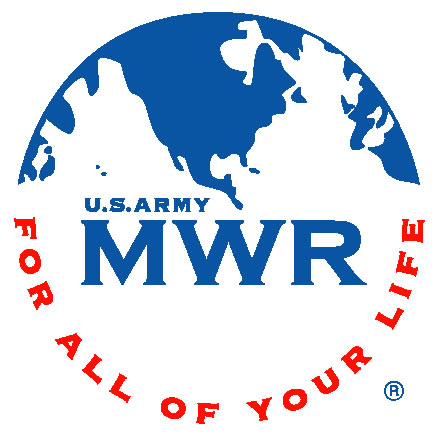 Fort Campbell, KY – Get crafty during the month of June at the Guenette Arts and Crafts Center!
Learn a new skill, discover a hidden talent, develop a new hobby, or create that perfect handmade gift to give to that special someone.
«Read the rest of this article»
Written by U.S. Army Sgt. Luther L. Boothe Jr.
Task Force Currahee Public Affairs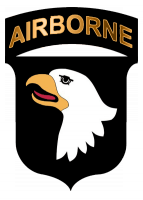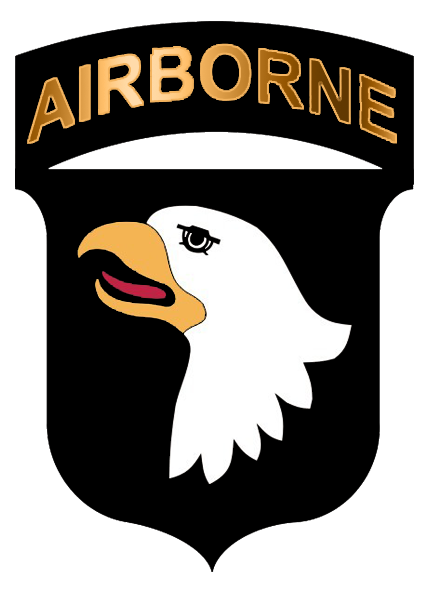 Paktika Province, Afghanistan – Service members from Task Force Currahee, 4th Brigade Combat Team, 101st Airborne Division deployed to Pakitka Province in Afghanistan's Regional Command-East took a moment from their day-to-day routine to reflect on the importance of being honored by Armed Forces Day.
Armed Forces Day was established in 1949 as a way to acknowledge service members of the U.S. armed forces.  This year's theme is "United in Strength".
«Read the rest of this article»