De La Cruz Works Team-Leading 9th Quality Start To Pace Nashville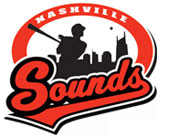 Nashville, TN – The Nashville Sounds earned their fourth straight win on Monday evening, defeating New Orleans by an 8-2 margin at Greer Stadium.
It marked the Sounds' third win in three games against the Zephyrs this series. Nashville (36-42) has won 11 of its 15 meetings with New Orleans in 2011.
Right-hander Frankie De La Cruz (3-4) picked up the win as he turned in his team-leading ninth quality start of the year for the Sounds. He held the Z's to two runs (one earned) while scattering seven hits over six innings. It was his third straight winning decision after opening the year with four consecutive losses.
«Read the rest of this article»
Semi-daily preaching by a Semi-daily Preacher on a semi-daily basis
Sometimes Gidget scares me to death. 
The other day my wife, Gidget, started tellin' me about this time, a few years ago, when the two of us went on a vacation to Peru.  We met some friends there, went hiking, saw Machu Picchu, and then later ate some fried bananas on a beach. 
While we were there, she got food poisoning, and I got a pretty bad sunburn that landed both of us in the Emergency Room. 
It all ended OK though, when the Doctor who treated us both, offered to let us stay at his Villa that overlooked the ocean for nothing for 2 weeks.  Despite the 2 days of illness, it was without a doubt, a trip of a lifetime. «Read the rest of this article»
Low-Income Home Energy Assistance Start Date Aligned with Federal Fiscal Year

Nashville, TN – The Department of Human Services (DHS) has announced that program funds offered through the Low-Income Home Energy Assistance Program (LIHEAP) will now be awarded annually to coincide with the federal fiscal year moving from July 1st to October 1st.
Individuals who have received LIHEAP assistance since July 2010 must wait until October 1st for the new program year to begin before they can re-apply for benefits.
"We are aware of the hardships many citizens face during the summer months where there is an increase in utility costs," said Tennessee Department of Human Services Assistant Commissioner Robert L. Matthews. "DHS is here to assist in any way possible." «Read the rest of this article»
Clarksville, TN – The Rand McNally-USA Today Road Rally Team that is judging the Most Patriotic category for the Best of the Road contest is expected in Clarksville on Thursday.
The team of Captain and Clark set out Thursday, June 23rd, from New York City on their cross-country adventure to review the six finalists in the Most Patriotic category. The team, which is one of four other road teams of veteran travelers selected to judge contest, first visited Williamsburg, VA, and is currently in Peachtree City, GA. They plan to head to Clarksville on Wednesday and be here Thursday and Friday before departing Saturday for Fort Leonard Wood. «Read the rest of this article»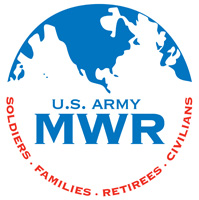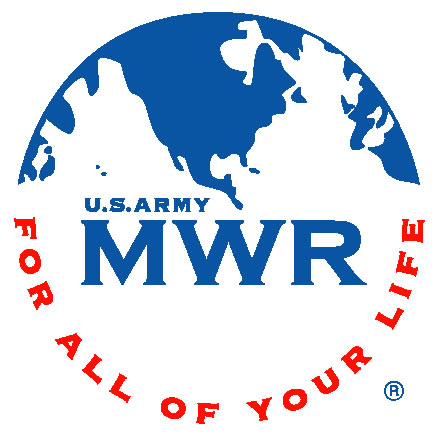 Fort Campbell, KY – As our troops return stateside it is important that we welcome them home and say thank you for all that they have sacrificed. To do just that Family and MWR, 95.5-FM WSM and the Fort Campbell Federal Credit Union are kicking off the 2011 Independence Day weekend with performances from some of the most beloved country artists and everyone is welcome to attend.
On July 2nd, performances from Darryl Worley, Randy Owen, Mark Wills, Teddy Gentry, and Buddy Jewell will surely provide you and your Family with a toe tapping good time as the artists perform on the Budweiser Stage at the Division Parade Field. The concert kicks off at 4:00pm and is free to attend, so bring your lawn chairs and blankets for an amazing show. «Read the rest of this article»
Tuesday, June 28th, 2011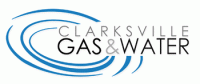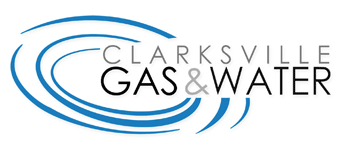 Clarksville, TN – Gas and Water construction workers will continue water valve replacement work that began this morning on Jackson Road on Tuesday at 8:00am. Water service will be turned off on Jackson from Hudson Road to Spencer Lane for 4-5 hours.
The road will be open to traffic.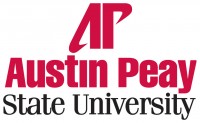 Clarksville, TN – Most Austin Peay State University students aren't relying on the sundial atop the new Hemlock Semiconductor Building to get them to class on time, but Tom Bauer, with Bauer Askew Architecture PLLC, said his firm didn't want to take any chances. They spent months researching and designing the sundial tower, which serves as a symbol of the solar technology being taught inside the facility, to make sure the archaic time-telling tool was as accurate as possible.
"That was a lot of fun, but it was challenging too," he said.
«Read the rest of this article»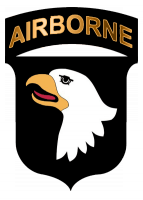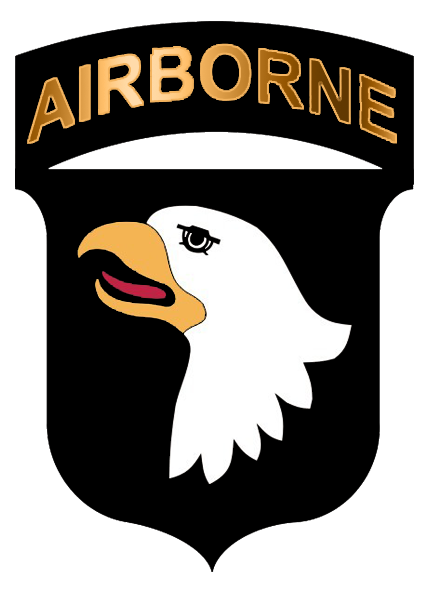 Fort Campbell, KY – On June 28th at 9:30am, at the 101st Airborne Division (Air Assault) Headquarters, Colonel Ignatius M. Dolata, Jr. will relinquish command of the 716th Military Police Battalion (Peacekeepers) to Lieutenant Colonel David G. Thompson.
A short reception at Cole Park Commons will follow.
«Read the rest of this article»
American Humane Association, American Veterinary Medical Association, CATalyst Council, and Petfinder Offer Top 10 Checklist for Cat Parents and Parents-To-Be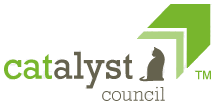 Washington, D.C. – Millions of Americans will heed the national call to visit their local shelter or rescue center during Adopt-A-Cat Month this June, and leading national animal organizations are encouraging families and individuals interested in adopting a cat to take home not just one kitty, but two.
This is among the "Top 10" suggestions from American Humane Association, American Veterinary Medical Association, CATalyst Council and Petfinder. The four organizations collaborated to create a Top Ten Checklist to help navigate the weighty decisions that come with the awesome responsibilities of pet adoption. They have also created an online resource center – available at www.americanhumane.org/aacm – for use by shelters, veterinarians, individuals and anyone who wants to ensure the well-being of cats.
«Read the rest of this article»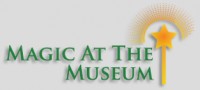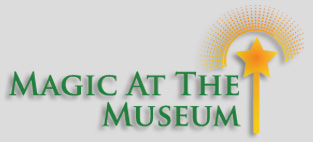 Clarksville, TN – Bonehead Promotions  just plain outdid itself Saturday night with Magic at the Museum. Bringing together four total professionals to give stellar performances in a magical combination is no small effort. Hank Bonecutter did just that; every magician dazzled the audience with unique and fascinating illusions that were unforgettable. The comedienne kept everyone laughing and eager to hear what her next hilarious adventure would be.
Most important, thanks to the sponsorship of Better Homes and Gardens Real Estate, every cent of the $30.00 entry fee allowed hungry children to have food for the weekend through F.U.E.L.
«Read the rest of this article»