Monday, July 25th, 2011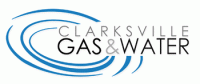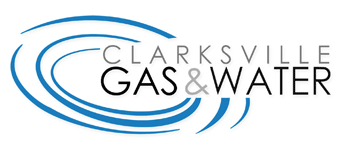 Clarksville, TN – Water service on Golf Club Lane with be turned off from Heitts Lane to Drinkard Drive on Monday from 6:30am to 10:00am. One lane of eastbound traffic on Golf Club Lane will be closed on the same section of Golf Club Lane while Gas and Water construction workers remove an old six-inch water main line from service.
The work completes the new six-inch water main installation project on Gary Hills that began in June.