Topic: Heitts Lane
Thursday, July 2?7th, 2017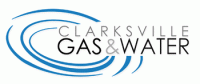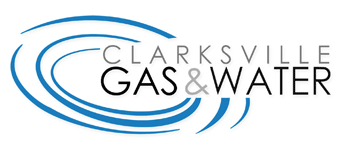 Clarksville, TN – Clarksville Gas and Water has turned off water service on ?Baltimore Drive from Heitts Lane to the end of Baltimore Drive to repair a water main leak.
The water main repair is anticipated to be finished and water service restored by approximately ?2:?00pm.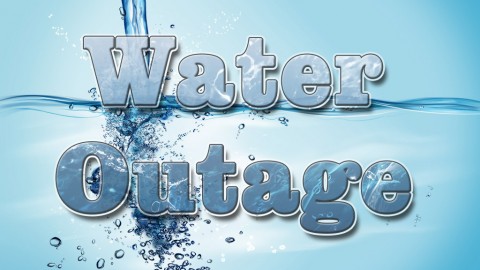 «Read the rest of this article»

Clarksville, TN – The Clarksville Department of Electricity (CDE Lightband) has restored power in the area from Paradise Hill Road to Riverside Drive.
CDE has a crew en route to Vista Lane, Heitts Lane, Gary Hills area.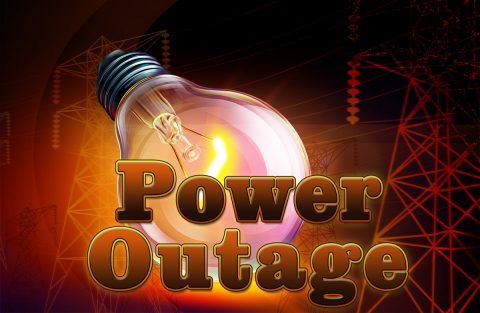 «Read the rest of this article»

Clarksville, TN – CDE Lightband reports an outage affecting approximately 900 customers in the following area:
Paradise Hill Road to Heitts Lane, Oriole Circle, Gary Hills, Golf Club Lane from Highland Circle to Madison Street, Old Ashland City Road from Golf Club to Alma Lane, Memorial Drive from Madison to Haynes Street, Haynes Street, Eastern Hills Drive, Valley Drive, Uffleman Drive.
CDE has received a 911 call about a pole being hit. Crews are en route.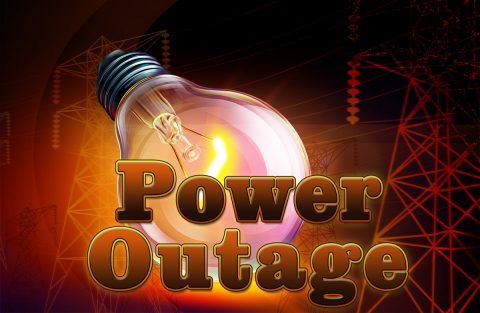 «Read the rest of this article»
Wednesday, September 14th, 2011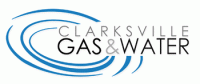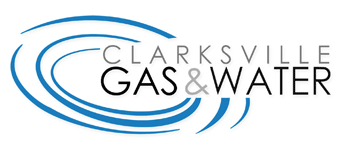 Clarksville, TN – Gas and Water construction crews will close Paradise Hill Road on Wednesday morning at 8:30am to 1:00pm from Heitts Lane to Vista Lane to complete water main installation work on Seay Court. A water outage for residents in this area may be possible during the work.
Traffic will be detoured to Vista Lane.
Monday, July 25th, 2011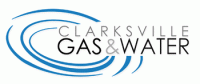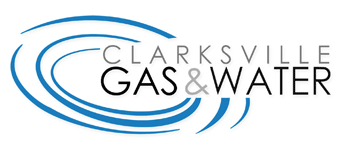 Clarksville, TN – Water service on Golf Club Lane with be turned off from Heitts Lane to Drinkard Drive on Monday from 6:30am to 10:00am. One lane of eastbound traffic on Golf Club Lane will be closed on the same section of Golf Club Lane while Gas and Water construction workers remove an old six-inch water main line from service.
The work completes the new six-inch water main installation project on Gary Hills that began in June.