Nashville Records 1-0 Win as Right-hander Improves To 7-0 In Nine Starts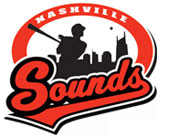 Des Moines, IA – Right-hander Mike Fiers was nearly flawless on Wednesday evening, allowing only four baserunners in a complete-game, three-hit shutout to lead the Sounds to a 1-0 victory over the division-rival Iowa Cubs at Principal Park.
With the gem, Fiers continued his dominance of the Pacific Coast League, improving to 7-0 with a 1.25 ERA (8er/57.2ip) in his nine starts for the Sounds this season.
He allowed only three hits (two singles and a double) while issuing one walk and striking out seven batters in Nashville's sixth shutout victory of the year. Fiers was very efficient, throwing only 99 pitches on the evening (74 strikes) and retired 24 of his 28 batters faced.
«Read the rest of this article»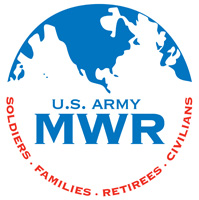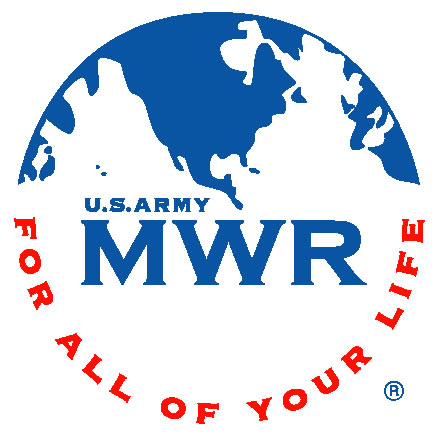 Fort Campbell, KY – Home buying can be an overwhelming experience. Add the complication of utilizing your VA loan, and home buying becomes a whole new ball game. If you are thinking about purchasing a home and using your VA loan option to do so, then take the time to visit your friendly Army Community Service (ACS) Financial Readiness and Consumer Affairs consultants.
ACS Financial Readiness will be hosting a VA home buying seminar on Tuesday, September 20th, from 5:30pm until 6:30pm at the Financial Readiness Building located at 5662 Screaming Eagle Boulevard. «Read the rest of this article»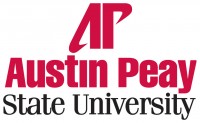 Clarksville, TN – Austin Peay State University is "more than lecture." In fact, it's all about "opportunities."
That is the message many will hear and see when APSU unveils a new advertising campaign beginning Thursday, September 1st. «Read the rest of this article»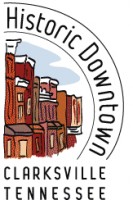 Clarksville, TN – You're invited to join the merchants of Historic Downtown Clarksville for the monthly Art Walk, which will be held this month on September 1st, from 5:00pm – 8:00pm. Kendall Welsh from ARTifacts sent us this information about September's artistic extravaganza.
Participating merchants include Ingredients, Downtown Artist Co-Op, Mildred & Mabel's, Hodgepodge, and more.
Participating artists include Rachel Ison, Patsy Dollar, Cumberland Winds Woodwind Quintet, Mackenzie Coffman, Pamela Whinnery, and more. «Read the rest of this article»
"Drive Sober or Get Pulled Over"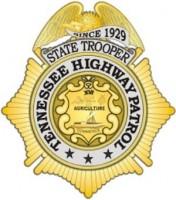 Nashville, TN – Motorists can expect a heightened drunk driving enforcement campaign statewide, as the Tennessee Highway Patrol prepares for the 2011 Labor Day holiday weekend. State Troopers will participate in the annual nationwide attack on impaired driving effort known as, Drive Sober or Get Pulled Over, beginning Friday, September 2nd, at 6:00pm and ending Monday, September 5th, at 11:59pm.
"The Tennessee Highway Patrol has partnered with several local law enforcement agencies and highway safety advocates, including the Governor's Highway Safety Office and Mother's Against Drunk Driving, to educate the motoring public of the consequences of impaired driving this holiday weekend," said Department of Safety and Homeland Security Commissioner Bill Gibbons. "Our collective goal is to prevent injury crashes and reduce roadway fatalities at all costs. Together, we hope to protect Tennessee roadways from those who make careless decisions." «Read the rest of this article»
Written by Spc. April York
2nd Brigade Combat Team, PAO
4th Infantry Division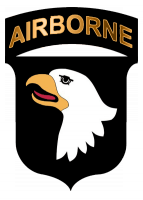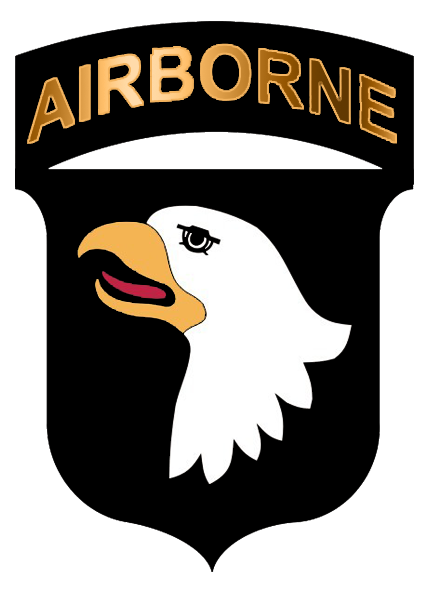 Kandarhar, Afghanistan – Warhorse Brigade mourns the loss of one of our own, who was killed August 27th when a vehicle-borne improvised explosive device detonated at Police Sub Station 1.
Spc. Michael Christopher Roberts, a 23 year-old native of Watauga, Texas, was assigned to 561st Military Police Company, 716th MP Battalion, attached to 1st Squadron, 10th Cavalry Regiment, 2nd Brigade Combat Team, 4th Infantry Division while deployed.
"Roberts was a true hero who openly accepted burden so others would not have to," said Capt. Anthony Douglass, commander, 561st MP Co. "He was a Soldier who smiled when no one else was smiling and he carried with him an infectious positive attitude that would brighten the most somber moment."
«Read the rest of this article»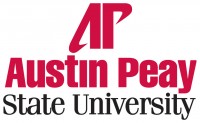 Clarksville, TN – Twice in her lifetime, Kaydee Hankes (pronounced han-kas) has been to South Korea with her family, once when she was 9 years old and the second time at 14.
This month, the Austin Peay State University student is in another country to study art – but this time, she's doing it solo.
Hankes, who is seeking a Bachelor of Fine Arts degree in illustration, is the first APSU student to study abroad under a new program that APSU has joined to expand its opportunities for students.
«Read the rest of this article»


Clarksville, TN – The City of Clarksville's three community centers will be closed on Monday, September 5th, in observance of Labor Day.
The community centers will resume regular operating hours on Tuesday, September 6th. «Read the rest of this article»

Clarksville, TN – The bank robber of the U.S Bank, 1598 Fort Campbell Boulevard, has been identified and is on the run.  There is an Aggravated Robbery warrant on file for Fred Emile Berquez Jr. He is a white male born December 16th, 1960.
He is believed to have left his Clarksville residence sometime during the overnight. He left in a white 2002 Pontiac Grand AM, 4 door, Tennessee Tag 767-XLQ. The last known possible destinations are Illinois or Alabama.
«Read the rest of this article»
September 3rd, 2011 • 6:00pm CDT
Cincinnati, Ohio • Nippert Stadium (35,000)

Cincinnati, OH – This is Austin Peay's 75th season of college football, including nine non-scholarship seasons (1997-2005). They enter the season with a 271-467-16 record.
Austin Peay is 27-45-2 in openers in its previous 74 years of football, including last season's 38-6 home victory against Cumberland. The Govs have won the season opener five times in the last 16 seasons.
This is the third time Austin Peay has opened the season with Cincinnati, the previous two being in 1985 and 1993.
«Read the rest of this article»