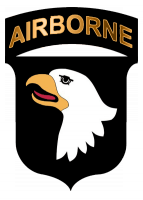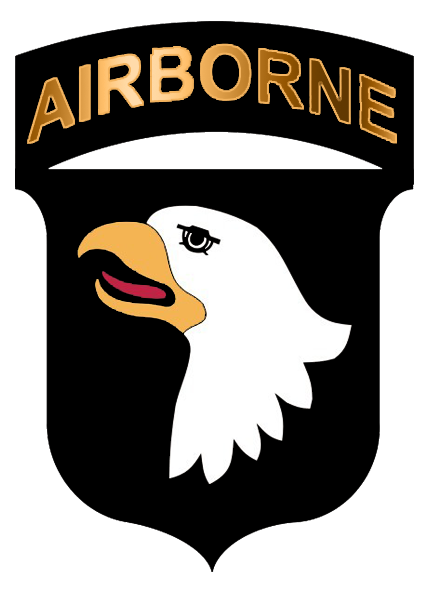 Fort Campbell, KY – With the blast of a howitzer yesterday morning, Fort Campbell kicked off the 38th Week of the Eagles Week of the Eagles and simultaneously the 101st Airborne Division Run. Close to 15,000 soldiers took part in the 3 mile run which was lead off by the Division Command staff including the 101st Airborne Division Commander Major Gen John F. Campbell.
They were followed by Bravo Troop, 1st Squadron of the 33rd Cavalry Regiment part of the 3rd Brigade Combat Team "Rakkasans". This unit was designated as the Honor Unit due to being highly decorated during the last deployment.
Family members lined up along the route at to cheer their soldiers on.
As a cooling measure in the August heat, Fort Campbell Fire Department Crews sprayed water on the runners at multiple points along the route.
While most of the runners were active duty soldiers, others did participate in the run including one Retired Eagle Sgt. Maj. Dayton Herrington who was the oldest runner participating in the event at 80 years old. News Channel 4 did a short segment on him.
The run promotes physical fitness but also serves to draw the men of the 101st Airborne Division and the component units closer together.
Week of the Eagles events continue through Friday, August 12th, when Maj. Gen Campbell will relinquish his command of the 101st Airborne Division to his replacement Maj. Gen. James McConville during a Division Change of Command Ceremony.
Photo Gallery