Nashville, TN – Staff members from the Tennessee Wildlife Resources Agency will be assisting with the 2011 Parade of Homes in Brentwood with a portion of the proceeds going to benefit the Wounded Warrior Program.
Sponsored by the Triton Stone Group, the 2011 Parade of Homes will feature four homes constructed by Middle Tennessee's top builders and decorated by some of its best interior designers at Annandale. The 16-day event will be held from Saturday, September 24th thru Sunday, October 9th from 11:00am until 8:00pm daily. The last ticket will sell at 7:00pm daily. «Read the rest of this article»
APSU Sports Information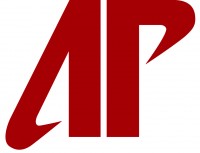 Clarksville, TN – Devin Stark, a junior on the Austin Peay State University football team, has been named the Copies in a Flash APSU Athlete of the Week.
The Memphis native impressed as he returned home, Saturday, setting career highs in both catches and yards, with nine catches for 107 yards. On the young season Stark has 13 catches for 168 yards, he had a total of 19 catches in 10 games last season. «Read the rest of this article»
Written by Spc. Michael Vanpool
101st Sustainment Brigade, 101st Airborne Division (AA) Public Affairs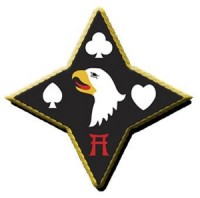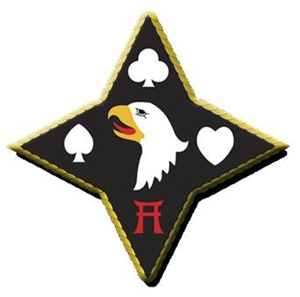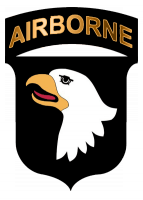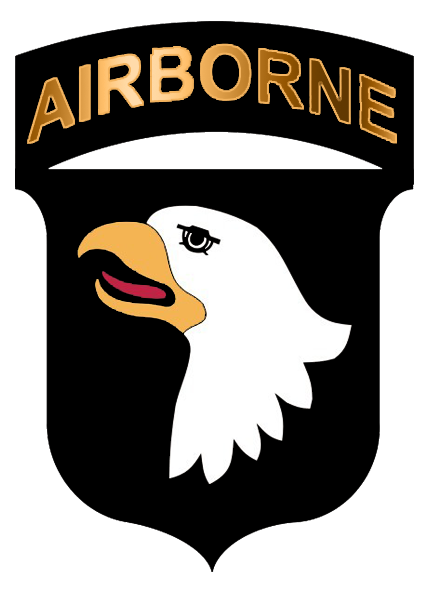 Balkh Province, Afghanistan – On the right sits the men, workers of the port of Hairatan, business owners and shop keepers.
On the left sits the women: accountants, human resources directors and teachers.
All eyes are to the front as they commemorate donations of desks, schools supplies and baby cribs by the 101st Sustainment Brigade "Lifeliners" to the port of Hairatan day care. They all stop and listen as one of the women stands at the podium and begins the ceremony with a prayer from the Quran.
«Read the rest of this article»
Clarksville, TN – At the monthly City Department Head meeting held on September 14th, the current state of the economy was the major topic.
After discussing the delays in the economic recovery, the possible substantial cuts in both the Federal and State budgets and the future increased obligations on the General Fund because of refinancing of bonded indebtedness in previous budgets, Mayor McMillan asked the Department Heads to look for cuts of up to 5% from their current 2011-12 budgets. «Read the rest of this article»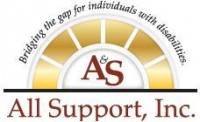 Clarksville, TN – Tomorrow night from 5:00pm – 9:00pm, A & S All Support, Inc. will be  presenting their annual Taste of Holiday in Clarksville Extravaganza at the Riverview Inn. The event raises money to support their mission in assisting people with disabilities with finding meaningful jobs.
At the Taste of Clarksville event a veritable who's who of Clarksville will gather to enjoy scrumptious food and drink, wonderful entertainment, and access to a variety of area merchants. There will also be door prizes, along with both live and silent auctions. «Read the rest of this article»

Clarksville, TN – Clarksville Police have made an arrest in a robbery which occurred on September 11th, 2011, around 1:30am.  The alleged victim, Allen Anders of 1388 Jenny Lane, told officers that a female came to his door and asked to use his phone. 
He said when he turned around three females entered the residence and forced him to the ground. Anders told officers, he was pepper sprayed, held down with a weight bar, hit in the shoulder with a hammer and told to stay down.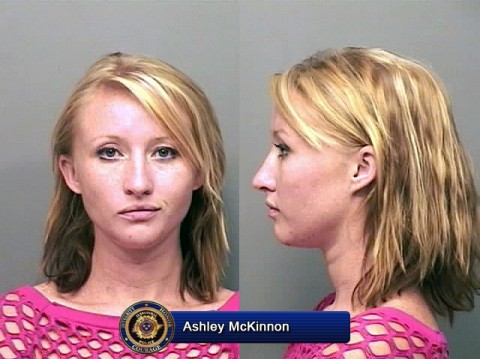 «Read the rest of this article»

Clarksville, TN – On Saturday September 24th, 2011 there will be a charity soccer match between the Clarksville High Lady Wildcats and the Rossivew Lady Hawks to help raise money for Camp Rainbow. The game will kick off at 7:00pm at Clarksville High School. Admission is only $5.00 with all the proceeds from the gate being donated to Camp Rainbow.
Jeff Major, who is the soccer coach for Clarksville High School, has put this event together along with Bikers who Care and Camp Rainbow. Melinda Kelly-Rich, from Reliant Reality, helped Coach Major organize the event. «Read the rest of this article»
Thursday, September 22nd, 2011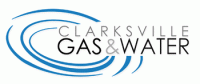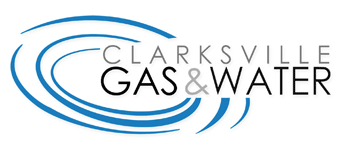 Clarksville, TN – Gas and Water construction crews will close all lanes of College Street on Thursday evening at 7:00pm to 4:00am on Friday from 8th Street to 9th Street for water service line replacement work.
Motorists will be detoured to Marion Street and 9th Street.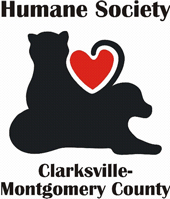 Clarksville, TN – The Humane Society of Clarksville-Montgomery County has been named as one of several charities to benefit from this weekend's Operation Serve effort.
This coming Saturday, September 24th from 9:00am-2:00pm, approximately 25 volunteers from Grace Community Church will gather at the Humane Society building to help them with various projects that they would otherwise not have the funds or manpower to complete themselves.
«Read the rest of this article»
Written by Rosemary Sullivant
Jet Propulsion Laboratory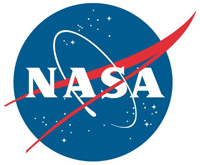 Pasadena, CA – With the artistry of a magazine cover shoot, NASA's Cassini spacecraft captured this portrait of five of Saturn's moons poised along the planet's rings.
From left to right are Janus, Pandora, Enceladus, Mimas and finally Rhea, bisected by the right side of the frame. The view was acquired at a distance of approximately 684,000 miles (1.1 million kilometers) from Rhea and 1.1 million miles (1.8 million kilometers) from Enceladus.
«Read the rest of this article»