APSU Sports Information: Austin Peay Basketball

Bowling Green, OH – Austin Peay State University overcame a 17-point second-half deficit to force overtime but couldn't complete the comeback as the Governors fell to Detroit, 94-93, Wednesday in the final game of the College Basketball Experience, played at the Stroh Center.
The loss left the Govs 0-6 heading into their 7:00pm home opener, Saturday, against Middle Tennessee. Detroit snapped a two-game losing streak to improve to 3-3 on the young season.
«Read the rest of this article»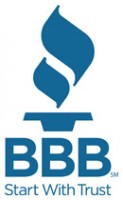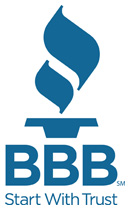 Nashville, TN – The Better Business Bureau is warning businesses to beware of a new malicious e-mail that pretends to be from BBB about a complaint filed against the company.
Several businesses across the US including Middle Tennessee have reported receiving suspicious e-mails from a variety of email address, such as   or , with the subject line "Complaint #" followed by an eight to nine-digit number.
Both BBB Accredited and non-Accredited businesses have been targeted. «Read the rest of this article»

Clarksville, TN – Imagine a 19 year old woman's surprise when she found a hand grenade inside of a bag while she was cleaning and moving items around in the store where she works.
 
On November 23rd, 2011, around 4:00pm, in the 2700 Block of Wilma Rudolph Boulevard, 19 year old Nellee Moore was cleaning and reorganizing shelving in the store where she works. She picked up a mesh type bag off of one of the shelves and it felt very heavy.
«Read the rest of this article»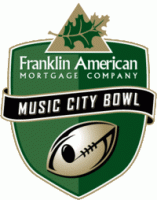 Clarksville, TN – Rob Copeland, President and CEO of Copeland Wealth Management, headquartered in Clarksville, Tennessee has been nominated to be on the 2011 Music City Bowl Committee.
"It is an honor to be a part of such a wonderful event, the Music City Bowl is a great way to support Middle Tennessee, our citizens, and bring a positive impact to our local economy," said Rob Copeland.
Each year the Music City Bowl brings an average of $14.2 million dollars in to the Middle Tennessee area, bringing more than 35,000 out-of-town visitors. The 2011 Music City Bowl will be held on December 30th, 2011 in Nashville Tennessee.
«Read the rest of this article»
Nashville, TN – Thanksgiving is such a great holiday because there are no presents to buy, minimal decorations are fine and you get to eat a wonderful meal. How nice it is to have a holiday focused on gratitude for family, friends and good food.
And how appropriate that the Thanksgiving dinner table is symbolic of this annual celebration.
«Read the rest of this article»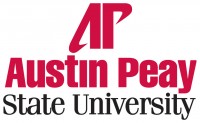 Clarksville, TN – In 1971, the U.S. Army established at Austin Peay State University the Army Reserve Officers' Training Corps (ROTC) for recruiting, training and commissioning future Army officers.
In the 40 years since, hundreds of cadets have been commissioned at APSU as second lieutenants in the Army. The program also has earned the reputation as one of the nation's finest, having won several awards for training and management performance standards. In addition, the program has been the best in the nation and had the top cadet in the nation in previous years. «Read the rest of this article»
Written by Sgt. Jon Heinrich
1st Brigade Combat Team, 101st Airborne Division (AA) Public Affairs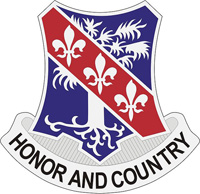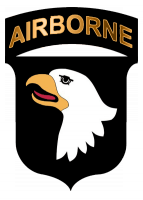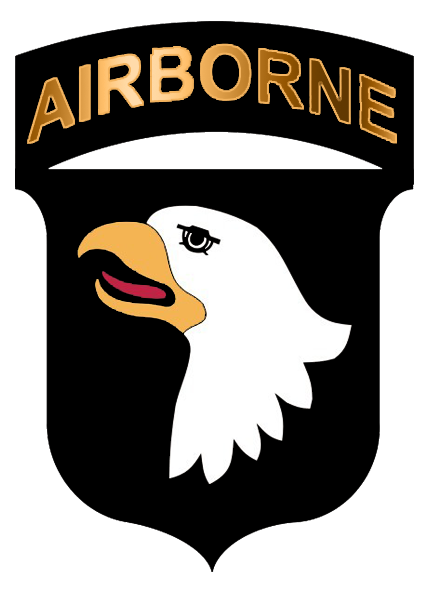 Fort Campbell, KY – Spouses of the 1st Squadron, 32nd Cavalry, 1st Brigade Combat Team, 101st Airborne Division, participated in a Spur Ride held by the unit for them November 19th outside the squadron's headquarters here.
"Spouses' Spur Ride is an event that we put on to allow the spouses of the unit to come out and just get a little glimpse of what their soldiers go through on a daily basis" said Sgt. Maj. Patrick Frankenberg, the squadron's operations sergeant major. "Just kind of give them a little taste."
The day started around 8:30am with an accountability formation followed by the spur candidates being put into teams. Each team was formed according to which troop they belonged to, with a total of five teams.
«Read the rest of this article»

Clarksville, TN – On November 23rd, 2011, around 5:45am, Andrew Upchurch, 28, of Ashland City was driving a 1977 Chevy pickup north on Ashland City road, looked down to set down a cup of tea.
As he reached, he pulled on the steering wheel with the opposite hand and drove off the roadway near Kimsey Drive, hit an old utility pole and continued down an embankment where the vehicle finally came to rest.
«Read the rest of this article»

Clarksville, TN – The City of Clarksville  kicked off the 13th Annual Christmas on the Cumberland last night, which continues until January 1st. The annual free holiday display features over 1,000,000 individual Lights in a amazing Christmas display that spans the entire length of McGregor Park in Downtown Clarksville.
«Read the rest of this article»


Clarksville, TN – The Clarksville Parks and Recreation Department's Main Office, located at 102 Public Square, will be observing the Thanksgiving Holiday this Thursday, November 24th and Friday, November 25th. The office will reopen on Monday, November 28th. «Read the rest of this article»