APSU Sports: Austin Peay Women's Basketball

Charleston, IL – For 12 minutes Austin Peay State University women's basketball team kept pace with Ohio Valley Conference leading Eastern Illinois, but it was the final 28 minutes that proved its demise en route to an 80-46 loss, Saturday night, at Lantz Arena.
Austin Peay (5-15, 2-5 OVC) led 26-22 after Nicole Olszewski's three pointer. At that point, the Lady Govs were shooting 47.8 percent (11-of-23) from the floor and had committed just two turnovers.
«Read the rest of this article»

Bloomington, IN – Austin Peay State University women's track and field team continues its upward climb with another impressive showing at Indiana University's Gladstein Invitational.
Perhaps the most impressive performances came from junior Chantelle Grey and senior Tanesha Campbell. Grey finished second in the 800-meter run at 2:11.09, she also set a personal record in the 400-meter run at 57.26. Her 800m time is tops in the OVC and in the top-10 nationally, while her 400m mark is fourth-best in the league.
«Read the rest of this article»
Washington, D.C. – If you're among the taxpayers who still file a paper return, the IRS reminds you that it no longer mails paper tax packages, a step the agency took after continued growth in electronic filing, the availability of free options and as a way to reduce costs.
If you're e-filing, the software will choose the best form for you, but if you're taking pencil to paper, make it as simple as possible by choosing the simplest tax form for your situation. «Read the rest of this article»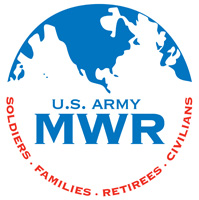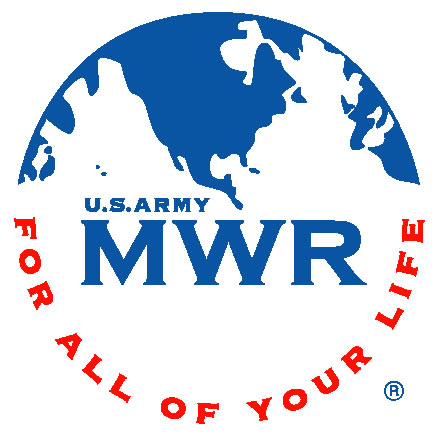 Fort Campbell, KY – Don't worry, it's the same great program, same days, just a new location and time.  Beginning in January 2012, the Anime Club will be meeting at Taylor Youth Center from 3:30 p.m. until 4:30pm.
On the fourth Tuesday of every month, teens in 7th grade and older are invited to explore terminologies and origins of Anime, watch new Anime and talk Manga. Participants must be registered with CYSS.
For more information about the Anime Club, please call R. F. Sink Library at 270.956.3347.
District 10-AAA Boys Basketball
Clarksville, TN – It's just they way this rivalry works.
Clarksville High didn't necessarily do the unthinkable, but the Wildcats certainly did the unexpected in their 69-60 upset District 10-AAA victory over No. 4 Northeast in Clarksville High School's William Workman Gym Friday night.
Clarksville High (13-8, 8-3 10-AAA) were led by the trio of Daijon Williams and Anthony Hightower, who led the team with 18 points, and Drake Young and his 13 points.
«Read the rest of this article»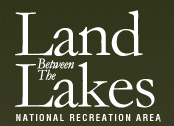 Golden Pond, KY – Are you an educator interested in planning a field trip to experience the Land Between The Lakes (LBL) "outdoor classroom"?  If so, now is the time to apply for LBL's Educational Field Trip Grant for the 2012-2013 school year.  The deadline for the field trip grant application is April 30th, 2012.
LBL's Educational Field Trip Grant is available to public school districts within 100 miles of LBL. The grant assists schools in covering costs for transportation, facility admission fees, program costs, and dorm rental during the 2012-2013 school year.  The grant amount awarded to schools is based on the school's matching funds, number of students, and LBL programs the school plans to participate in. «Read the rest of this article»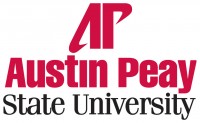 Clarksville, TN – An Austin Peay State University faculty member who conducted the University's first Young Women's Leadership Symposium in 2011 will recap the event with information, findings and recommendations at the next Provost Lecture Series session.
Dr. Marsha Lyle-Gonga, assistant professor of political science, will discuss her work about the symposium from 3:00pm-4:30pm, Thursday, January 26th in the Morgan University Center, Room 303. All presentations in the Provost Lecture Series are free and open to the public. «Read the rest of this article»
Written by Joshua Love
Titans Online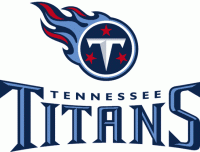 Nashville, TN – Arriving in Kuwait this past Saturday after a marathon 14-hour flight, Tennessee Titans Cheerleaders Brintley, Jalanda, Jessi, Stormi, Tanzye, and Titans Cheerleader alumni and 2007 Pro Bowl Representative, Jennifer, are more than halfway complete with their week-long goodwill tour of Kuwait Army Bases.
The goodwill tour is sponsored by the Morale, Wellness, and Recreation (MWR) department of the military. The tour includes greeting and dining with troops, learning day-to-day duties of certain departments and performing a variety show created specifically for this trip.
«Read the rest of this article»
Montgomery County, TN – The Clarksville Montgomery County Civil War Sesquicentennial or CW150 Commission is preparing for the 150th anniversary of the "Surrender of Clarksville."
To commemorate this historic event, the CW150 Commission will host a ceremony marking the date on Sunday, February 19th, 2012 at 2:00pm at Fort Defiance Civil War Park.
«Read the rest of this article»
Written By Sgt. Joe Padula
2nd Brigade Combat Team PAO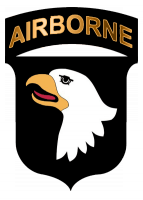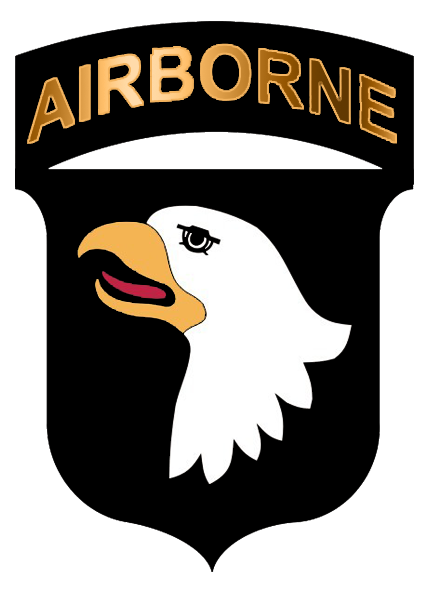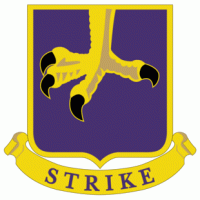 Fort Campbell, KY – "You've found in one another, a bond, that exists only in combat, among brothers," said Cpl. Joseph Liebgott, from the TV mini-series, "Band of Brothers."
The bonds that were formed on the Kandahar battlefield created a strong connection between the Strike Soldiers, which continues today, especially with those wounded during the Afghanistan surge, which are now healing in other units.
The 2nd Brigade Combat Team, 101st Airborne Division (Air Assault), maintain the bond with their wounded warriors and held its wounded warrior lunch at the Strike Dining Facility, January 12th, where the wounded and Strike Soldiers ate together, reconnected with their units and confirmed they are still a part of the Strike family.
«Read the rest of this article»