Nashville Sounds Baseball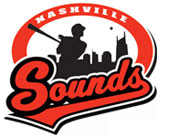 Metarie, LA – The Nashville Sounds split a doubleheader with the New Orleans Zephyrs on Saturday evening at Zephyr Field. The Sounds dropped the opener, 4-2, and scored two late runs in the twinbill finale for a 3-1 victory. The doubleheader made up last night's rainout.
In the nightcap, the Sounds scored two runs in the top of the 7th inning to hand the New Orleans a 3-1 defeat in the second-game of a doubleheader.
«Read the rest of this article»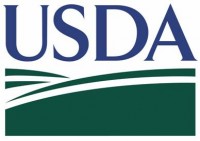 Washington, D.C. – Drought is a weather phenomenon plaguing agriculture since civilizations began farming and ranching as organized ways to feed themselves. Drought that affects growing or grazing quality affects about a third of the nation's counties each year.
The drought of 2012 has rapidly expanded and intensified, covering 64% of the contiguous United States – according to the U.S. Drought Monitor – by July 17th.  Three months ago, that figure stood at 37%, and at the beginning of the year, only 28% of the lower 48 states had drought coverage.
«Read the rest of this article»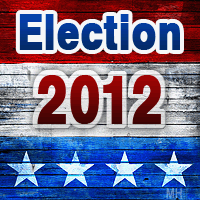 Clarksville, TN – I, Brandon A. Knox, am announcing my candidacy for the Ward 9 Clarksville City Council. I am excited, honored, and humbled by the opportunity to help represent the community I have been raised in.
I qualified for the ballot on July 18th, 2012 thanks to the help of family, friends, and the community. I am not a career politician, therefore I have no hidden agenda and would be able to come into the Council with open eyes and open ears. I intend to represent not only the constituents of Ward 9, but also the City of Clarksville with professionalism and respect.
«Read the rest of this article»
Written by Maj. Mike Burns
160th Special Operations Aviation Regiment Public Affairs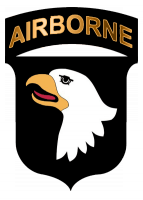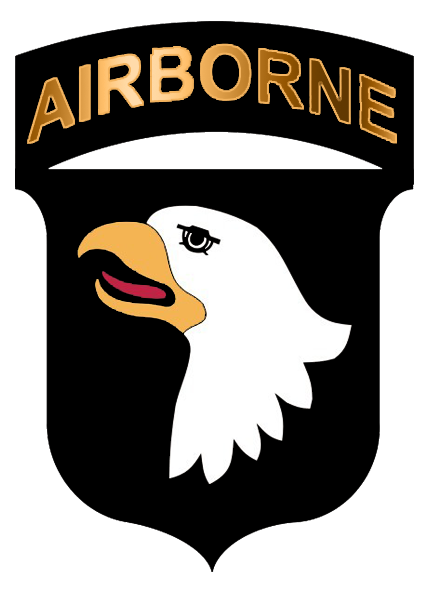 Fort Campbell, KY – The 160th Special Operations Aviation Regiment (Airborne) welcomed a new Regiment Commander as Col. John W. Thompson relinquished command to Col. John R. Evans during a ceremony at Fort Campbell, KY, on July 20th, 2012.
Col. Clayton M. Hutmacher, commander of the U.S. Army Special Operations Aviation Command and former 160th SOAR (A) commander, presided over the ceremony. He told the crowd of Thompson's proven combat leadership, courage and professionalism.
«Read the rest of this article»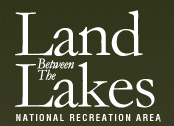 Golden Pond, KY – Come out to Land Between The Lakes (LBL) National Recreation Area and witness the migration of the Ruby-throated hummingbird during the annual Hummingbird Festival Saturday & Sunday, August 4th-5th, at Woodlands Nature Station.
"Hummingbird migration in this area is at its peak in August," said Nature Station Interpreter Carrie Szwed.  "A large number of hummingbirds stop here on their journey south to Mexico and Central America.  During this time, up to 200 hummingbirds visit our feeders in a single day. The festival is an opportunity to be a part of this awesome event."
«Read the rest of this article»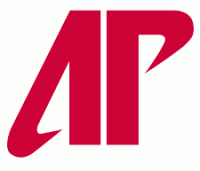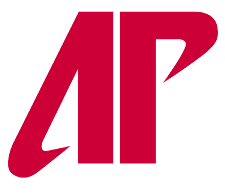 Clarksville, TN – The 5th Annual Austin Peay Women's Football Clinic will be held on July 28th from 9:00am to 2:30pm on at Austin Peay's football offices and in Governors Stadium.
The football clinic features informative presentations by the coaching staff as well-as an entertaining hands-on demonstration of some fun football drills, explanation of the rules by an OVC Official, a commemorative t-shirt, raffles and a delicious lunch.
«Read the rest of this article»

Clarksville, TN – While obstacle courses and mud runs are all the rage these days, nothing compares to the real thing.
The Clarksville-Montgomery County Convention and Visitors Bureau (CVB) is pleased to announce its recent partnership with GORUCK, an organization that allows everyday individuals a glimpse into the world of Special Operations training.
On October 27th participants will have the opportunity to experience a part of the Special Forces selection process right here in Clarksville. «Read the rest of this article»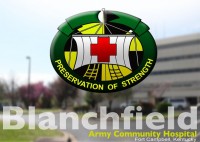 Fort Campbell, KY – Blanchfield Army Community Hospital (BACH) will conduct school and sports physicals for BACH's Tricare Prime enrolled beneficiaries ages 4 to 22 during clinic hours from now through August 31st.
Tricare beneficiaries assigned to a network medical provider may schedule an appointment with their network provider for school and sports physicals.
All beneficiaries, including individuals enrolled to a network provider, may schedule a school or sports physical appointment at BACH during the Saturday school and sports physical clinic which will be held August 4th in the Blue and Young Eagle clinics from 8:00am to 4:00pm. «Read the rest of this article»


Clarksville, TN – A new session of archery will begin August 6th at the Burt Cobb Community Center.  Preregistration is underway online at recpro.cityofclarksville.com. The 4-week class will be held on Mondays from 4:00pm to 5:00pm. Cost is $10.00 for the entire 4-week session. «Read the rest of this article»
Nashville, TN – The Tennessee Department of Environment and Conservation is offering free radon test kits to Tennessee households beginning July 22nd through July 30th, 2012, as part of an ongoing effort to educate citizens across the state about the dangers of radon exposure. There is a limit of one free test kit per address.
"This outreach effort is our way to encourage action and to help Tennesseans identify and address potential radon problems in their homes with these easy-to-use test kits," said Environment and Conservation Commissioner Bob Martineau.  "Every household is encouraged to take the important step of testing their home to safeguard the health of loved ones from the dangers of exposure to radon. «Read the rest of this article»