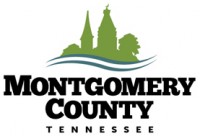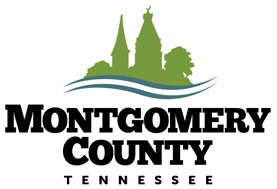 Montgomery County, TN – Montgomery County Government is pleased to have assisted AT&T in receiving FAA approval for the tower construction on Highway Drive that includes the NOAA weather broadcasting system.

This approval was the final hurdle before the on-site tower construction could begin. Approval was received Friday morning and work began immediately to set a construction date.

The tower will arrive in Clarksville next week, with construction and equipment installation to be completed by the end of the month.

In the meantime, citizens should continue to tune their weather radios in to neighboring frequencies for severe weather information. These include Nashville at frequency 162.550, Waverly at 162.400 or Hopkinsville at 162.450.

Once the tower has been constructed and all equipment installed, the Clarksville frequency of 162.500 will once again be fully operational.



Sections
News
Topics
AT&T, Carolyn Bowers, FAA, Highway Drive, Hopkinsville KY, Montgomery County, Montgomery County Government, Montgomery County Mayor, NOAA Weather Broadcasting System, Phil Harpel, Tower, Waverly TN