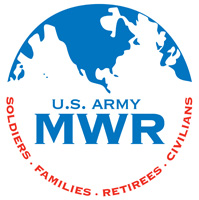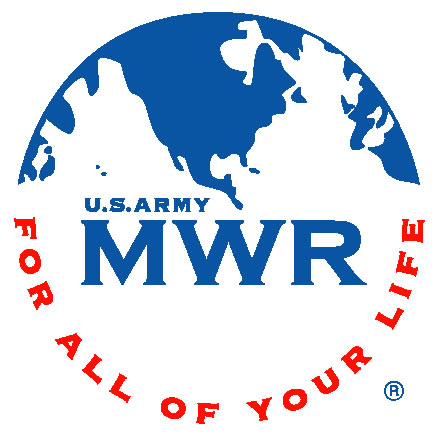 Fort Campbell, KY – Back by popular demand, The Dennis Walters Golf Show returns to the Cole Park Golf Course Saturday, June 30th. The show begins at 2:00pm. The first 200 fans receive free sub cards from Jersey Mike's.
The Dennis Walters Golf Show is an hour of great golf, great fun and an inspiring message based on Dennis's own personal example.
Learn how he turned tragedy into a 30-year career of inspiring others to reach for their dreams. His golf trick shots will amaze you and you'll love Bucky the canine Super Star!
Cole Park Golf Course is located at 1610 101st Airborne Division Road, Fort Campbell, just through Gate 1.
Free admission – bring your friends! Find out more at 931.241.6130 or www.denniswalters.com