Topic: Gate 1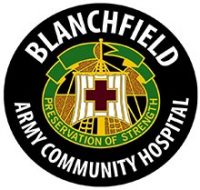 Fort Campbell, KY – In observance of Memorial Day, Blanchfield Army Community Hospital (BACH) follow a holiday schedule Monday, May 27th. All outpatient medical homes, specialty clinics and pharmacies will be closed; however, the hospital remains open 24/7 for emergency services, inpatient care and labor and delivery services.
BACH Soldier and Family Centered Medical Homes will operate on Day of No Scheduled Activity Friday, May 24th with the Soldiers' primary care being offered at LaPointe Soldier Centered Medical Home and Family primary care services offered at Air Assault Family Medical Home within the hospital.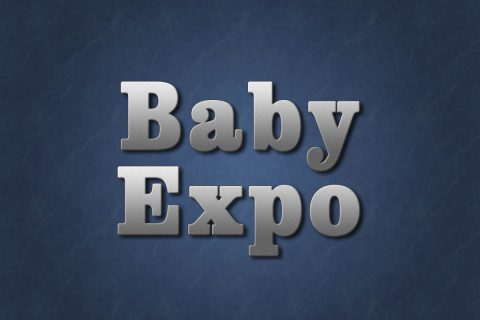 «Read the rest of this article»
Clarksville Police Department

Clarksville, TN – The Clarksville Police Department says there may be some interruption in traffic flow during the Wounded Warrior Bike Ride on September 28th, 2018. The Wounded Warriors will be escorted by law enforcement during the ride.
The bike ride will leave from Gate 1 at Fort Campbell around 6:30am to Jack Miller Boulevard, to Outlaw Field, onto Tiny Town Road heading to Trenton Road, and following Trenton Road into Kentucky.
«Read the rest of this article»
Fort Campbell Warrior Transition Battalion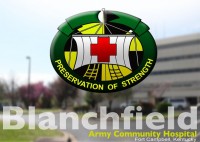 Fort Campbell, KY – Fort Campbell Warrior Transition Battalion Soldiers will complete a 200-mile bike ride on and around Fort Campbell September 27th and 28th, 2018.
"This will be the fifth iteration of our endurance ride," said Lt. Col. Shawn Butler, WTB commander. "This year the ride will take place on post and in the communities surrounding Fort Campbell and we've extended the ride by 33 miles this year."
«Read the rest of this article»
Blanchfield Army Community Hospital (BACH)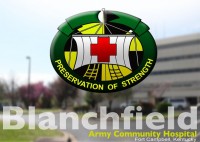 Fort Campbell, KY – In honor of the national observance of Memorial Day, Blanchfield Army Community Hospital (BACH) personnel will observe the federal holiday Monday, May 28th.
All medical homes (primary care clinics) and pharmacies will be closed. Hospital staff members will continue to provide acute and emergency medical care 24 hours a day, seven days a week through the Emergency Department and inpatient services.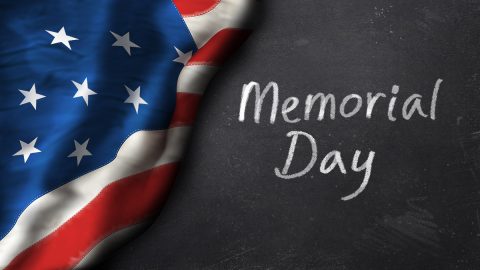 «Read the rest of this article»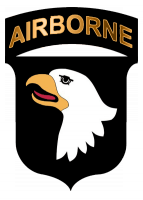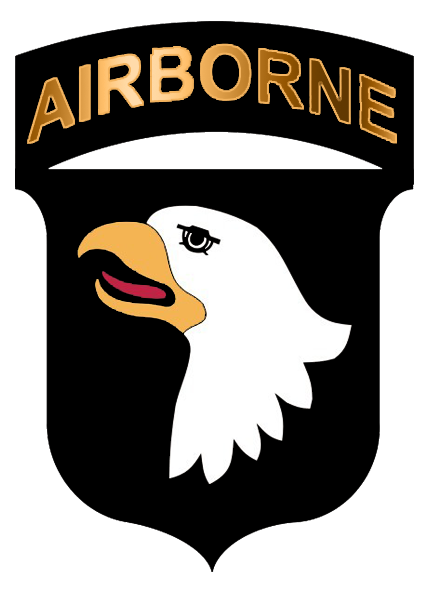 Fort Campbell, KY – On Tuesday, January 16th, 2018, the Senior Commander of Fort Campbell has authorized the installation to remain open for limited operations only. Mission Essential Personnel should report to work. DoDEA Schools are closed.
For questions regarding Mission Essential, Civilian employees contact your supervisors, Soldiers contact your unit Commander.
Written by Leejay Lockhart
Fort Campbell Public Affairs Office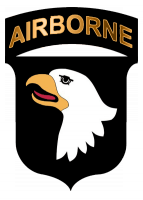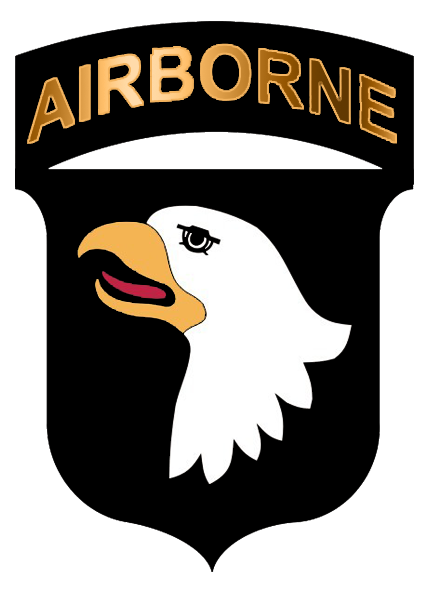 Fort Campbell, KY – Residents of Fort Campbell, Clarksville and Montgomery County may notice increased activity and noise levels at Sabre Army Airfield starting April 10th, 2017, when Campbell Army Airfield closes for repairs.
The repairs will last until the end of July or beginning of August, and during that time C-17s and smaller fixed wing aircraft such as C-130s will use Sabre. Larger aircraft, including C-5s and 747s will use space Fort Campbell has arranged at Nashville International Airport for operations.
The flight path for aircraft landing at Sabre takes planes over Outlaw Field at Clarksville Regional Airport as they descend to Sabre. So, people who live and work in the vicinity of Gate 1, especially Gardner Hills, should expect increased levels of noise.
«Read the rest of this article»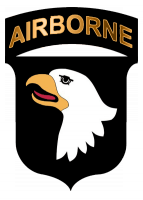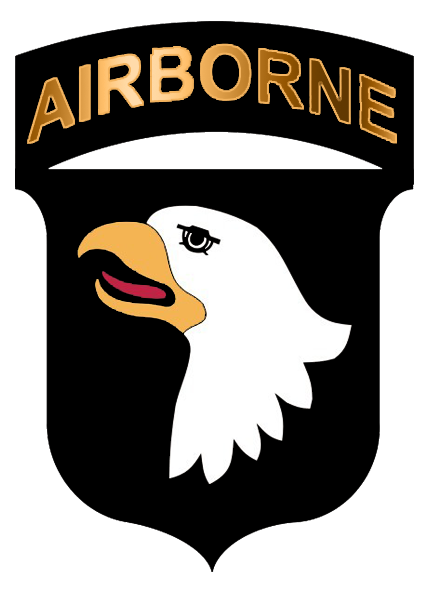 Fort Campbell, KY – Fort Campbell reports Gate 1 will be closed June 17th-19th, weather pending, for sealing and striping.
This is a DONSA weekend. While Gate 1 is closed, Gate 3 will be open the Gate 1 DONSA hours, 4:30am-9:00pm.
You can find the DONSA schedule and gate hours at http://tiny.cc/ju6wby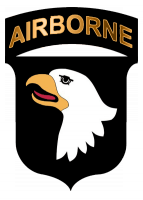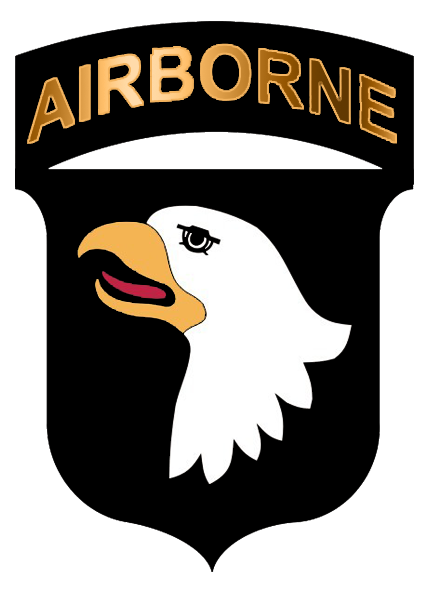 Fort Campbell, KY – On September 28th, Fort Campbell Gate 1 and Lee Road area will be closed due to lane-widening and other construction activities. The Fort Campbell Directorate of Public Works anticipates a 60-day temporary closure of Gate 1 to facilitate a timely execution of roadway improvements.
Included in the construction project are improvements on Gate 1, widening of Lee Road from Bastogne Avenue to 101st Airborne Division Road, improvements to the Family Resource Center overflow parking lot and the addition of a roundabout. «Read the rest of this article»

Clarksville, TN – Today, May 6th, 2015 at 3:14pm, the Clarksville Police Department was dispatched to a traffic crash on Fort Campbell Boulevard (41A) near the intersection of Airport Road by Fort Campbell's Gate 1.
A motorcycle and a passenger vehicle collided. The driver of the motorcycle suffered fatal injuries from the traffic crash at the scene of the incident.
There were no other injuries.
«Read the rest of this article»
Tennessee Representative Joe Pitts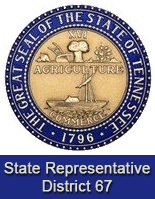 Nashville, TN – A new year is here and looking forward into 2015, we have much to be grateful for this year. I continue to be in awe and inspired by our soldiers and their families who continue to answer the clarion call. Let's continue to keep them in our prayers every day.
I am writing to remind you of the "listening session" scheduled for Tuesday, January 20th, 2015, 6:00pm at the Family Readiness Center inside Gate One at Fort Campbell. This listening session is our opportunity to demonstrate our tangible support for our soldiers and their families of Fort Campbell.
We are believing for a standing room only crowd that day and your attendance will make all the difference.
«Read the rest of this article»