Topic: Golf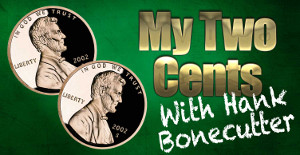 Clarksville, TN – Parents want their children to be healthy and productive in life. To give their kids every opportunity to excel. Whether it's in sports or academics.
I've seen a lot of young people in Clarksville use sports as a vehicle to advance their education. Baseball, football, soccer, tennis and golf are typically the activities you see kids participating in. But, rodeo?
«Read the rest of this article»
40th Public Affairs Detachment, 101st Airborne Division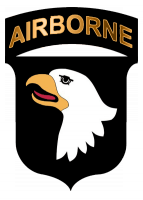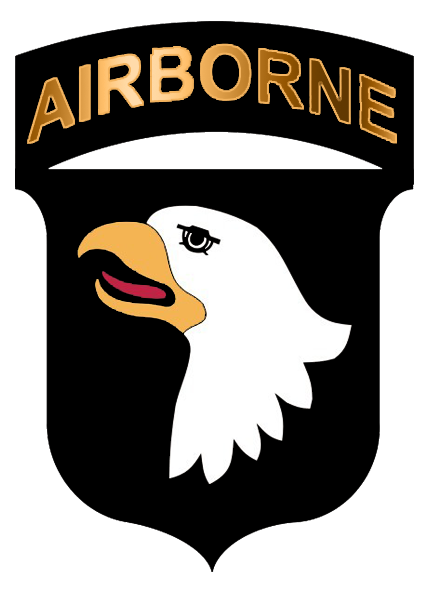 Fort Campbell, KY – On this week's edition of Meet your Army, the 40th PAD shines a light on:
Pfc. Ryan Carpenter, 24, grew up in Harrodsburg, KY, and followed his older brother's footsteps into the Army, after trying college for a few years.
He majored in business administration at Marshall University in Huntington, West Virginia.
"I started out studying business, and I don't know what made me choose that," Carpenter said. "It was not my cup of tea."
Once he realized that college was not for him, Carpenter said he talked it over with his wife and they began to see the Army as a realistic career move.
«Read the rest of this article»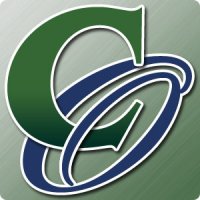 Clarksville, TN – Clarksville Online wishes to introduce our newest member of our stable of bloggers who will be contributing to our platform.
Whitney Robertson Johns will be sharing her faith based articles of hope and inspiration on a regular basis, and we couldn't be more excited about this relationship.
Whitney is no stranger to our community. As one of Clarksville's premier student athletes, during her storied high school and college golf career, we've witnessed another amazing young person grow into an amazing adult, and fearless champion of God's word.
«Read the rest of this article»
APSU Sports Information

Murray, KY – A trio of top-20 finishes, including a top-five showing from sophomore Meghann Stamps, has Austin Peay State University women's golf eying a third top-five finish in its last four tournaments, this one at the Murray State Invitational at Miller Memorial Golf Course.
«Read the rest of this article»
APSU Sports Information


Richmond, KY – Weather dropped the Colonel Classic to a two-day, 36-hole event, with Austin Peay State University women's golf in position to move up over the final 18 holes, Saturday.
«Read the rest of this article»

Clarksville, TN – After picking up its first win of the Robbie Wilson era two weeks ago in Fort Lauderdale, Austin Peay State University men's golf goes back to work in Sevierville, Tennessee this weekend—site of the Bobby Nichols Intercollegiate, hosted by Tennessee Tech at Sevierville Golf Club. The rarely-seen collegiate three-day affair begins Sunday.
«Read the rest of this article»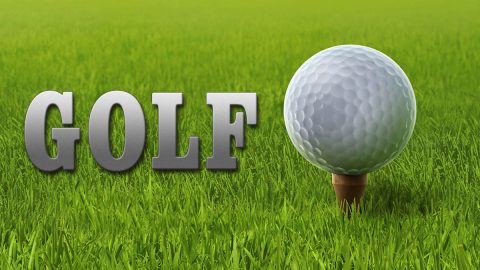 Clarksville, TN – Wayne Pace and Cecil Morgan have come together for the 17th year to play a little golf and to raise money for a couple of worthy causes.
Morgan's Tennessee team will be donating to S.A.F.E. (Soldiers and Families Embraced), and Pace's Georgia team will be donating to a charity that is helping with hurricane recovery in the Houston area.
«Read the rest of this article»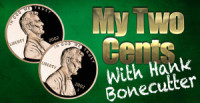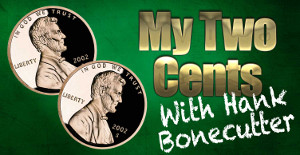 Clarksville, TN – The Nashville Predators hockey team is on the verge of winning the second round of the Stanley Cup playoffs and Predator's fans have TOTALLY lost it!
In a REALLY exciting way!
As a season ticket holder, I've endured the good and the bad from this team. As I've previously posted, this team looks unbeatable at times, and others, they look like they're just treading water. During this round of playoff hockey, they look invincible.
«Read the rest of this article»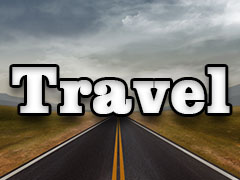 Clarksville, TN – The River's Edge Resort is located in the town of Eminence Missouri, population, 600.  It boasts some of the country's most beautiful landscape and waterways.
With 1/4 mile access to the Jack's Fork of the Current River, visitors are treated to some of the finest in outdoor recreation. Canoeing, paddling, rafting, fishing, golf, hiking, swimming and most importantly, for me anyway, motorcycle trails.
That's why I'm here.
«Read the rest of this article»
APSU Sports Information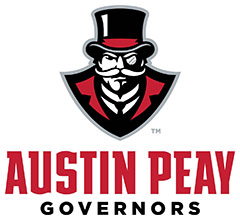 Clarksville, TN – The annual APSU Governors Golf Classic had more than 250 area golfers flocked to Clarksville Country Club, Swan Lake Golf Course and the Links at Novadell on Friday.
For the second year in a row, three courses were needed for the four-man scramble that raises scholarship money for Austin Peay student-athletes. Afterward, participants were treated to a dinner, silent auction and music from local artist Mike Robinson at the Country Club.
At the Country Club—packed to capacity with 36 teams—the foursome of Jeff Truitt, Groovy Truitt, Jim Durrett and Mark Blaze scored a two-shot victory (47) over Michael Rye's foursome (49). The Hal Matthews-Dennis Kolb-Doyle Robertson-Tyler Guy quartet (50) finished third.
«Read the rest of this article»