40th Public Affairs Detachment, 101st Airborne Division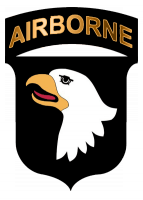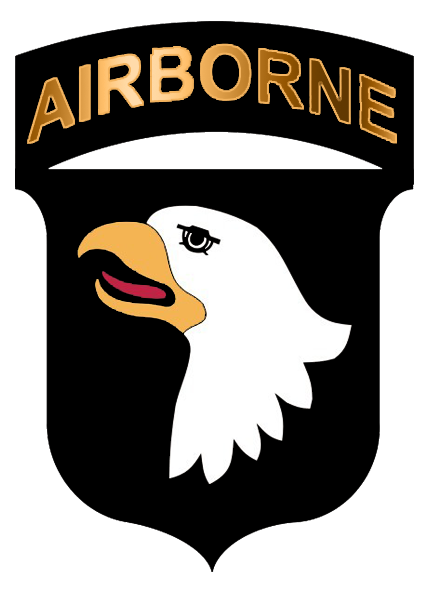 Fort Campbell, KY – On this week's edition of Meet your Army, the 40th PAD shines a light on:
Pfc. Ryan Carpenter, 24, grew up in Harrodsburg, KY, and followed his older brother's footsteps into the Army, after trying college for a few years.
He majored in business administration at Marshall University in Huntington, West Virginia.
"I started out studying business, and I don't know what made me choose that," Carpenter said. "It was not my cup of tea."
Once he realized that college was not for him, Carpenter said he talked it over with his wife and they began to see the Army as a realistic career move.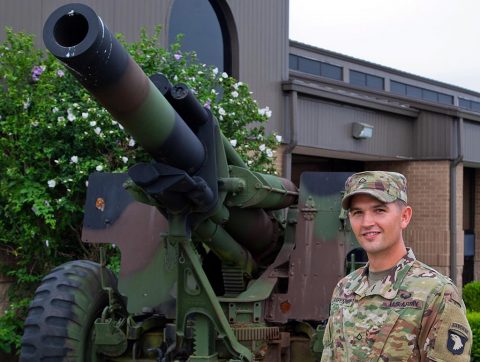 It was always something he wanted to do as a child, but after high school he was talked into pursuing a post-secondary education instead.
Carpenter found an Army recruiter in Morgantown, West Virginia, attended basic training in Fort Jackson, South Carolina, then advanced individual training in Fort Sill, Oklahoma. He now has the job of a 13b, or cannon crewmember with Charlie Battery, 1st Battalion, 320th Field Artillery Regiment, 101st Airborne Division Artillery Brigade – "Air Assault."
"I wanted something where I would be active and doing stuff all the time — not just at a desk or in an office or anything like that," he said.
His time in the Army so far has met his expectations and then some, being tossed into the deep end and immediately getting some great training and first-hand experience, he said.
"Stuff you'd never get to do outside of the Army – stuff you see in the recruiting videos – we've done some of that!" Carpenter said. "It's a good fit for me. I don't feel like I could have chosen a better job."
He has just accomplished a professional goal of becoming a gunner on the howitzer and hopes to get promoted to a specialist soon, he said. After being in Fort Campbell for a little more than a year, he's also picked up some friends that he wouldn't trade for the world.
Carpenter and his wife live with their dog Happy, who they rescued from a shelter, he said. He enjoys playing golf, hunting, fishing and kayaking in his free time.