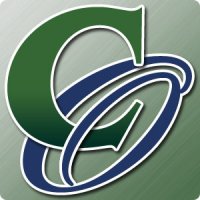 Clarksville, TN – Clarksville Online has been growing quickly over the last six months. Our readership has grown to well over 250,000 unique visitors per month. With this growth, our server and internet connection have been reaching their limits.
On Tuesday, July 10th, around 10:00am, Clarksville Online will be moving to a new internet provider. During this time, Clarksville Online will be offline for 2-3 hours. Once back up, our internet connection will be 5 times our current bandwidth. Over the days to follow, the server will be upgraded as well.
We appreciate our readers patience while we upgrade our services.