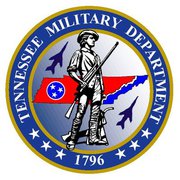 Nashville, TN – On October 24th, Kangaroo Express presented a check for $75,198 to the Enlisted Association of the National Guard of Tennessee Auxiliary Soldier/Airman Relief Fund, Inc., providing financial assistance to Tennessee National  Guard families who might be in need.
The money was raised as part of the company's "Salute Our Troops" fundraising campaign that ran from Independence Day through Labor Day of this year, collecting donations from its customers across 13 states.
«Read the rest of this article»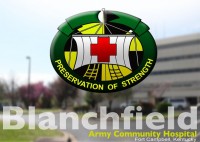 Fort Campbell, KY – Fort Campbell Soldiers, Families and Blanchfield Army Community Hospital employees released butterflies Wednesday, October 24th, 2012 following the 6th Annual Walk to Remember honoring parents who have experienced infant loss.
Each butterfly released symbolized children who are no longer with us, but are still in our memories. More than 80 community members participated in the walk, butterfly release and remembrance ceremony. Parents who have experienced infant and pregnancy loss, like Kaymie Johnston, said they appreciated the outpouring of support.
«Read the rest of this article»


Clarksville, TN – The Clarksville Parks and Recreation Department is seeking an instructor for the Aqua Zumba class at the Indoor Aquatic Center at New Providence, located at 166 Cunningham Lane.
«Read the rest of this article»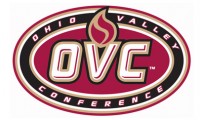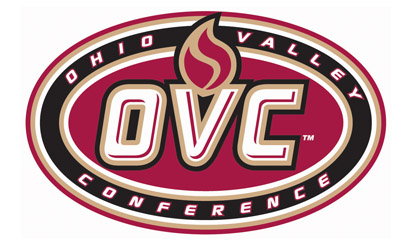 Nashville, TN – Senior forward Emily Perkins, of the Austin Peay State University women's soccer team, has been named the Tennessee Sports Writers Association Women's Soccer Player of the Week and Co-Offensive Player of the Week by the Ohio Valley Conference.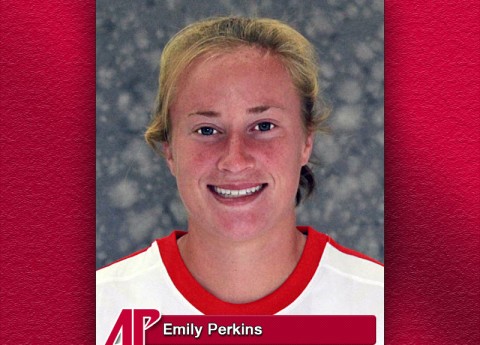 «Read the rest of this article»

Clarksville, TN – Clarksville Police Department's officers will be out in abundance in an effort to ensure Trick-or-Treaters, as well as those celebrating the fall tradition of Halloween, have a safe and enjoyable time.
There will be over 30 officers on the streets patrolling through your neighborhoods and on the roadways around Clarksville on Halloween. We've listed some recommendations of things you can do to make Halloween safer for everyone.
«Read the rest of this article»
APSU Sports: Austin Peay Men's Basketball

Clarksville, TN – Senior point guard Jerome Clyburn, of the Austin Peay State University men's basketball team, is expected be out a month after suffering a torn medial meniscus in his left knee.
«Read the rest of this article»


Clarksville, TN – Billy Dunlop Park, located at 1930 East Boy Scout Road, will be closed to the public Tuesday, November 6th, 2012 as the Clarksville Police Department conducts training.
The park will reopen to the public at dawn on Wednesday, November 7th, 2012.
For more information, please contact the main office at 931.645.7476.

Clarksville, TN – On October 29th, 2012, around 4:00pm, a 2006 Buick Lacrosse, driven by Laurence Pugh, 73, was turning right off of Old Trenton Road to go south on Wilma Rudolph Boulevard, failed to yield to an oncoming 96 Chevy Silverado, driven by Albert Allen, 61 traveling in the right lane.
The Lacrosse knocked the Silverado into the left lane hitting a 94 Nissan pickup driven by Chase Hunter, 19, causing the pickup to flip onto its side.
«Read the rest of this article»
Market Commentary by Scott J. Brown, Ph.D., Chief Economist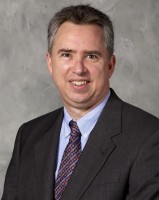 The economic data reports were mixed. Real GDP rose at a 2.0% annual rate in 3Q12 (+2.3% y/y), boosted partly by an increase in government spending (the first since 2Q10). The report showed a moderate pace of consumer spending and weakness in business fixed investment. Durable goods rose 9.9%, reflecting a rebound in aircraft orders. However, orders and shipments of nondefense capital goods weakened and unfilled orders (ex-transportation) continued to weaken.
The Federal Open Market Committee left short-term interest rates unchanged, did not alter its forward guidance (on the federal funds target rate), and kept its Large-Scale Asset Purchase program (QE3) in place. At the December 12-13 FOMC meeting, officials are likely to decide whether to extend Operation Twist or up its asset purchase plans. «Read the rest of this article»
Early Registration discount on Selected Courses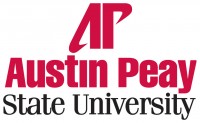 Clarksville, TN – Develop a new skill, explore a new idea, learn a new language, or seek a new career with one of the upcoming classes from Austin Peay State University's Center for Extended and Distance Education. Register early and receive a 10 percent discount on selected courses.
Preregistration is required for each course. «Read the rest of this article»