Written by Jennifer Andersson
159th Combat Aviation Brigade Public Affairs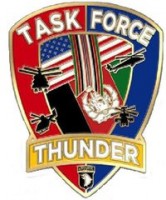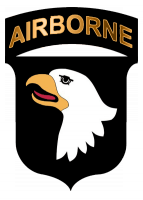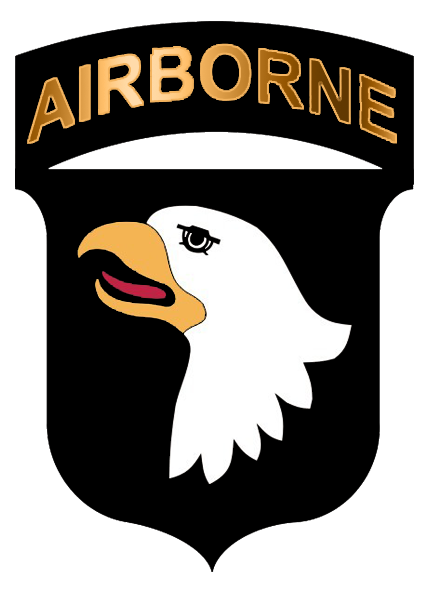 Sevierville, TN – "'Man up?' What does that even mean?" The women on the right side of the room burst out into laughter. The men seated on the left side of the room began to defend their answer to "Ten things you want and need from your partner."
The 20 couples attending the 563rd Aviation Support Battalion marriage retreat in Sevierville, Tennessee, shared their answers to demonstrate the differences in priorities men and women have in a relationship.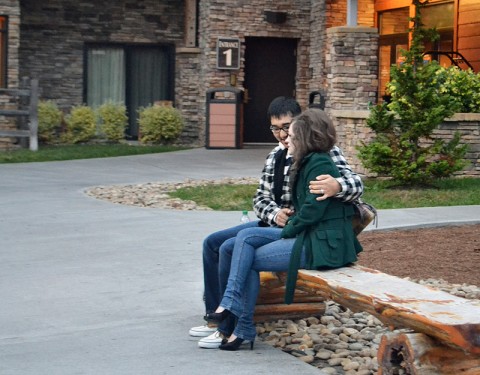 The three-day Strong Bonds retreat, October 26th-28th, provided resiliency training for Families utilizing workshops on love languages, how to resolve conflict, and defining wants and needs within relationships. Couples demonstrated strategies discussed during the session through role-playing.
Capt. (CH) Trey Vaughn, the 563rd ASB chaplain said the message the retreats convey is cohesion — between families, spouses and unit members.
"(This training) also tells you how to listen to one another and be sensitive, but the whole time it's stressing teamwork, and in the Army, that's definitely something they stress all the time," Vaughn said.
"If the families are unified, that's a building block for the Army to be built as well," he said. "These Strong Bonds events bridge the gap — they bring the Army and Families together.
They bring these diverse communities together. There's unity within diversity."
The group ranged from newlyweds to couples who have been married nearly two decades, yet there was something for everyone to take away from the workshop.
Spc. Steve Foust, a CH-47 Chinook helicopter mechanic with Company B, and Spc. Sharlene Dillon, a networking technician with Headquarters Support Company, 563rd ASB, have been married only a few months and are setting their marriage on the right course at the beginning.
"I'm walking away with a better sense of how to touch base with how things are going," Dillon said. "I'm being reminded how important it is to spend quality time with each other, especially since we're both working, (and) taking care of a child. I'm thrilled to get away, and this is a wonderful place to do that."
Sgt. Michael Retoff, the operations NCOIC with Co. C, 563rd ASB, attended his first Strong Bonds marriage retreat with Heather, his wife of three years. Before he and his wife married, he had attended a single Soldiers' retreat.
He said the underlying themes were the same — the importance of healthy relationships — but the marriage retreat gave specific techniques to apply to enrich the relationship.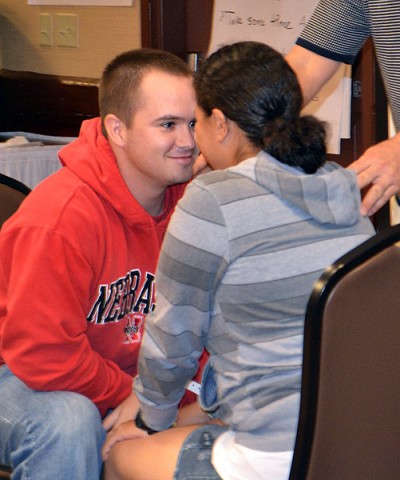 "It doesn't matter how long you've been married," Michael said. "You can always learn more about each other, whether you are newlyweds or been married a long time, you can always learn more about how to resolve conflicts or how to communicate better."
Foust and Dillon both attended resiliency training events required of soldiers at Fort Campbell, which focus more on suicide awareness.
"This is different because A) we're at an awesome resort and B) we're interactive — we're not just sitting there going through a dozen slideshows," Dillon said. "When you're interacting with people, you are building fellowships. There's more connectivity with each other. You're not going to an auditorium and listening to just one person. Why not listen to everybody? All of us have ideas — we're sharing."
The initial homework was to take a quiz, designed to determine the individual's love language, then they compared their answers to their partner's answers. Some people were surprised with the results of the quiz.
The Retoff's have spent their three-year marriage speaking different love languages to each other.
"(Heather) likes to get gifts," Michael said. "When we first got together, she'd give me gifts, because that's what she liked."
"I was trying to do for him stuff I would like," Heather admitted. "Now I know he would like something different."
Heather said she was surprised to discover her husband's love language is acts of service and said she will now be more team-oriented within the relationship.
"Once you find out who you are individually, then you can come together as a couple and put it all together, bridging the gap," Vaughn said.
The 159th CAB strengthens its commitment to soldiers and Families by making marriage and single soldier retreats available to everyone in the unit.
Vaughn said by ensuring the soldiers and families have access to the resources and training necessary to stay resilient, the more resilient the Army is, and the greater its overall strength.