Written by Sgt. 1st Class Abram Pinnington
3rd Brigade Combat Team, 101st Airborne Division (AA) Public Affairs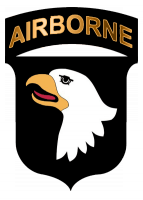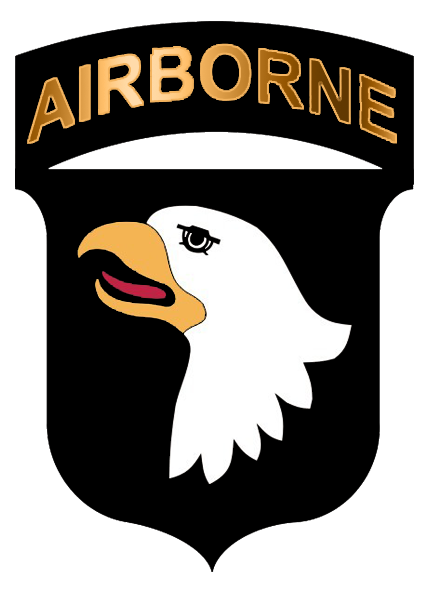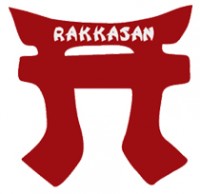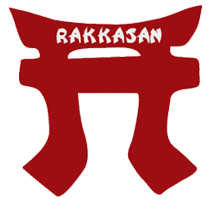 Khowst Province, Afghanistan – On a sunny afternoon, soldiers gathered for a brief escape from their surroundings. As they crowded together, acoustic guitars rang throughout the facility. Equipped with a smile, their eyes sparkled: Music, laughter and ease were in the air.
Country music's brightest song writers left the comforts of Nashville, Tennessee, to travel around the world for this enjoyable delivery.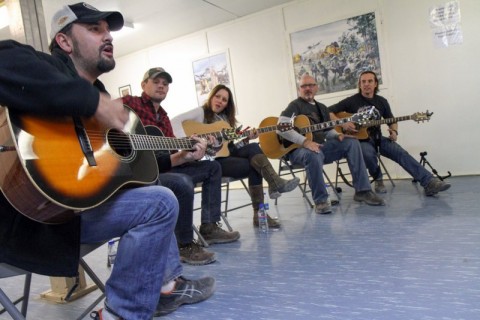 On its second day, the Nashville to You Tour came to forward operating base Gardez and Camp Clark, playing country music's top hits for soldiers, November 15th, 2012. The tour featured five of Nashville's top songwriters; Hillary Lindsay, Keni Thomas, Carlton Ray Scott, Thomas Verges and Billy Montana.
Some of the hits featured for the soldiers included; "Wasted," by Carrie Underwood; "American Honey," by Lady Antebellum; "Hard to Love," by Lee Brice; "Beer Money," by Kip Moore; and "Circle on the Cross," by Keni Thomas.
The group came together under the idea they could bring a taste of Nashville to deployed soldiers.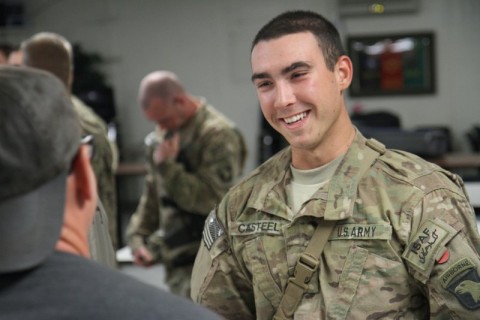 "I began planning this tour in May," said Keni Thomas, a country music singer and songwriter and former U.S. Army Ranger who served with the prestigious 3rd Battalion, 75th Ranger Regiment during the 1990s. "It really is a logistical challenge to move five songwriters around the country; it was impressive the way it finally came together."
Although this is Thomas' ninth time touring for the troops, it was his first time planning and heading up the operation.
"When I began approaching the songwriters for this tour, it was refreshing to pull from songwriters that were so motivated and enthusiastic to come." Thomas said. "I thought this would be great to bring the people who wrote the songs soldiers know and love, to them."
Furthermore, explaining the importance of these events Thomas added, "Being here for the soldiers is something I love doing. We want them to know they're not forgotten and that we love and support each and every one of them. Their morale is very important."
In addition to seasoned performers, there were also newcomers on the tour who felt strong emotions after interacting with the soldiers here in Afghanistan.
"This has truly been a life-changing experience for me," said Hillary Lindsay, a Grammy award winning song writer. "I've always appreciated what the troops do for us. But, being here and seeing firsthand … it is remarkable what they do."
"Just getting to be here with the soldiers has been amazing," Lindsey added.
Carlton Ray Scott, who's father and grandfather served in the military, echoed a similar sentiment, "I am extremely grateful of these brave men and women. I absolutely love coming here and playing for the troops."
The soldiers were equally thankful.
"These guys were awesome," said Sgt. Jeremy Macdonald, a Hermitage, Tennessee, native, assigned to Forward Support Company, 1st Battalion, 187th Infantry Regiment, 3rd Brigade Combat Team "Rakkasans," 101st Airborne Division (Air Assault). "For them to come all the way here just for us is truly amazing and it really lifted our morale."
Though, boosting morale wasn't the only part soldiers were appreciative of.
"I would like to thank the performers for coming out of their way to make Camp Clark feel more like home", said Spc. Eric Hulbig, a native of Merced, CA, a cavalry scout assigned to Troop B, 1st Squadron, 33rd Cavalry Regiment, 3rd BCT "Rakkasans," 101st Abn. Div. (Air Assault). "I'm from California, but I'm still an avid country music fan."
At the conclusion of each show, the songwriters and performers signed autographs and interacted with the soldiers before departing for their next stop.
The impressions they left behind will carry on for months to come.
Photo Gallery