Topic: 75th Ranger Regiment
Written by Sgt. Leejay Lockhart
101st Sustainment Brigade, 101st Airborne Division (AA) Public Affairs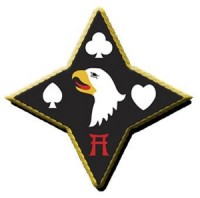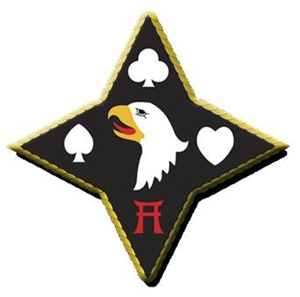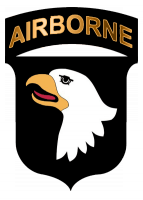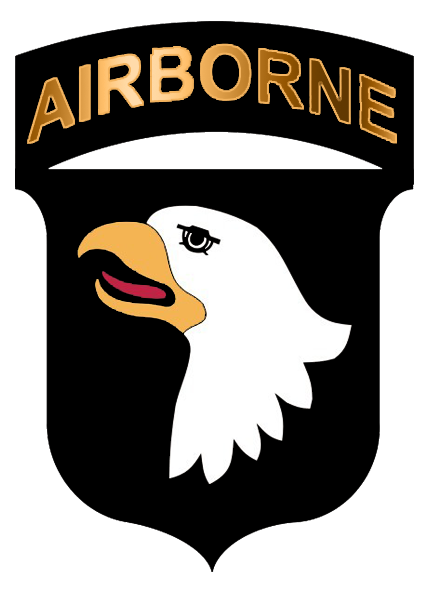 Fort Campbell, KY – A crowd of Family, friends and fellow Soldiers turned out to watch the 129th Combat Sustainment Support Battalion, 101st Sustainment Brigade, 101st Airborne Division, Change of Responsibility ceremony July 11th, at Fort Campbell, KY, as Command Sgt. Maj. Dennis J. Collins symbolically transferred responsibility as battalion command sergeant major to Command Sgt. Maj. Roger Rendon.
The ceremony took place behind the 129th CSSB's companies' building in the 101st Sustainment Brigade quad.
«Read the rest of this article»
Nashville, TN – The Tennessee Titans are partnering with the USO to host a fund-raising event at LP Field on Friday, November 15th. The event is open to the public and is an opportunity for area residents to learn more about the services offered by the USO at Nashville International Airport and at Fort Campbell, KY. "Troops & Titans" is specifically a fund-raiser to support these services.
There will be special appearances by Tennessee Titans players and cheerleaders. A short program will also include Keni Thomas, a musician and decorated combat veteran of the elite 75th Ranger Regiment special operations unit.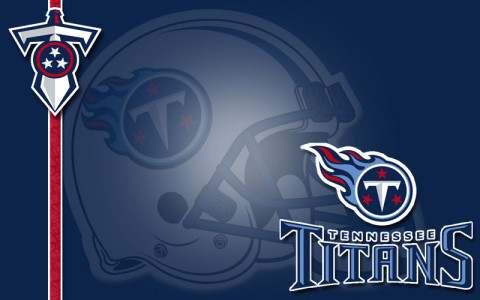 «Read the rest of this article»
Staff Sergeant Stephen M. New killed in Afghanistan
Nashville, TN – Tennessee Governor Bill Haslam and Department of Veterans Affairs Commissioner Many-Bears Grinder regretfully announce the loss of Tennessee soldier Sergeant Stephen Michael New of Bartlett. New has been posthumously promoted to Staff Sergeant.
New was assigned to 2nd Battalion, 20th Special Forces Group (Airborne) out of Jackson, Mississippi but deployed with 3rd Special Forces Group (Airborne) out of Fort Bragg, North Carolina. New was fatally shot during an attack on his unit in Kabul Province, Afghanistan on July 28th.
«Read the rest of this article»
One 5th Special Forces Group and Two 160th Special Operations Aviation Regiment soldiers based at Fort Campbell, KY Selected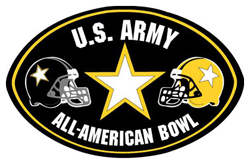 Fort Bragg, NC – Ten United States Army Special Operations Soldiers will be paired with more than 90 of the nation's top high school football players for the upcoming U.S. Army All-American Bowl activities, January 1st-5th at the Alamodome in San Antonio.
Activities throughout Bowl Week help connect these All-American athletes with Army Soldier Heroes from around the country and provide better understanding of what it takes and what it means to be an Army Strong Soldiers. «Read the rest of this article»
Written by Sgt. 1st Class Abram Pinnington
3rd Brigade Combat Team, 101st Airborne Division (AA) Public Affairs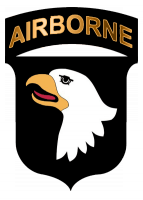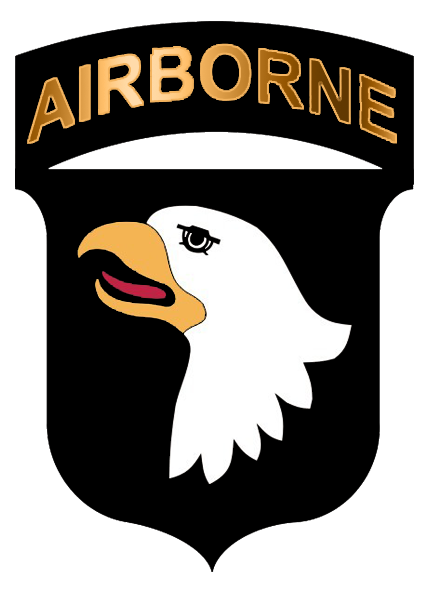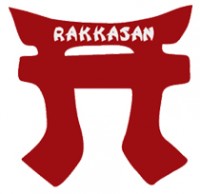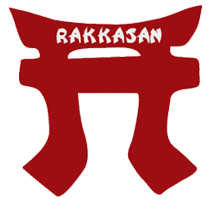 Khowst Province, Afghanistan – On a sunny afternoon, soldiers gathered for a brief escape from their surroundings. As they crowded together, acoustic guitars rang throughout the facility. Equipped with a smile, their eyes sparkled: Music, laughter and ease were in the air.
Country music's brightest song writers left the comforts of Nashville, Tennessee, to travel around the world for this enjoyable delivery.
«Read the rest of this article»
Essay Written by Elizabeth Hickman of Fort Campbell High School
As part of the Clarksville Kiwanis Club's Memories of Service and Sacrifice Project "Interview a Veteran" Contest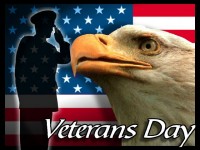 Colonel William Hickman is 50 years old and has obtained 28 years worth of memories in the United States Army. These memories include loss, pain, sorrow, happiness, joy, and pride. He has received a lot of awards for his leadership and perseverance.
Colonel Hickman entered the United States Army at the young age of 22 after graduating from Vanderbilt University.
His first assignment was unforgettable, Fort Bragg, North Carolina.
 There he was assigned to the Eighty-Second Airborne Division from 1983-1986, as a Platoon Leader. Also, while stationed there, the division visited Puerto Rico for a training exercise. It was not a typical landing either. The division jumped out of planes with parachutes as one of the training drills.
«Read the rest of this article»