Topic: country music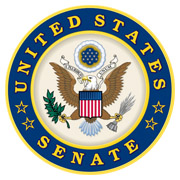 Washington, D.C. – Senator Marsha Blackburn (R-Tenn.) spoke on the Senate floor this evening to congratulate the singers and songwriters who have been inducted into the Country Music Hall of Fame this year: Kix Brooks, Ronnie Dunn, Ray Stevens, and Jerry Bradley.
To watch the Senator's remarks click below or Here.
Remarks As Prepared
Thank you, Madam President.
«Read the rest of this article»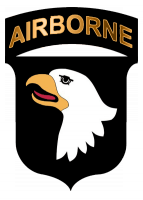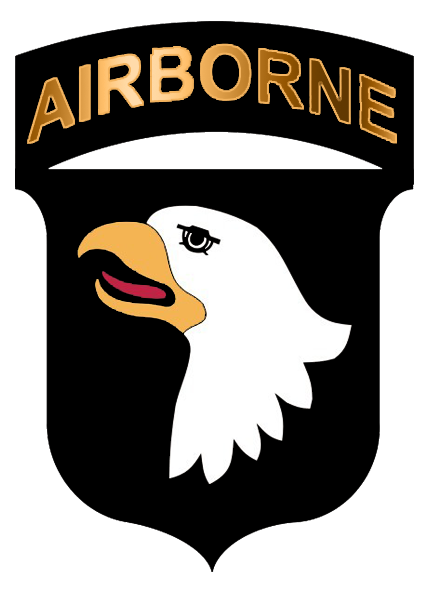 Fort Campbell, KY – On Saturday, May 18th at 6:00pm, Terra Bella opens the Week of the Eagles concert Fort Campbell's Division Parade Field, followed by Eric Paslay and headliner Jake Owen. Family-friendly preconcert activities begin at 5:00pm.
Week of the Eagles is a semi-annual event honoring 101st Airborne Division's legacy of service that continues to this day. It is a time to celebrate the division's rich history with Soldiers, veterans, Families and the community while strengthening bonds of camaraderie.
"Week of the Eagles is our opportunity to open our arms to the local community and celebrate Fort Campbell and the 101st," said Col. Joseph P. Kuchan, Fort Campbell garrison commander. "We'll celebrate the lineage and legacy of heroism of the 101st while we pay tribute to our veterans and the sacrifice of our Soldiers and their Families. It's a great week."
«Read the rest of this article»
Nightmasters kick off free downtown concert series

Clarksville, TN – Jammin' in the Alley, a free concert series on Strawberry Alley in the heart of downtown Clarksville, returns for another year of concerts and family fun.
The first concert will be from 7:00pm-10:00pm Friday, June 1st, 2018 with a performance by Nightmasters, a popular local blues-rock band.
«Read the rest of this article»
Nashville, Tn —
The 2018
Tennessee Poetry Out Loud
(POL) champion is Alyvia Crawley a junior at Clarksville High School in Clarksville, TN. The competition was held on Saturday, March 10, in the Ford Theater at the Country Music Hall of Fame and Museum.
"I thoroughly enjoyed this experience. I didn't know what the judges were looking for, but I really understood all of my poems and I wanted to portray what the authors were saying," said Crawley. "One of the best skills I learned was to comprehend what someone else is saying and then communicate that."
«Read the rest of this article»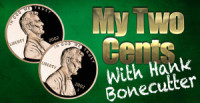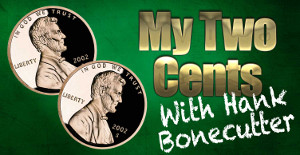 Clarksville, TN – I remember the first time I heard "Wichita Lineman" by Glen Campbell. I had been smothered in the Beatles, when all of a sudden there was this catchy tune by some country artist playing on the radio. At just over two minutes long, I thought I could listen to it over and over and over again. What a great song! I mean, who writes a song about an electrical lineman?
«Read the rest of this article»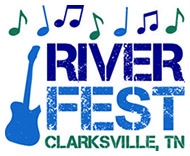 Clarksville, TN – Riverfest, the City of Clarksville's entertainment festival now in its 30th year, is pleased to announce Chris Janson will be the featured headliner at the 2017 Festival. Chris Janson will perform at 9:15pm Saturday, September 9th on the Bud Light Stage at McGregor Park. The concert is free and open to the public.
"Once again, the City of Clarksville is presenting a big star to headline our big-time community festival," Clarksville Mayor Kim McMillan said. "Chris Janson is one of the hottest artists in country music, and he'll be here to push Clarksville's Riverfest to new heights."
«Read the rest of this article»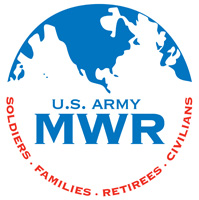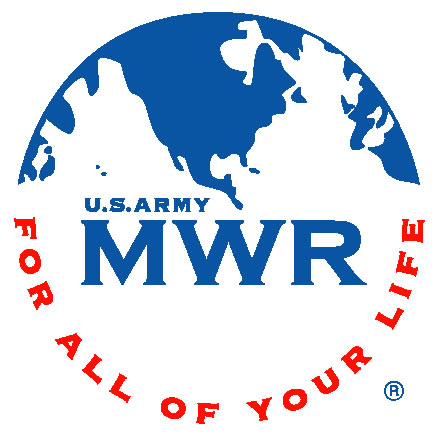 Fort Campbell, KY – On July 4th, 2017, Fort Campbell Morale Welfare and Recreation will their annual Independence Day Concert and Celebration.
MWR invites you to join them the carnival starting at 1:00pm. Enjoy the rides, games and yummy carnival food then relax on the grass to enjoy our free Salute to the Nation, concert featuring our own 101st Airborne Division Rock Band and Country Artist – RaeLynn, followed by fireworks!
RaeLynn is a singer, songwriter and military Spouse who was a contestant on The Voice in season two. Her debut album, WildHorse, was released on March 24th, 2017 and landed at No. 1 on the Billboard Country Albums Chart.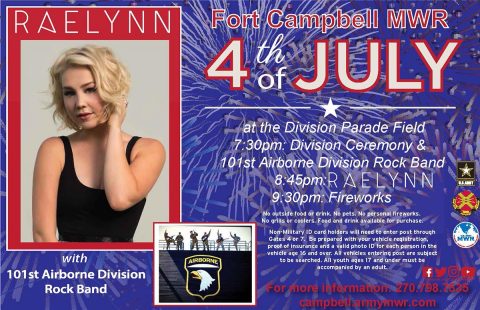 «Read the rest of this article»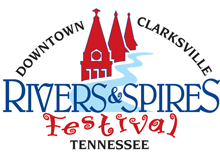 Clarksville, TN – On Saturday, April 22nd, 2017, the Rivers and Spires Festival invites you to enter to win a chance to meet award winning country music duo Montgomery Gentry before they take the Public Square stage.
For your chance to win, go online to www.riversandspires.com/win
Submit your information to be entered to win the opportunity to meet the country artists with two meet and greet tickets.
«Read the rest of this article»
Event to Focus on Local Franchise Opportunities

Clarksville, TN – The Clarksville Area Chamber of Commerce announces its second annual event aimed at enhancing and enriching local entrepreneurial opportunities.
This year's workshop, titled Franchise Focus, will provide materials on franchises that have expressed interest in the Clarksville-Montgomery County market.
«Read the rest of this article»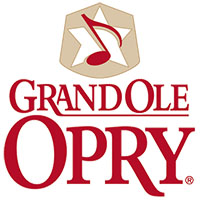 Nashville, TN – On Friday January 6th, 2017, Chris Janson headlined a Grand Ole Opry concert that featured both young and senior musicians. It was a bitter cold, snowy night in Nashville, Tennessee but that did not stop an almost capacity crowd from going to the Opry at the legendary Ryman Auditorium.
The Grand Ole Opry has a strong tradition of introducing up-and-coming artists on their famous radio show and stage. The Opry's four sets are a combination of well-established Opry members and next wave artists who are hoping to join that exclusive circle. Many of the newcomers commented on how they grew up listening to the now longest-running radio program and mentioning that it's a dream come true to play at the Opry.
«Read the rest of this article»