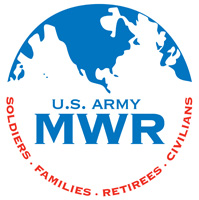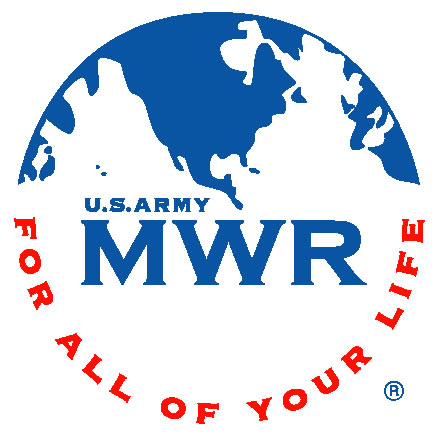 Fort Campbell, KY – Get out of the cold and into some fun at Dale Wayrynen Recreation Center (DW Rec) during December.
Photo Op Alert! On December 1st you can enjoy a Brunch with Santa at 10:00am. Enjoy a delicious meal of pizza, fruit and drink. There will be an opportunity to take pictures with Santa, a coloring contest and door prizes.  The cost of this event is $3.00 for ages 12 and under and $5.00 for all those over 12 – if the tickets are purchased before noon on November 27th. «Read the rest of this article»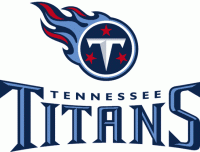 Nashville, TN – The Tennessee Titans have dismissed offensive coordinator Chris Palmer and named quarterbacks coach Dowell Loggains as the Titans new offensive coordinator.
Head Coach Mike Munchak met with Palmer on Monday evening to inform him of his decision. «Read the rest of this article»
Market Commentary by Scott J. Brown, Ph.D., Chief Economist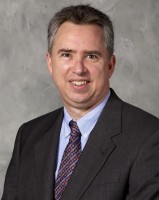 The fiscal cliff refers to a substantial tightening of fiscal policy in 2013. Monetary policy cannot offset the cliff's negative effect on the economy. However, it would be surprising if a deal were not reached, if not by the end of this year, then in early 2013. Due to concerns about the long-term budget picture, some of the cliff is almost certain to get through.
Alright, we've been over this and over this, and I'm going to keep going over this until I stop getting questions. Okay? There are two issues with the fiscal cliff. One is that the federal budget is on an unsustainable trajectory. No one disputes that or argues that we shouldn't address it. There's broad (not universal) agreement that everything should be on the table, tax increases, the possible elimination of deductions, entitlement reforms, and cuts to defense and other types of spending. That's not what the fiscal cliff is about. The fiscal cliff refers to doing too much too soon to reduce the deficit and the negative impact that would have on the economy. «Read the rest of this article»
APSU Sports: Austin Peay Men's Basketball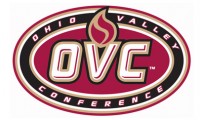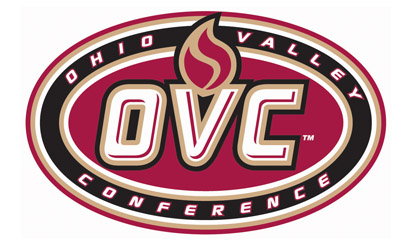 Clarksville, TN – Travis Betran, who led Austin Peay State University's come-from-behind victory against Western Carolina last week, has been selected Ohio Valley Conference Newcomer of the Week.
Meanwhile, freshman center Chris Horton, who had eight blocked shots in the final two games of the Triple Crown Cancun Challenge, has been named the OVC Freshman of the Week.
That was announced Monday by the OVC office.
«Read the rest of this article»
APSU Sports Information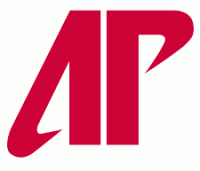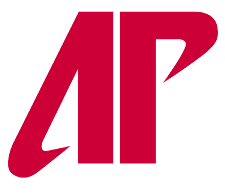 Clarksville, TN – Jimmy Stewart, the former Austin Peay baseball great who was a member of the University's first athletic Hall of Fame class and enjoyed a 10-year major league baseball career, died Saturday in Tampa, FL.
A former Govs third baseman/shortstop, Steward was inducted into the APSU Athletics Hall of Fame in 1978-79 along with George Fisher, Halbert Harvill, Dick Hays, Tom Morgan, Stella Schupp and broadcaster Earl Walton a year after Dave Aaron was the lone inductee when the Hall of Fame was initiated in 1977-78.
«Read the rest of this article»
Clarksville Police are trying to locate Howard Graves Jr. who has an Aggravated Robbery warrant on File

Clarksville, TN – On November 20th, 2012, around 3:20am, a 31 year old man was dropping off an acquaintance at Ernest Shelton Drive after taking her to get something to eat.  He parked his truck on the side of the road and got out.
A man, later identified as Howard James Graves Jr., yelled for the victim to come to his vehicle which was parked across the street. As the victim approached, Graves got out of the vehicle took off his coat, displayed a handgun, struck the man in the head with the handgun, at which time, the victim lost consciousness.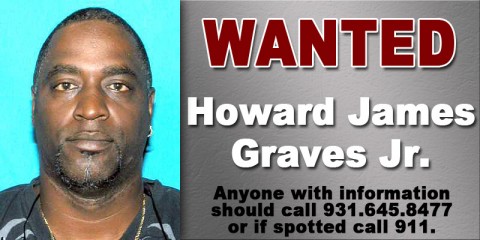 «Read the rest of this article»


Clarksville, TN – Santa Claus will be making appearances at each of our three community centers this December.  Families are welcome to have photos taken of their children as they visit Santa, enjoy snacks and games, all at no cost. «Read the rest of this article»

Nashville, TN – On Thursday, December 6th, The Shoney's family invites you to visit any of their locations and enjoy, on the house, one of their signature favorites for over 60 years, Shoney's Hot Fudge Cake.

Clarksville, TN – Following the flurry of out-of-town guests and turkey dinners, unwind at the Roxy Regional Theatre with a rollicking musical favorite sure to put you in the holiday spirit. In keeping with tradition and in celebration of Charles Dickens' 200th birthday, John McDonald will once again don his top hat as Ebenezer Scrooge in "A Christmas Carol", running through December 22nd.
Under the direction of Tom Thayer, Dickens' classic tale of Christmases Past, Present and Future meets such holiday standards as "A-Caroling We Go," "Silent Night," "Christmas Is Here," "Do You Know How Christmas Trees Are Grown" and more.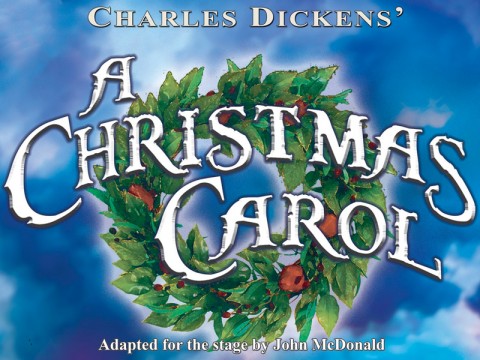 «Read the rest of this article»
Austin Peay State University
Clarksville, TN – For more than 100 years, the Vienna Philharmonic has set aside New Year's Day as a time to perform uplifting holiday pieces by Johann Strauss and his family.
It has become one of the great traditions in all of music, earning a sizable television audience in America in recent years, but a new, similar tradition has taken hold in Clarksville.
For the last three years, Dr. Gregory Wolynec, professor of music at Austin Peay State University, has brought the festivities to town a little earlier with the APSU Symphony Orchestra's annual "Vienna in Clarksville: A Holiday Celebration" concert. «Read the rest of this article»