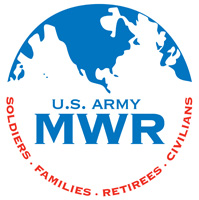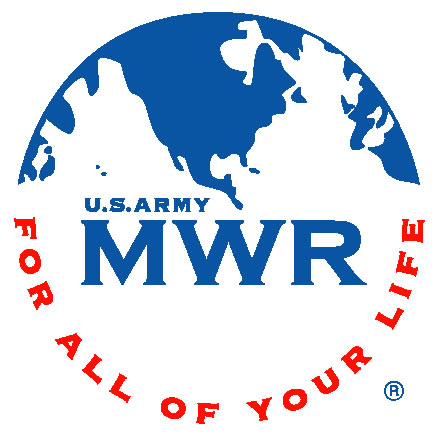 Fort Campbell, KY – Get out of the cold and into some fun at Dale Wayrynen Recreation Center (DW Rec) during December.
Photo Op Alert! On December 1st you can enjoy a Brunch with Santa at 10:00am. Enjoy a delicious meal of pizza, fruit and drink. There will be an opportunity to take pictures with Santa, a coloring contest and door prizes.  The cost of this event is $3.00 for ages 12 and under and $5.00 for all those over 12 – if the tickets are purchased before noon on November 27th.
Tickets purchased after noon on November 27th will cost $5.00 for ages 12 and under and $7.00 for all others. Tickets will cost $10.00 (all ages) at the door if food is available. Please purchase your tickets in advance so they will have enough pizza to go around.
Bring the entire Family for the Gingerbread House Decorating Workshop on December 2nd at 2:00pm. They will provide one gingerbread house kit per Family.  You must call to register no later than November 28th so they will have enough kits on hand.
On December 9th there will be a Post Wide Table Tennis Tournament for all eligible MWR patrons. The tournament will begin at 2:00pm and there will be trophies awarded to the top three finishers in several ability levels.
If your child would like a call from Santa – just call the recreation center, answer a few questions about your child and choose one of three available dates. The recreation center will make arrangements for Santa to call your child on that day. Santa calls will be made on December 15th, 16th and 23rd from 2:00pm until 6:00pm.
Visit D. W. Rec on December 25th between 11:00am and 8:00pm. Yes! They will be open on Christmas day. There will be a variety of treats for all to enjoy throughout the afternoon.
On December 30th at 2:00pm they will be holding a Movie and Popcorn event. Join them for this free Family friendly movie shown on their large screen and eat free popcorn.
As always, you are invited to participate in their recurring events: Watch WWE on Monday at 7:00pm; play in a 9-Ball Tournament on Monday at 7:00pm; Madden 12 Tournament on Tuesday at 7:00pm; Dart Tournament on Wednesday at 7:00pm; Spades Tournament on Thursday at 6:30pm, Table Tennis Tournament on Friday at 7:00pm; and an 8-Ball Tournament on Saturday at 3:00pm.
The D.W. Recreation Center is located at 6145 Desert Storm Avenue. All eligible participants under the age of 18 must be accompanied by a parent or guardian who remains present the entire time.
For more information about their December activities, please call D. W. Recreation Center at 270.798.7391.