Videos show hazards posed by the holiday fixture if left to dry out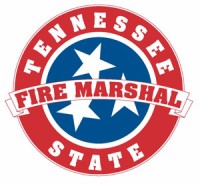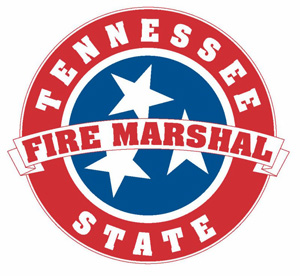 Nashville, TN – The Tennessee State Fire Marshal's Office is reminding Tennesseans with natural, fresh-cut Christmas trees in their homes to take care to keep them in water, because of the fire risk posed when they are allowed to dry out.
"The National Fire Protection Association (NFPA) reports that there is an estimated annual average of 230 home structure fires that begin with Christmas trees," State Fire Marshal and Commerce & Insurance Commissioner Julie Mix McPeak says. "Properly maintaining a cut Christmas tree's moisture content of more than 100 percent by keeping it in water significantly reduces the chance that its needles will dry out and pose a fire hazard."
«Read the rest of this article»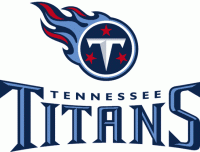 Green Bay, WI – With 2:51 left in the game, the Tennessee Titans went 53 yards in 6 plays to get their only score of the day. The drive was capped off with a Jake Locker 2 yard pass to Kenny Britt for the touchdown.
The drive was the only positive moment in what was otherwise a down day for Tennessee as the Green Bay Packers romped to a 55-7 victory Sunday. The Packers offense was clicking as it complied 460 yards, 28 first downs and 7 touchdowns. Green Bay's time of possession was 34:24. «Read the rest of this article»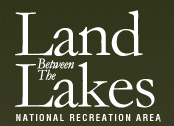 Golden Pond, KY – Got the winter blues? Then cast off on a river cruise with Land Between The Lakes (LBL) National Recreation Area staff to search the shores of Kentucky Lake for bald eagles while enjoying the comforts of the CQ Princess luxury yacht.
Enjoy a delicious meal and relaxing cruise on Kentucky Lake for a unique experience on the CQ Princess. On these three hour cruises, LBL interpreters will tell the story of our nation's symbol, the bald eagle, as well as help you spot these majestic birds in the wild. «Read the rest of this article»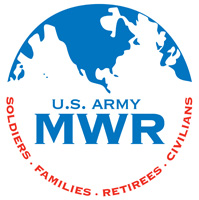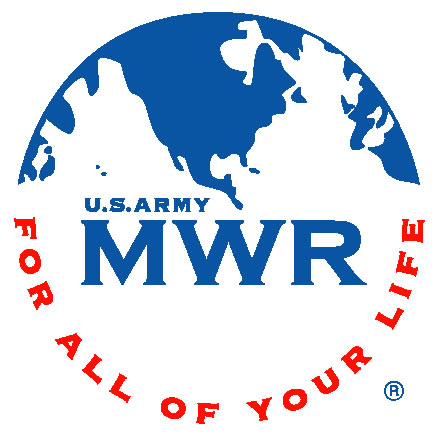 Fort Campbell, KY – Come in from the cold and warm up with some Texas Hold'em! Beginning on January 10th, games will be held every Thursday evening at Sportsman's Lodge.
Play starts at 6:30pm and again at 9:00pm with nightly prizes for the winners of each game.  The top 20 players from each nightly game will earn points, anyone who earns 200 points or more during the quarter is eligible to play in the Main Event. «Read the rest of this article»
Washington, D.C. – Individuals and businesses making contributions to charity should keep in mind some key tax provisions that have taken effect in recent years, especially those affecting donations of clothing and household items and monetary donations.
Rules for Clothing and Household Items: To be deductible, clothing and household items donated to charity generally must be in good used condition or better.
«Read the rest of this article»
Written by U.S. Army Sgt. Jon Heinrich
1st Brigade Combat Team, 101st Airborne Division PAO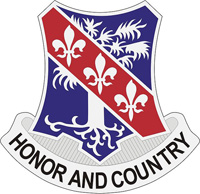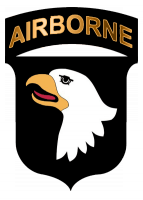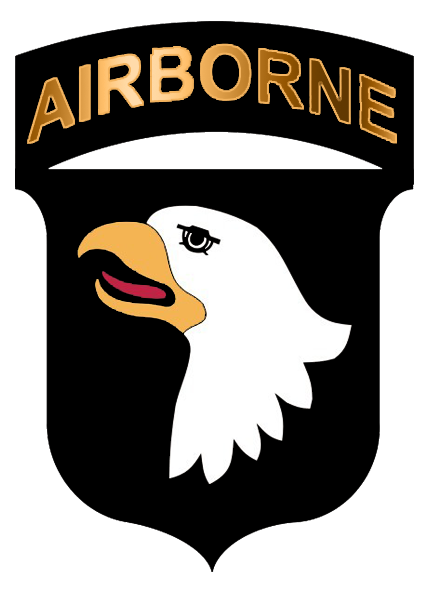 Forward Operating Base Fenty, Afghanistan – When Soldiers deploy, they have a lot to think about in order to stay safe so they can return home to their families.
Preventive medicine medics assist Soldiers by ensuring their health and safety is not at risk so the Soldiers themselves have less to worry about.
Pfc. Demetrius Roberson, a preventive medicine medic with Company C, 426th Brigade Support Battalion, 1st Brigade Combat Team, 101st Airborne Division, works daily to prevent disease and bodily injuries to Soldiers on Forward Operating Base Fenty and other FOBs and combat outposts across Afghanistan.
«Read the rest of this article»
Market Commentary by Scott J. Brown, Ph.D., Chief Economist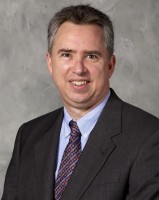 Stock market participants were encouraged by progress (over the weekend) in fiscal cliff negotiations. However, the two sides remained far apart and discussions stalled on Tuesday. House Speaker Boehner proposed a plan B, which would raise taxes on those making more than $1 million per year. However, the plan faced opposition from Senate Democrats, a threat of a presidential veto, and rejection from some of the more conservative members of the House.
Lacking enough votes within his own party, Boehner pulled the plan on Thursday evening. The result was an even greater bargaining advantage for the Democrats and a near certainty of going over the cliff. There's still a strong belief that a deal will be reached in January or early February, but negotiations may have to start over with the new Congress. Post-cliff, however, Republicans would be able to vote for tax cuts rather than tax increases. «Read the rest of this article»
Nashville, TN – In the South, cornbread dressing laden with sage, onions and celery reigns as the all-time favorite accompaniment to the holiday turkey.
"Whether yours is a cherished family recipe or dressed-up with fruit and a savory meat, the secret to wonderful dressing is great cornbread," suggests Martha White® baking expert Linda Carman.

Clarksville, TN – The weekly Clarksville Parks and Recreation Department Recreation Report provides Clarksvillians with a glimpse at the activities and events that are available from the Parks and Recreation Department for them to enjoy together as a family.
This weeks highlights include:
New Tai Chi Program
Part Time Associate Historical Interpreter needed
Indoor Aquatic Center to host New Year's Eve Bash
New session of Olympic Style Archery to start at the Kleeman Center
«Read the rest of this article»

Prepare for the holiday season with an eye toward Murphy's Law
Nashville, TN – The holiday season increases the chance for mishaps, as more people travel and attend gatherings. Factor in the fatigue and distraction that can accompany changes to our routines, and the risk becomes greater. After all, no one ever plans on being injured. «Read the rest of this article»