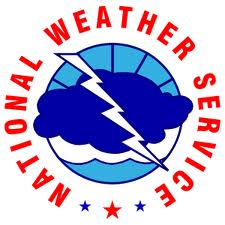 Clarksville, TN –  The National Weather Service has forecast a severe weather system that could affect the Clarksville-Montgomery County area.
Strong winds and severe thunderstorms are possible beginning Tuesday night.  A powerful cold front is pushing across the mid state into the early morning hours of Wednesday.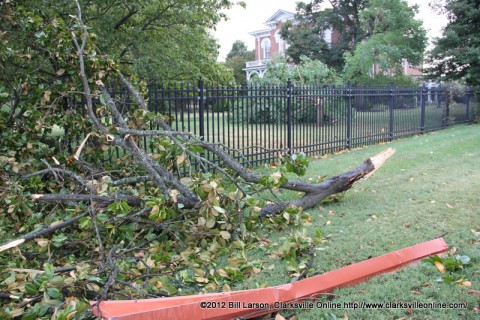 Unseasonable warm moist air is expected ahead of this front, with temperatures in the 60's and 70's.  This mixture of warm air will help provide fuel for the widespread showers and strong to severe thunderstorms that will form along the front.
Wind gusts are expected to increase significantly Tuesday night.  These powerful winds may lead to some downed trees and powers lines.
A squall line of showers and strong to severe thunderstorms is expected to form and reach the Tennessee River after midnight Tuesday. This front will quickly push across middle Tennessee before exiting the mid-state area Wednesday morning.
Stay tuned to local weather radar, and Clarksville Online for the latest updates.