Written by Sgt. Jon Heinrich
1st Brigade Combat Team, 101st Airborne Division (AA) Public Affairs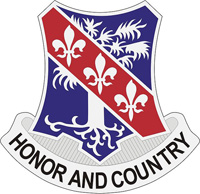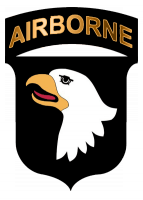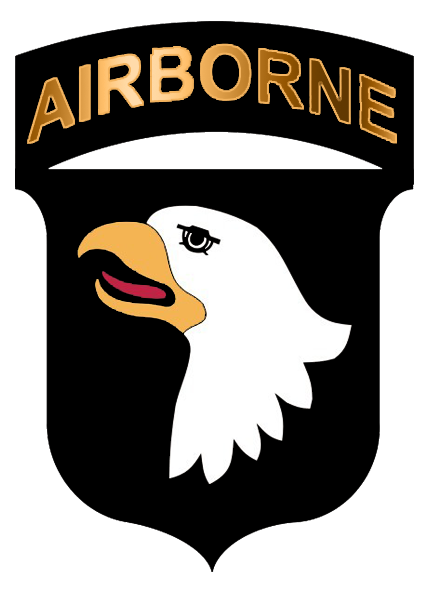 Kunar Province, Afghanistan – Afghan Border Police officers from Zone 1 recently visited Observation Point 12, a small post in Kunar province along the Afghanistan-Pakistan border, January 21st.
The mission was a joint operation with U.S. Army soldiers from ABP Zone 1, 1st Brigade Combat Team, 101st Airborne Division; the commander and command sergeant major from 2nd Battalion, 327th Infantry Regiment, 1st BCT; Security Forces Assistance and Advisory Team leadership from Combat Outpost Monti, and ABP leadership from the 2-1 Kandak.
"The task and purpose today was to conduct battlefield circulation with OP leadership here at OP12, and update border operations in the Kunar province," said U.S. Army 1st Lt. Joseph Jenkins, assistant operations officer for ABP Zone 1 and a native of Brandenburg, KY.
Just after sunrise, the mission began with UH-60 Black Hawk helicopters gathering soldiers from a variety of forward operating bases and combat outposts for transport to the OP.
The helicopters landed one-by-one on one side of the mountain with everybody dismounting and fighting against the snow being blown around by the helicopter blades.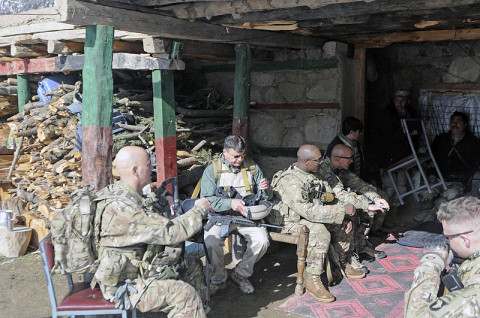 After everyone was on the ground and the Black Hawks flew off, the group made its way through deep snow and up a narrow path towards the OP. The point is located over 8,000 feet above sea level.
After everyone made the short hike to the OP, security was established and the leadership began their key leader engagement with the OP commander.
"Basically what they do when they come to visit these OPs is to boost morale and also to figure out what can be done to help them out," said Jenkins. "They discuss these issues and possible ways to mitigate them."
After the meeting the group inspected the ABP and the point itself.
"From my understanding, they seemed to have improved from what the area was a couple years ago," said Sgt. Joshua Roe, a medic with ABP Zone 1. "I mean it's well built up with Hescoes. They seem pretty well trained and positioned as far as security is concerned."
After everything was completed, the group began their trek back to the landing zone to be picked up and flown back to their respective bases.