APSU Sports: Austin Peay Men's Basketball

Clarksville, TN – Kellen Thornton tipped in a missed shot at the regulation buzzer and then Tennessee State scored the overtime's first seven points as the Tigers defeated Austin Peay State University, 88-82, Thursday night in Ohio Valley Conference basketball action.
«Read the rest of this article»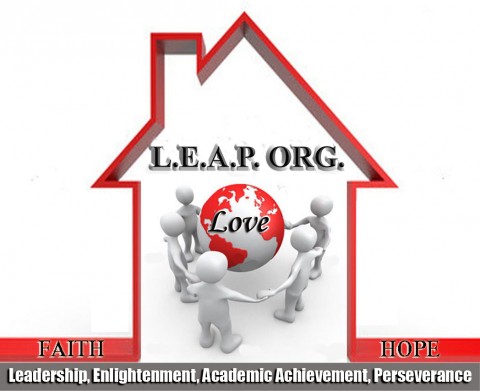 Clarksville, TN – February 2nd, 2013 marked the halfway point for the youth enrolled in the Hybrid Career Development Program. For the 1st 6 weeks a diverse group guest speakers facilitated classes that addressed Self Awareness, Education, Interpersonal Communication, Career Search Preparation, Networking , and Career Progress.
Kohls Manager, Brian Ballinger enlightened students on the importance of continuing to grow after getting the job and shared several key principles for moving up the corporate ladder. In addition to facilitating the classroom instructions, Brian and a group of dedicated Kohls employees volunteer regularly to support Manna Café to fund the Career Development Program through the Kohl's Cares Associates in Action Program.
«Read the rest of this article»
APSU Sports: Austin Peay Men's Tennis

Clarksville, TN – A full weekend awaits Austin Peay State University men's tennis. The Governors have two matches on tap, beginning with a 6:00pm, Friday, match at Chattanooga before returning home for a 1:00pm, Saturday, battle with Abilene Christian.
«Read the rest of this article»

Clarksville, TN – On January 30th, 2013, around 10:30pm, Clarksville Police received a Department of Children's Services referral about a possible sexual battery involving an adult male and a male child under six years of age.
When Police received the referral, the suspect, Kevin Yepez, was out of the Clarksville area and was not supposed to return until February 1st, 2013. DCS took action and put a protection plan was put in place preventing Yepez from having contact with the child during the ongoing investigation.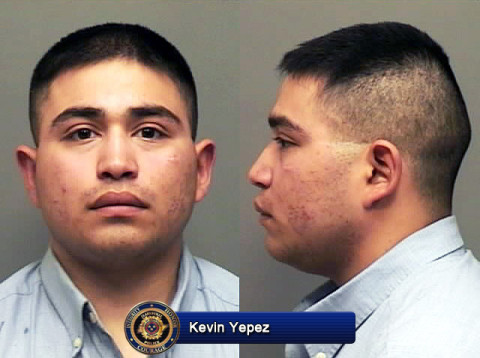 «Read the rest of this article»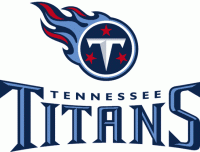 Nashville, TN – The Tennessee Titans hired Gregg Williams as Senior Assistant/Defense.
The NFL informed Williams that he has been reinstated today and provided the following statement for release:
"Commissioner Roger Goodell today notified Gregg Williams and the Tennessee Titans that Williams' contract with the Titans has been approved and that he has been reinstated. The commissioner cited several reasons for the reinstatement, including Williams' forthcoming acknowledgement of and acceptance of responsibility for his role in the bounty program at the Saints, his commitment to never again be involved in a pay-for-performance or bounty system, and his pledge to teach safe play and respect for the rules at all levels of the game. The commissioner emphasized that Williams must fully conform to league rules and will be subject to periodic monitoring to confirm his compliance." «Read the rest of this article»
APSU Sports: Austin Peay Women's Tennis

Clarksville, TN – Austin Peay State University women's tennis team will be road warriors this weekend, traveling for a 6:00pm, Friday, match at Chattanooga before journeying to Evansville for a 7:00pm, Saturday tilt.
«Read the rest of this article»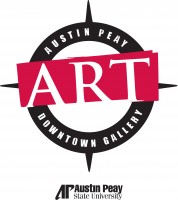 Clarksville, TN – A new exhibit at the Austin Peay Downtown Gallery this month will highlight of the work of APSU alumnus Young Kim and APSU art instructor Becky Hall. The exhibit, "Collective II," will open with a reception from 5:00pm to 8:00pm on February 7th, and it will run through March 2nd.
Kim, a native of South Korea, is an associate professor of art at Elon University in North Carolina. He received his Master of Fine Arts degree from the University of Kentucky and his Bachelor of Fine Arts from APSU. His work has been exhibited extensively at numerous galleries, including the Second Street Gallery in Charlottesville, VA, the Hun Gallery in New York City and Causey Contemporary in Brooklyn.
«Read the rest of this article»
Written by Jerry Green
USASOC Public Affairs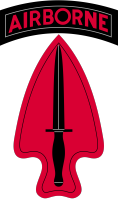 Fort Bragg, NC – On Friday, February 1st, 2013, history came alive for the more than 500 people in attendance at the Fort Bragg Officer's Club.
The event, part of the African American Heritage Observance, was hosted by the 8th Military Information Support Group (Airborne) Equal Opportunity office, and the start of African American History Month at Fort Bragg, NC.
Featured guest speaker, Donald Elder, captivated the audience with his stories and experiences as a young man who enlisted into the Army with the desire to join the famed Tuskegee Airmen unit. As Elder took the podium and observed the mass of military uniforms, he was visibly awed with the response from the audience.
"If I had any idea of the things I went through after joining the Army Air Corps would  result into this opportunity to be with you today, reliving those experiences for you, I would do it all again over," said Elder. «Read the rest of this article»
Debut album produced by Grammy-winning producer Byron Gallimore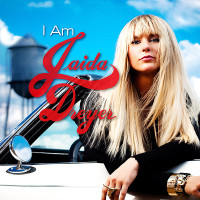 Nashville, TN – Streamsound Records recording artist Jaida Dreyer is set to release her debut album, "I Am Jaida Dreyer", on February 26th. The album will be available on all major digital retailers, including iTunes and Amazon.
The breakout release features 10 original songs written or co-written by the singer and is produced by Grammy award-winning record producer Byron Gallimore (Tim McGraw, Faith Hill, Sugarland). The album features a special guest appearance by Sugarland's Kristian Bush on the track "Boy Who Cried Love," who co-wrote the song with her.
«Read the rest of this article»

Clarksville, TN – Clarksville Police Officers responded to reports of shots fired at 135 Westfield Court January 31st, around 10:30pm. A party had been going on at apartment 106 when two men entered and shots were fired. Two people had received gun shot wounds.
Police have taken out warrants and looking for brothers involved in the shooting of partygoers at 135 Westfield Court.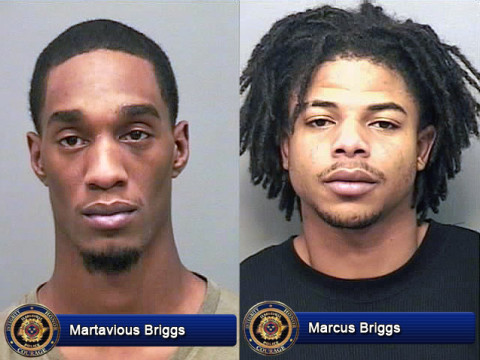 «Read the rest of this article»