Written by Sgt. Jon Heinrich
1st Brigade Combat Team, 101st Airborne Division (AA) Public Affairs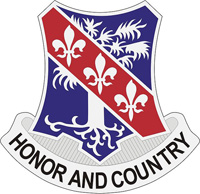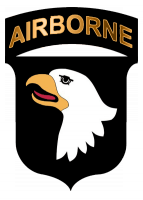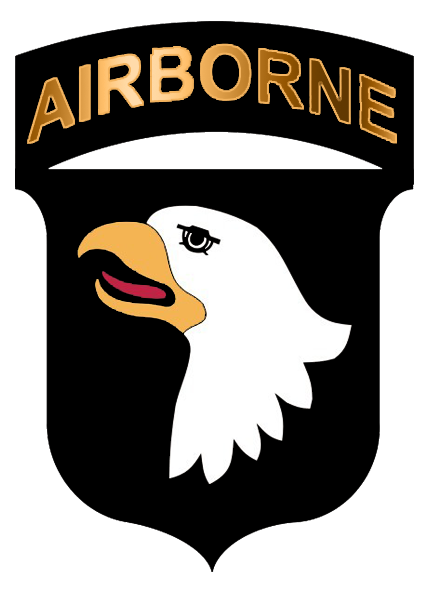 Forward Operating Base Fenty, Afghanistan – U.S. Army soldiers from Provincial Reconstruction Team Nangarhar, 1st Brigade Combat Team, 101st Airborne Division at Forward Operating Base Finley-Shields, Afghanistan, volunteer their time and services to help local children learn English.
The civil affairs soldiers volunteer to be teachers, on their own time, while still managing their normal work schedules for PRT Nangarhar.
"They said this program was available, they just needed a female soldier who would be willing to put in the time," said Spc. Gamei Kwong, a civil affairs specialist with 414th Civil Affairs Battalion, PRT Nangarhar, and native to Hamtramck, MI. "I saw the previous PRT before, they did everything, and I want to be like them."
"When we got here, the program was failing," said Staff Sgt. Roland Iyinbor, a civil affairs noncommissioned officer with PRT Nangarhar and native to Hampton, VA.
"So we decided to do a drastic change and help the children because they started, and instead of stopping the program, we decided to take over and keep the program going," Iyinbor added.
Iyinbor said they have approximately 81 to 82 kids, with 40 to 45 in the boy's class and roughly 35 to 40 in the girl's class, with the numbers changing each day.
Iyinbor also said they teach classes three times a week; the girl's classes are on Friday mornings and afternoons, and the boy's classes are Wednesdays and Saturdays.
Kwong said the kids are taught several aspects of the English language in order to give them a greater understanding of the language and the proper way to use it in a conversation.
"We teach them communication, how to communicate, how to better themselves," Iyinbor added. "We teach them numbers, the alphabet and how to write and understand English."
The kids also learn how to tell time by drawing hands on pre-made clocks on paper, and use games, such as alphabet bingo, to help them learn letters.
Iyinbor said the main purpose for teaching the classes is to help ensure the children understand how soldiers work in their community and also help the local population, as a whole.
Both Soldiers have their reasons for volunteering, and both reasons say a lot about the soldiers who are deployed here.
"It actually helps me in the civilian world as well, because I want to be a second-grade teacher. So this will give me experience working with kids," said Kwong.
"I love children," said Iyinbor. "I do this every day, and I would do it again."
Iyinbor credits the success of the classes to the outstanding support and help they get from their linguists.
"We have great interpreters," Iyinbor said. "They come here on their day off. They've helped us so many times. I just wish we could do more for the children."