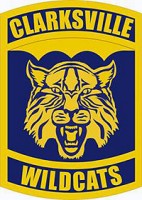 Chattanooga, TN – Clarksville High School's baseball team bounced back from its first loss of the season to defeat Boyd-Buchanan High School 8-5, March 29th, to close out play in the Central Invitational.
The Wildcats (12-1) had to rally for the victory, trailing the Buccaneers 4-3 heading into the top of the fifth inning, but exploded for five runs to take the lead for good.
Clarksville High pounded out nine hits in the win, including four doubles, led by Ryan Streeter's 3-for-3 effort.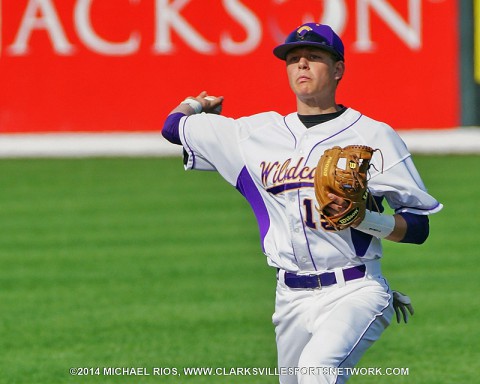 Both Nolen Milton and Brady Cook finished 2-for-2 at the plate, with Cook scoring three times and Milton driving in four runs.
Justin Miller and Teal Young also drove in runs in the victory.
Luke Chilcutt (1-0) got the win in relief, coming in to pitch the final three innings, giving up here hits and one run while striking out four and walking three.
The Wildcats return to District 10-AAA play on March 31st, as they travel to Paris, TN to take on the Henry County High School Patriots.