Topic: Paris-TN
Nashville, TN – The American Red Cross is continuing the partnership with the Nashville Predators Foundation to host multi-city blood drive from February 22nd to February 26th.
All presenting donors who pre-schedule an appointment will receive a Predators foam hockey puck, while supplies last.
«Read the rest of this article»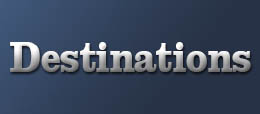 Springville, TN – Just inside the Henry County Tennessee line, sits an unincorporated little community that plays host to over 400 acres of beauty and bliss. The perfect setting for weddings, corporate conferences, or just a personal getaway for rest and relaxation.
Sandy Creek, with a nature inspired event center, features beautifully landscaped rolling hills with five unique, craftsman style rental venues of varying sizes,, along with five beautifully decorated facilities for overnight stays.
«Read the rest of this article»

Atlanta, GA – GPS Hospitality, an Atlanta-based franchisee, seeks 45 Pizza Hut drivers in the Nashville/Clarksville area for immediate hire. Interviews will be conducted via video chat.
Pizza Hut is also expediting its hiring and onboarding process to get delivery drivers on the road more rapidly, and ultimately to get customers their pizza quicker.
«Read the rest of this article»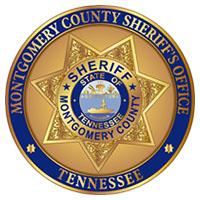 Clarksville, TN – The Montgomery County Sheriff's Office with the assistance of the Clarksville Police Department and Tennessee Highway Patrol apprehended three adults and two juveniles in connection to a gun store burglary.
The burglary occurred at JMC Firearms in Paris, Tennessee at approximately 4:28am on Monday, March 16th, 2020. The suspect vehicle was pursued by the Stewart County Sheriff's Office and was picked up by Montgomery County Deputies at the Stewart and Montgomery County line on Dover Road. Deputies effectively deployed spike strips as the vehicle continued east on Dover Road.
«Read the rest of this article»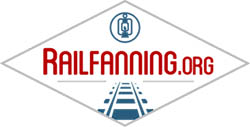 Atlanta, GA – A new book chronicles the history of the Memphis, Clarksville & Louisville Railroad, and is believed to be the first-ever complete history of the line.
The line, chartered in 1852, ran between Paris, Tennessee, and Guthrie, Kentucky, and formed part of the Louisville & Nashville Railroad's Memphis branch. The Louisville & Nashville acquired the road in the 1870s.
«Read the rest of this article»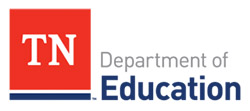 Nashville, TN – The Tennessee Department of Education Commissioner Penny Schwinn has released the TNReady assessment results which indicates that students across the state are performing better in almost all math subjects.
The TNReady scores also show that more than half the schools in Tennessee – 56 percent – improved their growth scores (TVAAS scores) from the previous year, with 41 percent of all schools earning a level 4 or 5 TVAAS rating which measures year-to-year growth.
«Read the rest of this article»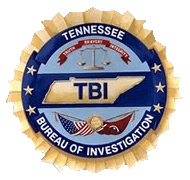 Paris, TN – Tennessee Bureau of Investigation (TBI) Special Agents along with investigators with the Paris Police Department are seeking information in a Paris cold case homicide.
On June 8th, 2001, the Paris Police Department responded to a home at 322 Rison Street in Paris, where investigators found Etta Etheridge (DOB: April 6th, 1929) inside unresponsive. Her death was ruled a homicide.
«Read the rest of this article»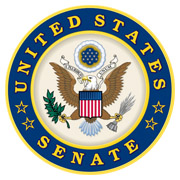 Washington, D.C. – The U.S. Senate may be out of session, but Senator Marsha Blackburn hasn't slowed down one bit! The Senator is spending August in Tennessee meeting with the people she serves and working to determine what she can do in the Senate to make each day better for her state.
Her state visits began in West Tennessee, where she met with fishermen and local officials at Sinclair's Fish Market in Paris to discuss the problems posed by Asian carp. Senator Blackburn then stopped by UT Martin to meet with Chancellor Keith Carver and members of their Army ROTC program.
«Read the rest of this article»

Clarksville, TN – Clarksville Police Department reports it turned out to be an injured owl's lucky day.
Captain Scott Thornton, CPD, was headed to work this morning and came across an injured owl on Salem Road. It was sitting in the middle of the road and unable to fly.
As Captain Thornton stopped to try and help, the owl managed to limp its way off the road into the wood line.
«Read the rest of this article»
Grants and investments to assist communities with local infrastructure and safety
Nashville, TN – Tennessee Govember Bill Haslam and Economic and Community Development Commissioner Bob Rolfe recently approved nearly $25.5 million in Community Development Block Grants (CDBG), which assist communities with infrastructure improvements, health and safety initiatives and façade improvements in downtown commercial districts.
«Read the rest of this article»