Friday, June 20th, 2014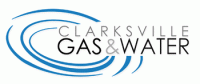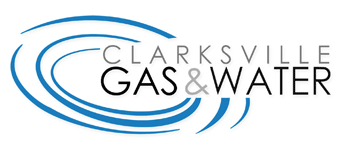 Clarksville, TN – Clarksville Gas and Water is continuing a 24-inch water main line repair on Ashland City Road at the Highway 48 intersection.
Water service will be intermittently disrupted in the downtown area, St. Bethlehem area, Madison Street corridor, New Providence Boulevard, and the Highway 41A Bypass area for the next several hours.
Low water pressure can also be expected during the repair work for the above mentioned areas.
Construction crews have closed the northbound lanes beginning at South Riverside Drive. Traffic is being directed to the center lane until the repair work is finished.
Updates will follow.