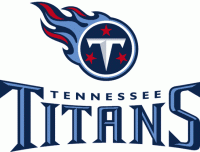 Nashville, TN – The Tennessee Titans have released their 2014 Public Training Camp Practice Schedule.
Fans are invited to come out to the Saint Thomas Sports Park and attend the training camp practices.
The first camp open to the public is Saturday, July 26th from 9:30am until 11:30am.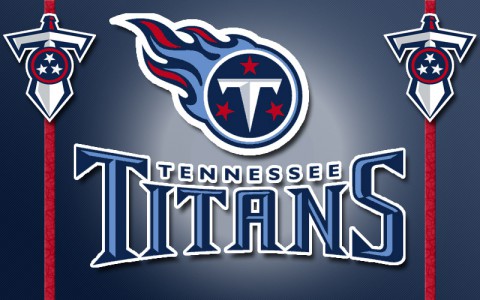 On Monday, August 4th, 2014 the Titans will travel down to Atlanta for a joint practice with the Falcons.

The practice will take place at the Falcons team facility in Flowery Branch, GA.
2014 Titans Public Training Camp Practice Schedule
| Date | Time | Practice |
| --- | --- | --- |
| Sat., July 26th | 9:20am–11:30am | Practice (Open to Fans) |
| Sun. July 27th | 2:50pm–5:00pm | Practice (Open to Fans) |
| Mon., July 28th | 9:20am–11:30am | Practice (Open to Fans) |
| Fri., Aug. 1st | 2:50pm–5:00pm | Practice (Open to Fans) |
| Sun., Aug. 3rd | 2:50pm–5:00pm | Practice (Open to Fans) |
| Mon., Aug. 4th | 3:00pm–5:30pm (ET) | At Atlanta Falcons Facility(Open to Fans) |
| Wed., Aug. 6th | 9:20am–11:30am | Practice (Open to Fans) |
| Mon., Aug. 11th | 2:50pm–5:00pm | Practice (Open to Fans) |
| Tues., Aug. 12th | 2:50pm–5:00pm | Practice (Open to Fans) |
| | | |
Sections
Sports
Topics
Atlanta Falcons, Nashville, Nashville TN, Saint Thomas Sports Park, Tennessee Titans, Titans, Training Camp