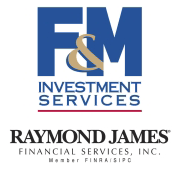 Clarksville, TN – The last week of July has been eventful on a number of fronts. The economic calendar was packed, geopolitical tensions intensified and Argentina teetered on the edge of default, eventually going over. This is the second time the South American country has defaulted on its debt in the past 13 years.
The default may be short-lived if Argentina can reach an agreement to pay its missed $1.5 billion interest payment.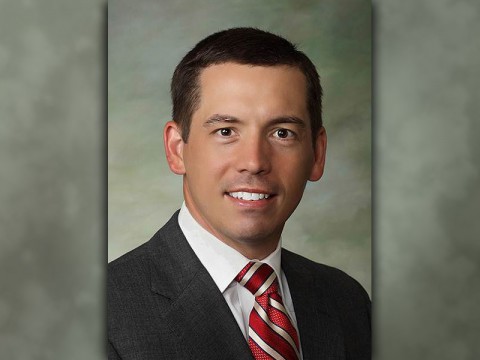 Investors had an array of economic data to ponder during the last week of the month. We saw a bounce back in GDP growth for the second quarter, coming in at an initial 4% annual pace, according to the Commerce Department, though investors should expect that number to be revised within the next few months.
The Bureau of Economic Analysis revised upward the GDP numbers for the first three months of the year, although they still reflect a contraction (-2.1% compared to the original -2.9%). Overall, U.S. GDP has averaged a relatively moderate quarterly pace of about 2.4% during the past year.
The second-quarter rebound from a negative first quarter was spurred by stronger consumer spending, exports and business investments.
Businesses seem to be investing in employees, too. A recent report from payroll processing firm ADP shows private-sector companies added 218,000 jobs in July (which could mark the sixth straight month the economy added 200,000-plus jobs). But we'll wait for the official Department of Labor jobs report to get a clearer picture of the trends.
The Federal Reserve is watching the data, too, as it unwinds some of its stimulus policies. The policymakers opted to stay the course for now, continuing to buy bonds but cutting back by $10 billion. The central bankers gave no fresh clues as to when they may raise short-term interest rates. The central bank, like all of us, continues to look for signs of economic strength and an even stronger job market.
"A range of labor market indicators suggests that there remains significant underutilization of labor resources," the Fed wrote in its statement after the July meeting. Raymond James Chief Economist Scott Brown notes that underemployment remains an issue. Inflation-adjusted wages have been essentially flat and the "whittling away of the middle class" raises concern. "Aggregate wage income (and in turn, aggregate spending) can still increase as long as job growth is positive, but the weakness in inflation-adjusted average wages has been a limiting factor for consumer spending growth," he noted in recent commentary.
Many market observers point to signs that economic activity is progressing and remain hopeful that we'll see sustained growth in the second half of the year.
For now, though, all three of the major domestic stock indices posted losses for July. Bond yields are little changed, though we did see a somewhat disappointing two-year Treasury note auction on Monday, which was marked by low demand.
| | 6/30/14 Close | 7/31/14 Close | Change | Gain/Loss |
| --- | --- | --- | --- | --- |
| DJIA | 16,826.60 | 16,563.30 | -263.30 | -1.56% |
| NASDAQ | 4,408.18 | 4,369.77 | -38.41 | -0.87% |
| S&P 500 | 1,960.23 | 1,930.67 | -29.56 | -1.51% |
Performance reflects price returns as of July 31st, 2014.
Of course, there's no shortage of geopolitical worries (Gaza, Libya, Ukraine, Syria, just to name a few) that may have some impact on economic predictions or volatility. Fighting in Gaza has escalated, and the U.S. and the European Union are readying new sanctions against Russia for its role in the fighting in Ukraine.
The proposed sanctions target key industries – namely energy, defense and finance – which may squeeze Russia's economy. U.S. stocks fell earlier in the week as the announcement of sanctions overshadowed earnings reports. Close to 75% of S&P 500 companies that have released earnings topped analysts' estimates, but concerns about global companies in the index prompted a selloff as the month drew to a close.
While market and economic activity over the course of a day, week or month bears close watching, it's important to remain focused on the long-term success of your financial plan. Please feel free to reach out to me if you have any questions about the financial markets and how they may impact you. I look forward to speaking with you.