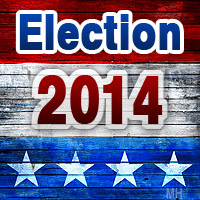 Cunningham, TN – Dan Cramer, candidate for the U.S. House of Representatives District 7, came to the 106th Annual Lone Oak Picnic held by the Central Civitan Club Saturday, July 27th, 2014 to talk to the crowd.
"My campaign is all about an America that works for working Americans. The economy, our culture, our society, our country is built by working Americans, said Cramer. "When they have a good life, good money, fair wages, opportunities for their families and children, that everything flows up hill and the whole country does better. That's my policy, that's what my legislation in congress will be all about."
Right now everything is about fights and the obstruction. Everybody is trying to fix blame. If you fix blame, nobody wins. If you fix problems, then you can argue about who gets the credit," stated Cramer. "Thats what we need to be doing. We need to all be amazed at how well the government is working and having a fight about who got credit for it. Then, everybody is happy. Instead, we're fighting about who made the problem and we're getting nowhere."
"That's why I'm running for Congress. I had 26 years in the Army. You don't walk past problems without offering solutions. You see a problem and ignore it, you set a lower standard for everything," said Cramer. "That's not how I was raised or what my years in the Army showed me."
About the Lone Oak Picnic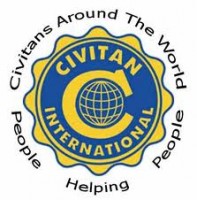 The Central Civitan Club has sponsored the Lone Oak Picnic since 1975. Lone Oak is a tradition for candidates in Montgomery County. All the money raised is used in the communities south of the Cumberland River through several projects sponsored by the Central Civitan Club. The Central Civitan Club, for example, supports the local Boy and Girl Scout troops. The club provides financial assistance to victims of house fires in the community.
They also fund scholarships for and support many educational and extra-curricular activities of the students, teachers and staff at Montgomery Central High School, Montgomery Central Middle School and Montgomery Central Elementary School as well as Cumberland Heights Elementary School.