APSU Sports Information Office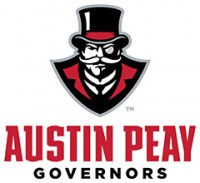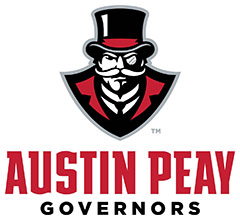 Clarksville, TN – More than 200 Austin Peay State University basketball fans attended the annual Basketball Bash, Saturday night, at the Bud Barn on the Charles Hand Farm.
Sponsored by the Governors Club, each ticket bearer was served a KC steak dinner along homemade desserts. Proceeds from the event are dedicated to summer school scholarships and housing in both programs' efforts to graduate their respective players on time.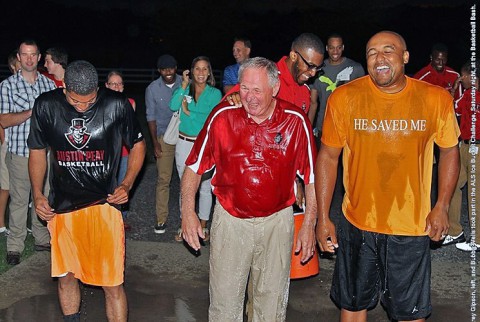 For the first time during the event's long existence, the Governors and Lady Govs were introduced to the group, with Govs announcer David Loos sharing interesting tidbits about each of the players.
Several former basketball Govs, Mike Schrecker, Ralph Garner, Fernandez Lockett, Derek Wright, Billy Daniels, Jerome Jackson, Kent McKenzie and Scott Murphy were introduced by Governors head coach Dave Loos.
In addition, the Governors coaching staff answered the ALS Ice Bucket Challenge with the Governors players providing the assistance with coolers of ice water.
Video