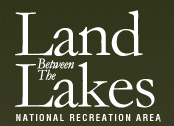 Golden Pond, KY – The Golden Pond Planetarium celebrates the holiday season with several Holiday shows – Let it Snow, Season of Light, and Laser Holidays from November 28th to December 23rd. The Planetarium will also be open for daily shows. Admission to the Golden Pond Planetarium is $5.00 ages 13 and up; $3.00 ages 5-12; free for ages 4 and under.
The newest show, Let it Snow, features a variety of high resolution scenes and artistic animations suitable for all ages.
«Read the rest of this article»
Written by Elizabeth Landau/Preston Dyches
NASA's Jet Propulsion Laboratory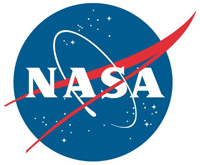 Pasadena, CA – Airships aren't just powered balloon-like vehicles that hover above sporting events. Researchers at NASA's Jet Propulsion Laboratory in Pasadena, California, are floating the idea that airships have potential for important scientific and commercial uses.
NASA is considering issuing a challenge for developing stratospheric airships that can break records in terms of duration of flight at high altitudes. The agency has issued a request for information for this contemplated "20-20-20 Airship Challenge." Submissions will be accepted until December 1st.
«Read the rest of this article»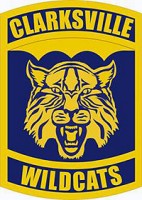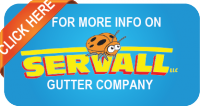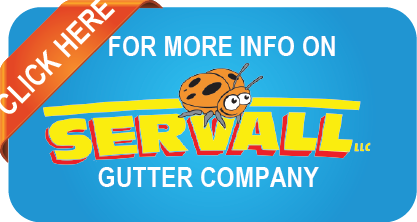 Clarksville, TN – Teal Young hit one-of-two free throws after being fouled as the final buzzer sounded, Tuesday, November 25th at William Workman Gymnasium, to lift Clarksville High School's boys basketball team past Gallatin High School, 49-48.
Clarksville High (3-3) had led 48-44, with 43 second left following a running floater by Evan Cooper, but Gallatin cut the lead to two points on two free throws by DeDarius Redding, with 33 seconds left.
«Read the rest of this article»