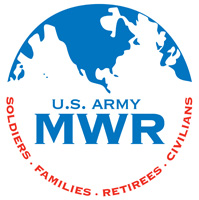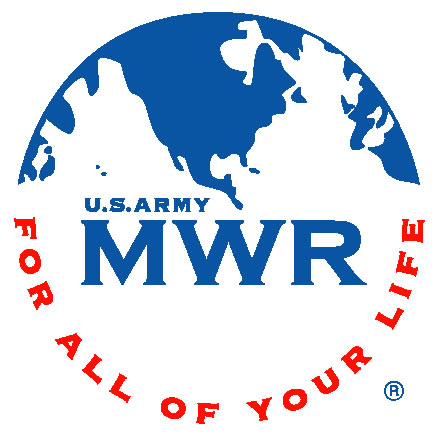 Fort Campbell, KY – Back to back, heart pumping classes are being offered at Estep to help you reach your resolution of creating a healthy lifestyle in the New Year.
On January 10th, you can participate in all classes for only $4.00 each, or it is included in the price of your membership.
Resolution You…Day of Renewal coincides with Estep's Resolution You program and is a great way to kick off the year.
Classes
8:30am to 9:30am – Yoga with Doris (limit 30)
9:45am to 10:30am – T-N-T with Jessica (limit 30)
10:45am to 11:45am – Total Pump with Mandy & Journey (limit 30)
11:00pm to 1:00pm –Zumba® Fitness with Jenna, Chrissy, Laurise and Lola (limit 60)
1:15pm to 2:15pm – Cycle with Rodney (limit 30)
1:15pm to 2:15pm – Yogalates with Que (limit 30)
2:30pm to 3:30pm – Turbo Kick® with Sonya and Emelia (limit 30)
Healthy snacks will be provided throughout the day. Please bring water to stay hydrated.
All participants will be able to register to win a free all access/unlimited membership at Estep for the month of February 2015. Each class you take on the 10th will increase your chance of winning!
For more information about Estep Wellness Center, please visit 2270 Kentucky Avenue or call 270.798.4664