Clarksville, TN – Power and Grace Preparatory Academy (PGPA), a newly established Christian school in Clarksville, is preparing to open its doors this fall. The first day of school is August 10th, 2015.
With an emphasis on Jesus Christ and leadership, PGPA is committed to a unique mission of preparing youth for life by building spiritual character and academic excellence.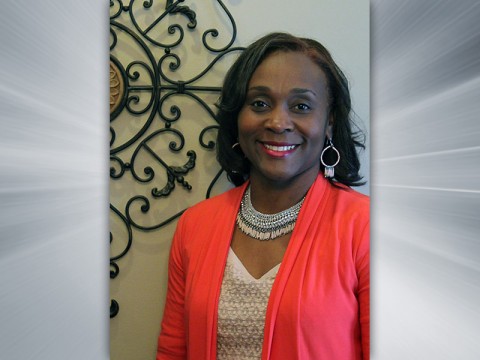 Currently serving Pre-K-3 & 4 through 3rd grade students, onsite enrollment is scheduled May 20th – 29th, Monday – Friday, 10:00am – 2:00pm, at PGPA's established location of the Lettie M. Parker Kendall Community Center, 207 Oak Street.
Included with registration and courtesy of a local sponsor, PGPA is offering students free school uniforms from Land's End®. PGPA's vision is to serve the community as a catalyst known for helping to launch the lives of young people into the stratosphere of success.
Enrollment is also available immediately at www.powerandgraceacademy.com
With the motto of "Maximizing Power and Grace in YOUth," PGPA will build character by continuously espousing the principle of P.O.W.E.R., which is the "Positive Outlook Wills Extraordinary Results" for life in Jesus Christ.
Recognizing that all youth are potentially gifted, PGPA will emphasis G.R.A.C.E., meaning students are noted as "Gifted for Remarkable Academic Competence toward Excellence." Because "power and grace" are needed metaphorically to take and sustain flight toward success as future leaders, students blessed to attend PGPA will be uniquely known as Positively Identified Leaders Of Tomorrow or P.I.L.O.T.s.
The kick-off of PGPA with the theme of "Take Flight" is planned for the Clarksville-Montgomery County Regional Airport on June 20th, 2015.
The establishment of PGPA is being led by Katobwa B. Stallworth, a gifted principal with more than ten years of experience in effectively leading a local Christian school and who earned a Master of Education (M.Ed.) degree in Educational Leadership from Trevecca Nazarene University.
She may be reached at 931.980.2752.