Zach Neal Spins Fourth Quality Start In A Row
Colorado Springs, CO – The Nashville Sounds led nearly the entire game but Colorado Springs rallied in their final at bat to win 2-1 at Security Service Field on Thursday night.
Zach Neal was the story once again for Nashville. The right-hander turned in his fourth straight outing of seven innings or more, this time going seven scoreless. He pitched to contact to perfection on this night, inducing four double plays. With his recent hot streak, the former Oklahoma Sooner has catapulted himself into a top-10 ERA (3.22) in the PCL.
«Read the rest of this article»

Nashville, TN – The Tennessee Department of Transportation (TDOT) reports that on Saturday, June 26th from 7:00am-3:00pm I-24 eastbound will be closed at MM 8.0 for bridge construction. Traffic will be detoured utilizing the on- and off-ramps at SR 237 (Rossview Road). The bridge over I-24 will be also closed to allow interstate traffic to maintain flow across the ramps.
This is part of the bridge replacement project over Interstate 24 (Exit 8) on State Route 237.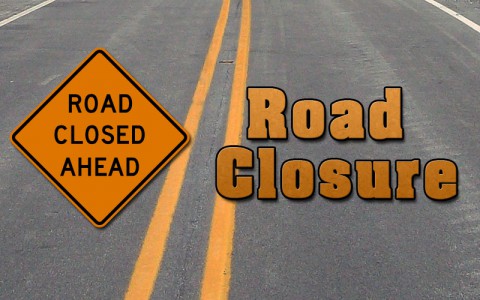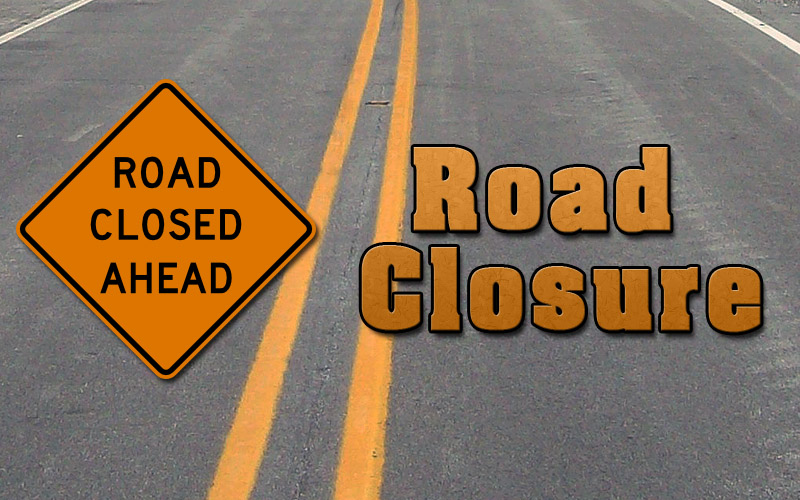 «Read the rest of this article»
Fleece Blanket Giveaway, Christmas in July & Two Firework Shows To Take Place During Eight-Game Homestand
Nashville, TN – The Nashville Sounds open the gates to First Tennessee Park for an eight-game homestand against the New Orleans Zephyrs (Triple-A Seattle Marlins) and Iowa Cubs (Triple-A Chicago Cubs) beginning Friday, July 24th.
The Sounds are welcoming fans to the park with a pair of Fox 17 Friday Night Firework shows, Christmas in July, Autograph Day, Boy Scout Night and a fleece blanket giveaway.
«Read the rest of this article»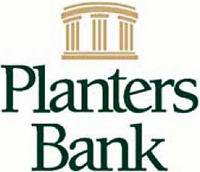 Clarksville, TN – Planters Bank welcomes Wes Sumner to its commercial banking division as assistant vice president.
A native Clarksvillian, Sumner received a B.B.A. in finance from the University of Memphis and an M.B.A. from Mississippi State University. For the past nine years, he worked for Regions Bank in Knoxville, Nashville and Clarksville, where he was a branch manager.
«Read the rest of this article»

Clarksville, TN – The Clarksville Department of Electricity will be conducting electrical line maintenance on a section of the Clarksville Greenway beginning Monday, July 27th, 2015 through Wednesday, July 29th, 2015.
The partial closure will include the trail to the right of the Pollard Road trail head. The trail to the left of the Pollard Road trail head will remain open to the public.
For more details on the Clarksville Greenway, please contact the Clarksville Parks and Recreation Department at 931.645.7476 or visit www.cityofclarksville.com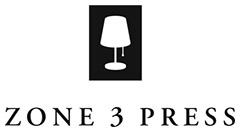 Clarksville, TN – Zone 3 Press is proud to announce "Museum of Distance," the first collection of works from poet Ashley Seitz Kramer.
The winner of the 2014 Zone 3 Press First Book Award, Kramer's work is wide in scope. Linking images and observations, "Museum of Distance" offers a new view on daily reality.
«Read the rest of this article»

Clarksville, TN – Looking for a cool way to spend this coming Saturday, July 25th?  Join us at our cookout and box social for "The Music Man"!
Hamburgers and hot dogs, courtesy of Edward's Steakhouse, will be on the grill at 6:30pm, accompanied by sides from Whitt's BBQ.  For those of you who have been eyeing the weather forecasts for the upcoming weekend, never fear … indoor dining will be available, so you can beat the heat in our air-conditioned lobby.
«Read the rest of this article»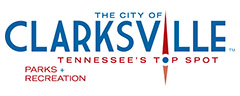 Clarksville, TN – If you have haven't registered your child for the 3rd Annual Wonder Kids Triathlon, there is still time! Clarksville Parks & Recreation has extended the registration deadline to July 27th, 2015. This event is open to boys and girls ages 3-12 years-old and will take place at New Providence Pool and surrounding area of 166 Cunningham Lane on Saturday, August 1st, 2015.
Just like in a traditional triathlon, the Wonder Kids Triathlon athletes will participate in three legs of the event: swimming, biking and running.
«Read the rest of this article»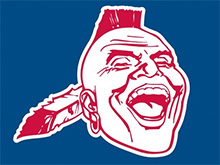 Clarksville, TN – For Fredi and John in '15
A sense they needed to glean
From CJ and JT
Miller and CB
Are they to be part of the dream?

Bethancourt is now with Gwinnett
He's clearly not ready yet
He can't hit a lick
His fielding's not slick
Pierzynski (!) looks like a much better bet
«Read the rest of this article»
TDH Investigating Cases of Gastrointestinal Disease

Nashville, TN – The Tennessee Department of Health is investigating multiple gastrointestinal disease reports among people who say they consumed raw milk prior to their illness. TDH has confirmed two cases of cryptosporidiosis in individuals in the Chattanooga/Hamilton County Region.
Both cases of illness are associated with consumption of raw milk from a dairy cow share program. TDH is interviewing additional participants in the program to determine if other people have been sickened.
«Read the rest of this article»