Austin Peay Sports Information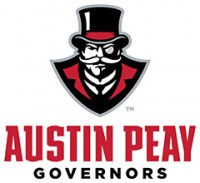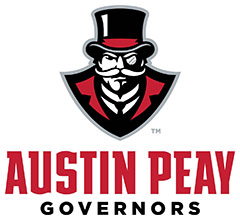 Clarksville, TN – It was a cold, gray morning as Austin Peay State University men's and women's cross country teams took to the field at the Hilldale Family Life Center. However the gloomy weather was not nearly enough to stifle either team as both the men and women won their respective event.
The Governors totaled 18 points with Sewanee finished second with 58 points followed by Evansville with 82. The women's team won with 25 points and followed by Evansville with 46 points and Sewanee with 59 points.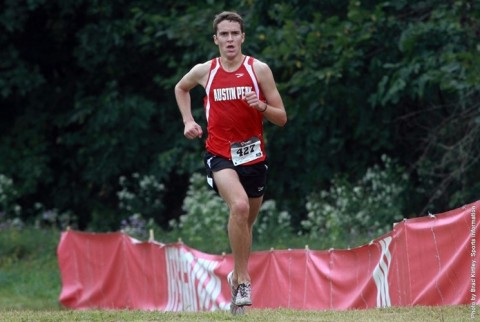 Unjula Lester led the Lady Govs and won the women's race with a time of 19:22 in the 5K. Rebecca Wheeler (19:27), Jessica Gray (19:33) and Molly Jordan (19:48) claimed the third through fifth spots, respectively, behind Lester.
Sarah-Emily Woodward also claimed a top ten spot for the Lady Govs, finishing in ninth place with a time of 20:43.
The men's team had an astounding outing, claiming the top four spots in the four mile run. Martin Rejman (20:50) won the event followed immediately by Wesley Gray (21:05), Daniel Hamm (21:20) and Kyle Harmon (21:25) led the men's team. Elijah Wilson came in close behind in 11th (22:24), followed by Marshall McReynolds (13th, 22:29), Hunter Guthrie (17th, 22:54) and Nick Piskor (19th, 23:00). The Governors did not have a single runner place outside of the top 20 spots.
"(Both teams) were able to run several hard practices this past week," Doug Molnar said. "Anytime you don't have to back off in training during a week is a chance for us to get some good hard work in, and I think that's what gave us the advantage here."
Austin Peay men's and women's teams head up to Louisville, KY to compete in the Greater Louisville Classic on Saturday, October 3rd.