Austin Peay Sports Information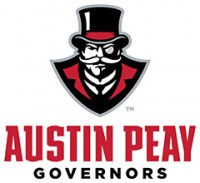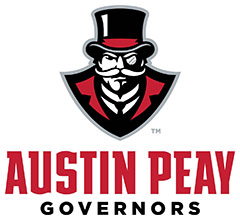 Murray, KY – The 2015 OVC Cross Country Championships may have been marred by threatening weather at the Miller Memorial Golf Course Saturday morning, but for the Austin Peay State University men's and women's cross country teams it was a morning of surprises.
In the men's 8K, Austin Peay finished eighth overall, defeating major OVC opponents Tennessee Tech, UT Martin, Jacksonville State and Tennessee State. Freshman runner Wesley Gray led the men's side, finishing 31st out of 84 total runners with a time of 26:23.90. It is the first time this season Gray has led the Govs in back-to-back meets.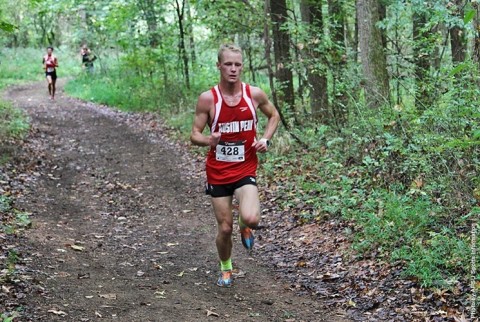 Martin Rejman
followed closely in 37th place with a time of 26:44.10.
Daniel Hamm
finished 44th with a time of 26:50.70.
Fernando Lincoln
had a surprising performance coming in fourth for the men's team, finishing 59th overall (27:43.70).
Hunter Guthrie finished 64th (28:12.50) and Marshall McReynolds placed 72nd (28:49.40).
The women's team placed 10th out of 12 teams in the women's 5K, however the individual performances spoke more than the overall results. Jessica Gray led the women's squad with a time of 18:12.30, finishing 15th out of 82 competitors. Much like Wesley, this marks Gray's second team-leading finish this season.
Other notable performances for the women include Molly Jordan, finishing in 57th place with a time of 19:39.60. Unjala Lester finished shortly after at 60th place (19:55.80) followed by Alexis Elderidge (67th, 20:29.40) and Natalie Olberding (70th, 20:58.30).
The Govs and the Lady Govs now prepare for the NCAA Cross Country Championship's South Regional, Friday, November 13th, in Tuscaloosa, Alabama.