Monday, November 16th, 2015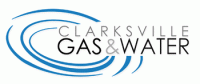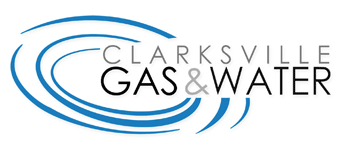 Clarksville, TN – Clarksville Gas and Water has planned water main line installation work on West Dunbar Cave Road on Monday, November 16th, 2015 at 8:00am.
Utility workers will close the left turning lane of Wilma Rudolph Boulevard at the West Dunbar Cave Road intersection and the northbound lane on West Dunbar Dave Road between Wilma Rudolph Boulevard and Business Park Drive to install 30 feet of new water main line.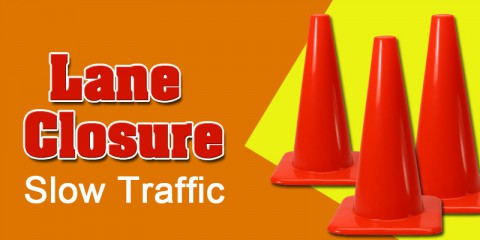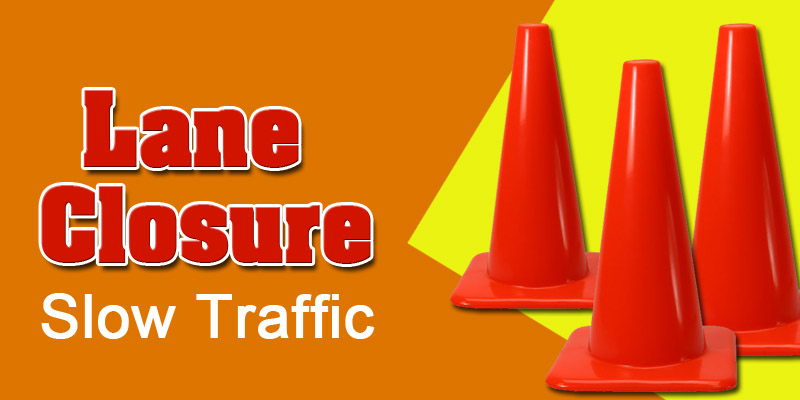 Wilma Rudolph Boulevard traffic may use Corporate Drive to access Business Park Drive and West Dunbar Cave Road.
The work is anticipated to be finished and all lanes reopened by 3:30pm.