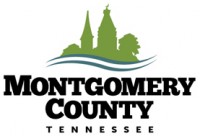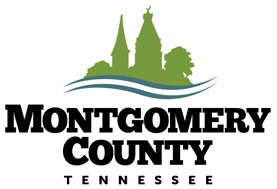 Montgomery County, TN – We have received reports of a new scam that involves persons with pending criminal cases that have recently been bonded out of jail. These individuals are receiving phone calls from persons identifying themselves as bonding agents from their bonding company and demanding money.
Anyone receiving questionable calls should not send any money and should contact their bonding companies directly. We also ask that scam victims file a report with law enforcement authorities to assist in catching the scammers.
As always, when in doubt, follow up for more information before sending any money of information that is being requested.