Clarksville, TN – The Clarksville Police Department has been made aware of at least two different Clarksville citizens who have received phone calls from a scammer claiming he is a Montgomery County Deputy, and his name is James Marshall with a badge number of 7311.
One potential victim stated that the phone number the scammer called from was 931.257.0870.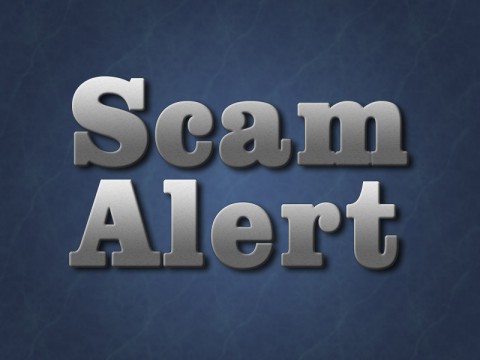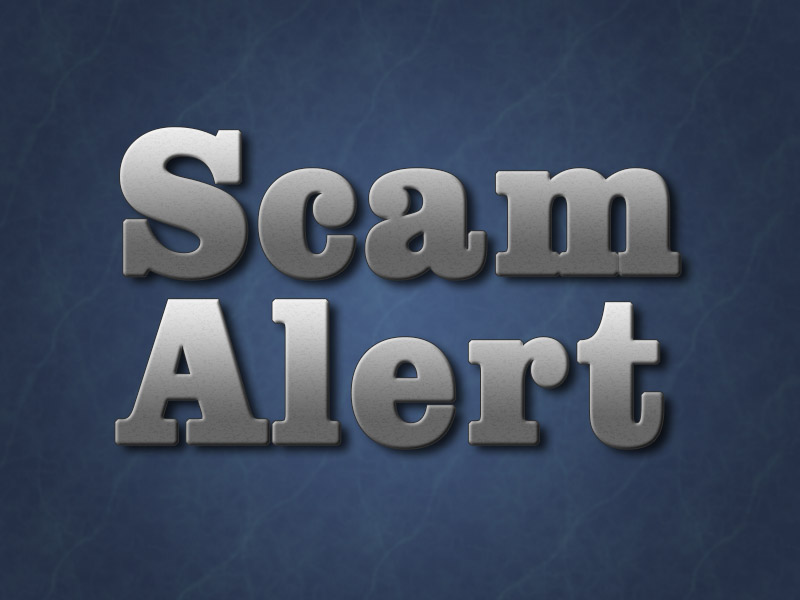 The scammer told the potential victims that they had warrants on file and that each of them needed to make a cash withdrawal of $750.00 to clear the warrants.

This is a scam. PIO Sandra Brandon at the Montgomery County Sheriff's Office was contacted to assist us in this matter, due to the scammer posing as a MCSO Deputy.

MCSO PIO Sandra Brandon stated, "A Sheriff's Deputy would never call a citizen to solicit money. This is a scam. If you receive a phone call of this nature, hang up and notify local law enforcement."

The CPD appreciates the assistance of our law enforcement partners at the MCSO in getting the word out on this matter.



Sections
News
Topics
Clarksville Police Department, Clarksville TN, CPD, MCSO, Montgomery County Sheriff's Deputy, Montgomery County Sheriff's Office, Sandra Brandon, Scam, Scammers, Warrants